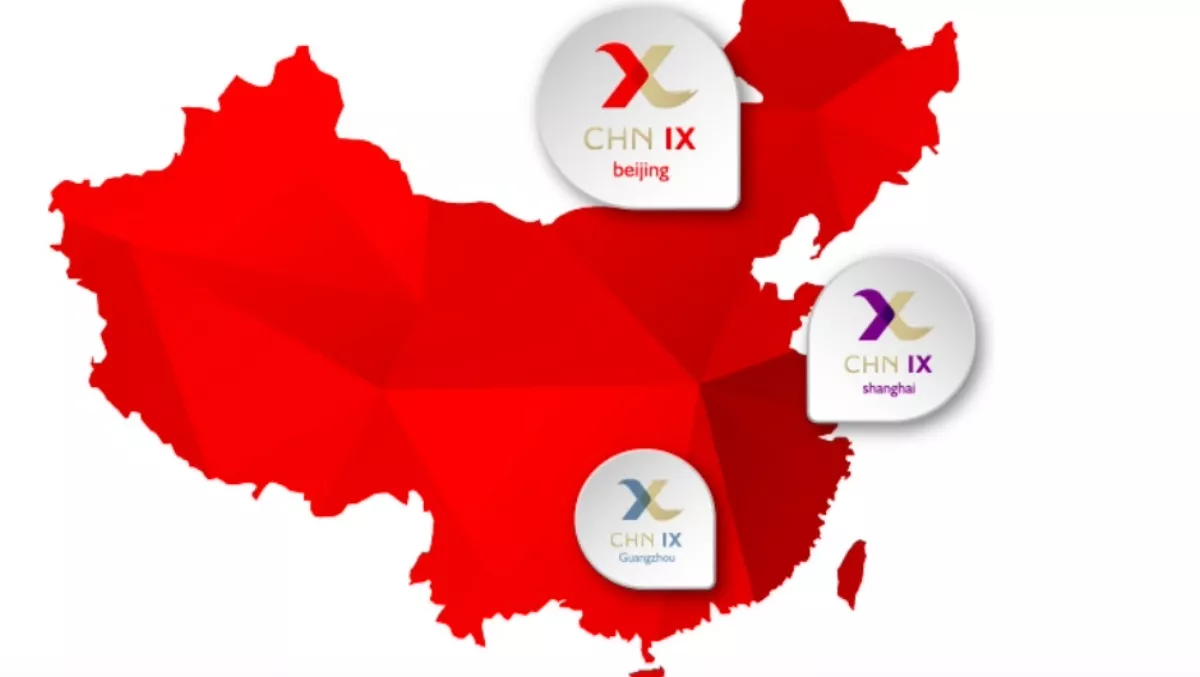 ChinaCache launches first of its kind internet exchange in China
ChinaCache has officially launched the first carrier neutral internet exchange in Mainland China.
CHN-IX was developed with AMS-IX (Amsterdam Internet Exchange), a Netherlands-based independent internet exchange.
The exchange, housed in ChinaCache's Atecsys data center located within the Shunyi tax free zone near Beijing Capital international airport, will serve internet content providers and internet service providers in China with interconnect and peering services.
In announcing plans for the exchange late last year, ChinaCache said a node in Zhongguancun, Haidian District of Beijing, would follow, with a plan to potentially expand into additoinal locatons.
Atecsys is the largest cloud computing data center campus in Beijing with more than 80,000 square metres of customers space.
China Daily reports that CHN-IX's first access point was launched in Beijing at the end of 2015, with a second one launched in Guangzhou this month, and a third to follow in Shanghai later this year.
The initiative is expected to support more efficient delivery of content to end-users in China, where there are ever increasing volumes of internet traffice.
AMS-IX, which also has an internet exchange in Hong Kong, is one of the largest internet exchanges in the world in terms of the number of parties connected.
It provided consultancy on the platform design and infrastructure management and customer portal software.
Song Wang, ChinaCache founder, chairman and chief executive, says their involvement in combination with ChinaCache's state-of-the-art facility would enable CHN-IX to provide customers with a high quality connection from day one.