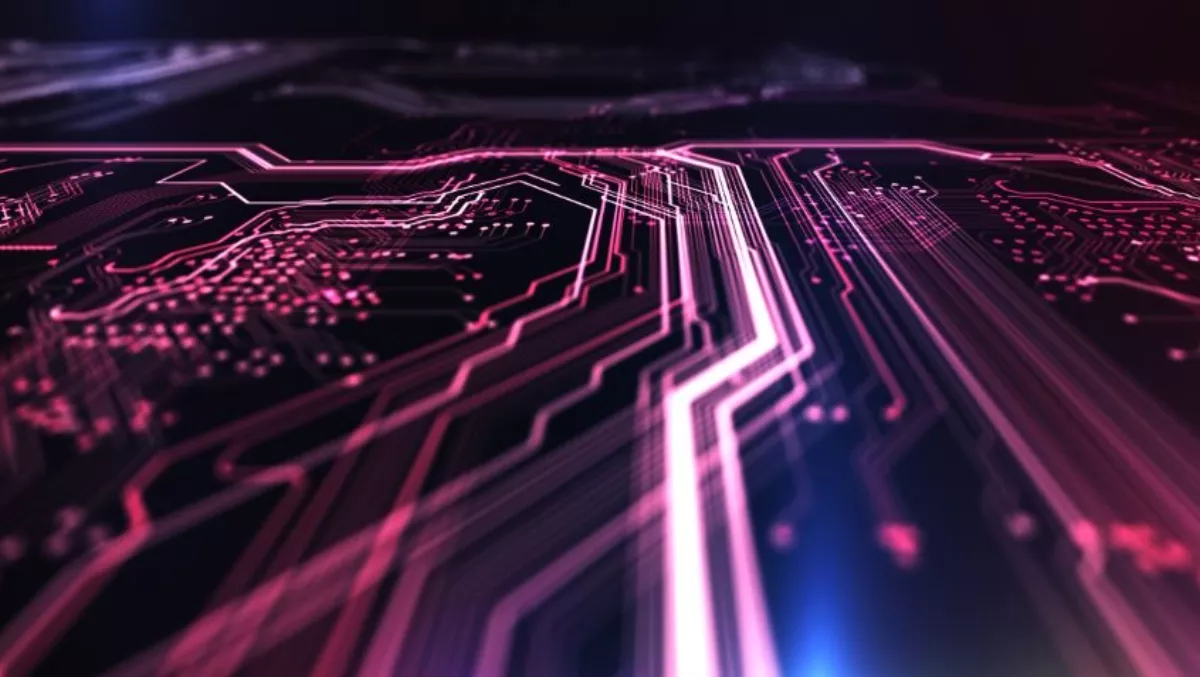 China Unicom chooses Huawei to build private cloud resource pool
FYI, this story is more than a year old
Huawei has partnered with China Unicom to deploy that company's first private cloud resource pool based on Huawei's CloudFabric solution.
The move marks a significant step for China Unicom in enabling its business transformation in the cloud era.
The development of cloud computing technologies and services has enabled China Unicom to expand its businesses.
Traditional data centers are no longer aligned with larger numbers of servers and the requirements for quick provisioning of new services.
In response to increasingly complex business demands, China Unicom has joined forces with Huawei to build an intelligent and simplified private cloud resource pool using the CloudFabric solution.
The private cloud resource pool, built exclusively by Huawei, encompasses an extensive data center network resource pool with Virtual Extensible LAN (VXLAN) technology to increase the number of servers from 1,000 to over 5,000 and raise network resource utilization by 90%.
In addition, Huawei used SDN controllers to facilitate automatic network configuration, significantly shortening the new service provisioning cycle from months to days.
Operating efficiency also improved by more than 50%.
Huawei data center network domain GM Wang Lei says, "Huawei is dedicated to innovation and research aimed at enabling Carriers' Cloud Transformation.
"The CloudFabric system deployed by Huawei and China Unicom simplifies service deployment and O-M and enhances flexibility."
"As a leader in the ICT industry, Huawei's cooperation with China Unicom signifies a new phase of our joint innovation in the digital transformation era."
Huawei's CloudFabric solution has now been deployed at more than 1,200 data centers in over 120 countries.
By building secure cloud data centers for customers, Huawei is committed to helping operators and enterprises gain a competitive edge in the cloud service market.