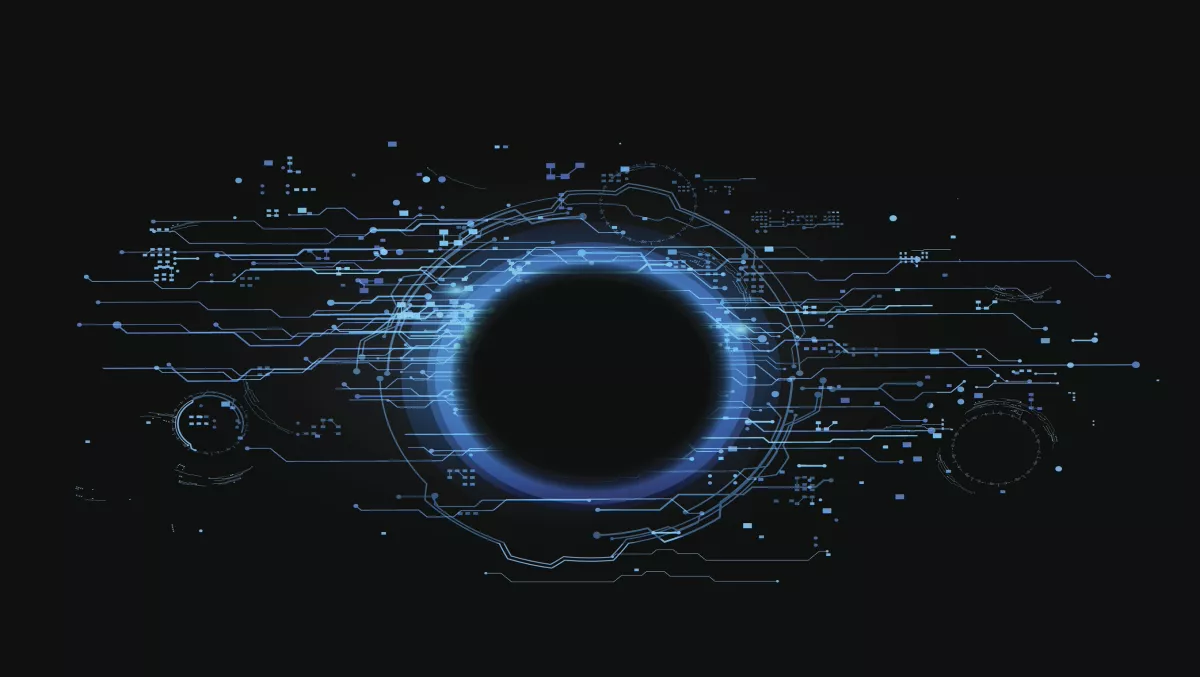 China Unicom & Cavium carve path towards virtualized network infrastructure
China Unicom and Cavium will be working together to design and develop virtualized BBU and a new path towards 5G adoption.
Cavium provides semiconductor products that enable intelligent processing for enterprise, telco, MSP and Cloud data centers. Cavium has also joined China Unicom's CORD Industry Alliance to drive adoption of open source technologies.
They will do this by working on innovative fronthaul solutions, system architecture and vBBU performance and deployment.
They will also research the possibility of a next-generation virtualized wireless access network, which includes testing, results evaluation and deployment in real-world networks.
Raj Singh, Cavium's general manager of the Wireless Broadband Group, says the company is excited to work with China Unicom.
"As network capacity continues to be stretched and the user demands continue to grow the industry is faced with significant challenges which cannot be solved by traditional means. The use of advanced general purpose hardware such as Cavium's ThunderX workload optimized data severs allows us to provide a highly scalable virtualized solution for these requirements," Singh says.
Tang Xiongyan, China Unicom's CTO of Network Technology Research Institute, says virtualized networks will be the basis of future network changes. "China Unicom partners with Cavium, a leader in virtualized BBU technology field, to drive R-D of virtualization products based on general purpose processors, thus laying a solid foundation for building new generation of network infrastructure," Xiongyan says.