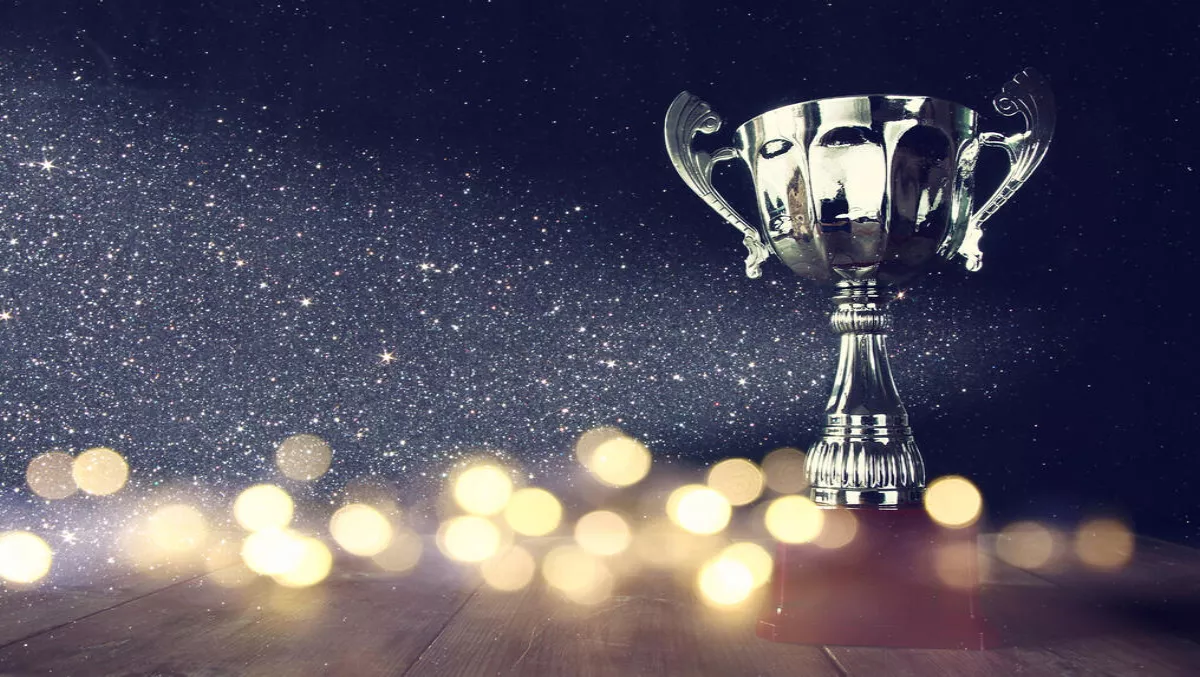 China Unicom awarded Best 5G initiative in partnership with Cavium
Semiconductor products provider Cavium and China Unicom announced that China Unicom has won the 2017 RANNYs Award in "Best 5G Initiative" category using a complete POD based on Cavium silicon.
The complete SDN/NFV platform POD, based entirely on Cavium silicon includes ThunderX ARM workload optimized COTS servers, XPliant programmable SDN Ethernet switch based white box switches, and OCTEON Fusion baseband SoC based Remote Radio Unit.
Cavium's products enable secure and intelligent processing for enterprise, data center, wired and wireless networking.
The award was presented at the RAN World 2017 conference in Barcelona, Spain, where Cavium also participated in a Virtualization for 5G panel discussion.
The complete POD runs an open source SDN/NFV software platform which is based on ONF's M-CORD (Mobility – Central Office Re-architected as Data Center).
Cavium and China Unicom have been using this POD to collaborate on C-RAN and 5G use cases using 3GPP compliant commercial UE's with live traffic.
Advanced 5G concepts such as SDN managed virtualized and disaggregated end-to-end mobile infrastructure, network slicing and intelligent front-haul are implemented in the trial.
"We are excited to be the winner of the Best 5G Initiative RANNYs award. We appreciate the recognition of the results of our collaboration with Cavium in implementing and testing 5G use cases," said Dr Tang Xiongyan, China Unicom network technology research institute CTO.
"We are looking forward to more extensive trials with the Cavium silicon-based M-CORD and virtualized RAN implementation in our network."
"In awarding the Best 5G Initiative, the RANNYs committee recognized China Unicom and Cavium's unique partnership and innovation.
"We are very excited to collaborate with China Unicom to explore 5G target use cases like C-RAN and intelligent front-haul by utilizing the M-CORD software platform on an SDN/NFV data center POD and in real field deployment," says Raj Singh, Cavium network and communication group vice president - general manager.
"This differentiated and highly scalable implementation of M-CORD POD using Cavium silicon-based white box hardware readily supports the implementation of next-generation network topologies."