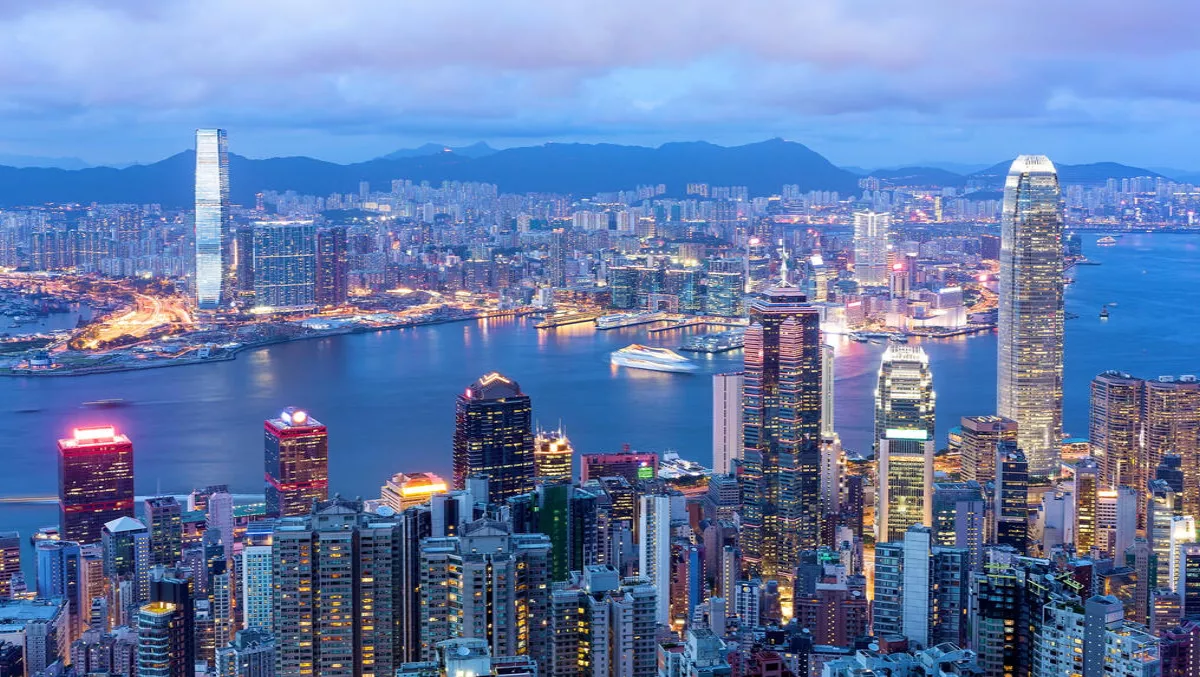 China Unicom announces launch of new Hong Kong data center
China Unicom opened its newest and largest Hong Kong data center last week, which is also the company's most advanced cloud center beyond mainland China.
More than 200 guests attended the opening, including government representatives, China Unicom executives, telecommunications leaders and business leaders.
The newest center, situated in Tseung Kwan O Industrial Estate is 14,900 square meters with a surrounding construction area of 37,000 square meters. The center also has 4000 data racks and Tier III+ certification.
Referred to as 'one belt, one road', the connections between the center, its cables and interconnection points offer 100G broadband, says Wang Xiaochu, China Unicom chairman.
It also uses the Suigang Land Cable Transmission System to handle the large capacity connection through to Mainland China, the AAG Cable System to connect to Asia-America, the Asia Pacific Gateway (APG), Asia Africa Europe-1 (AEE-1) and other cables to connect the entire APAC region to each other, North America, Africa and Europe.
Xiaochu also believes that the location in Hong Kong allows potential services ranging from cloud calculation, big data, M2M and partnerships with enterprises.
The company has signed rack leasing contracts with partners including Gosun Holding, Lenovo Group and PCCW. It is 'willing to work' with HKSTPC to help the country's innovation development, the company said in a statement.
In addition, it has also secured strategic cooperation agreements with internet TV providers such as ICNTV, MGTV and Wasu Media.
China Unicom hopes to use its Hong Kong foundation as a basis for further Asia Pacific activities, while still providing services to China, Hong Kong and Asia enterprises.