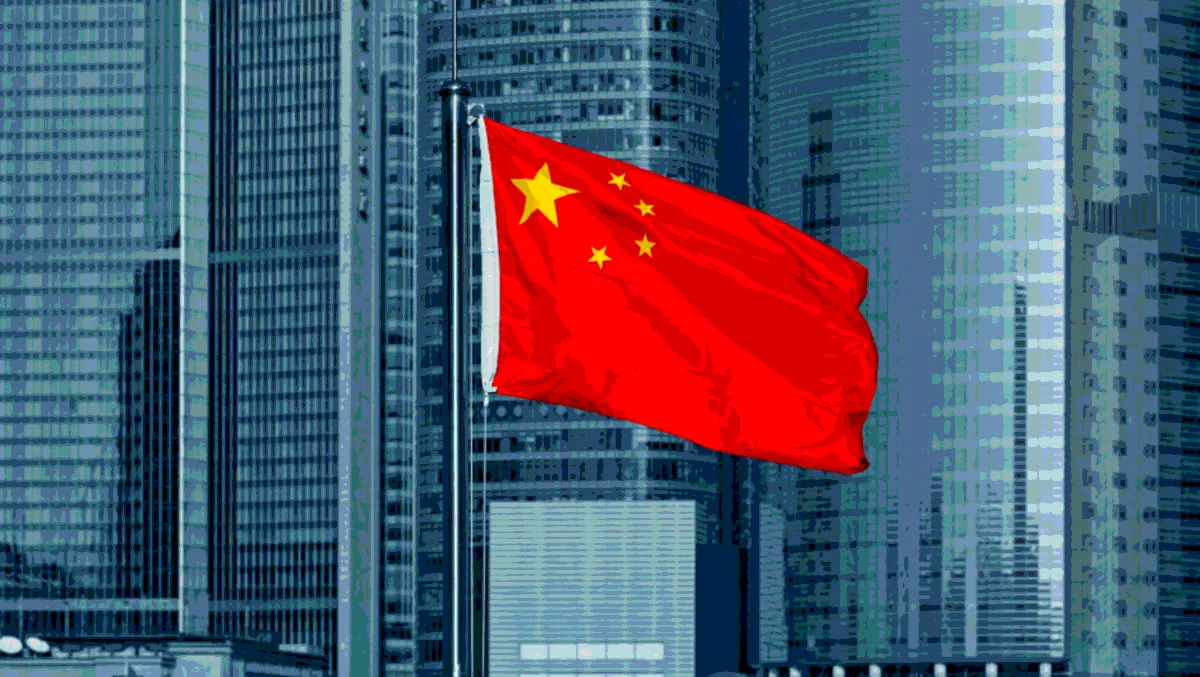 China to usurp Europe in becoming AI research world leader
The rush to understand and implement artificial intelligence (AI) solutions has become almost akin to the space race, with countries around the world throwing huge resources into research.
At the top of the pile is the usual suspects with the United States, China, and Europe. However, a new study released by Elsevier has revealed there could soon be a shake-up.
According to the study, China is outpacing its two major competitors in terms of AI research output and is set to become the world's AI superpower in implementing AI solutions into the digital era like data centers, smart citires, and smart manufacturing.
In 2004 China overtook the US, but up until now has always remained behind Europe. However, if current trends continue, Elsevier expects China to overtake Europe and take the crown in less than five years.
According to the report, China has many positive factors that are contributing to its AI surge, including the government effectively opening up the purse strings for the new research, pioneering tech firms like Alibaba and Tencent, and the real clincher – almost free reign using citizen data, which is critical to drive the sophistication in AI applications.
However, Elsevier's report asserts what China has proven itself to very proficient at, is attracting and retaining the best AI talent. The last three years has seen Chinese academia bringing in more AI talent than it is losing, setting the foundation for the country's position on top of AI research.
Interestingly, going off international collaboration and mobility patterns it would appear China also operates effectively in isolation from the wider research community.
"China aspires to lead globally in AI and is supported by ambitious national policies," the report states.
"A net brain gain of AI researchers in China also suggests an attractive research environment.
In line with China's rapid rise to the top, the report also suggests the global market for AI research is currently in the midst of a surge as it has risen 12 percent annually over the last five years, as opposed to less than five percent the previous five years.
However, research output in aggregate across all subject areas around the world has grown by just 0.8 percent annually over the last five years.
The report found that the US attracts the most AI talent from both local and international academia, particularly Europe.
The study is incredibly comprehensive, having reviewed 600,000 documents and more than 700 field-specific keywords across four sectors (research, education, technology, and media) to reveal the key focus areas of AI research, which include:
Search and optimisation
Fuzzy systems
Natural language processing and knowledge representation
Computer vision
Machine learning and probabilistic reasoning
Planning and decision making
Neural networks
Of these, machine learning and probabilistic reasoning, neural networks, and computer vision garner the largest share of research output and growth.
Data used in the report comes from Elsevier's Scopus, Fingerprint Engine, PlumX, ScienceDirect, and SciVal, RELX's TotalPatent, and further draws on public sources, including dblp, arXiv, Stanford AI Index, kamishima.net, and Kaggle, as well as datasets provided by the Institute of Automation, Chinese Academy of Science.