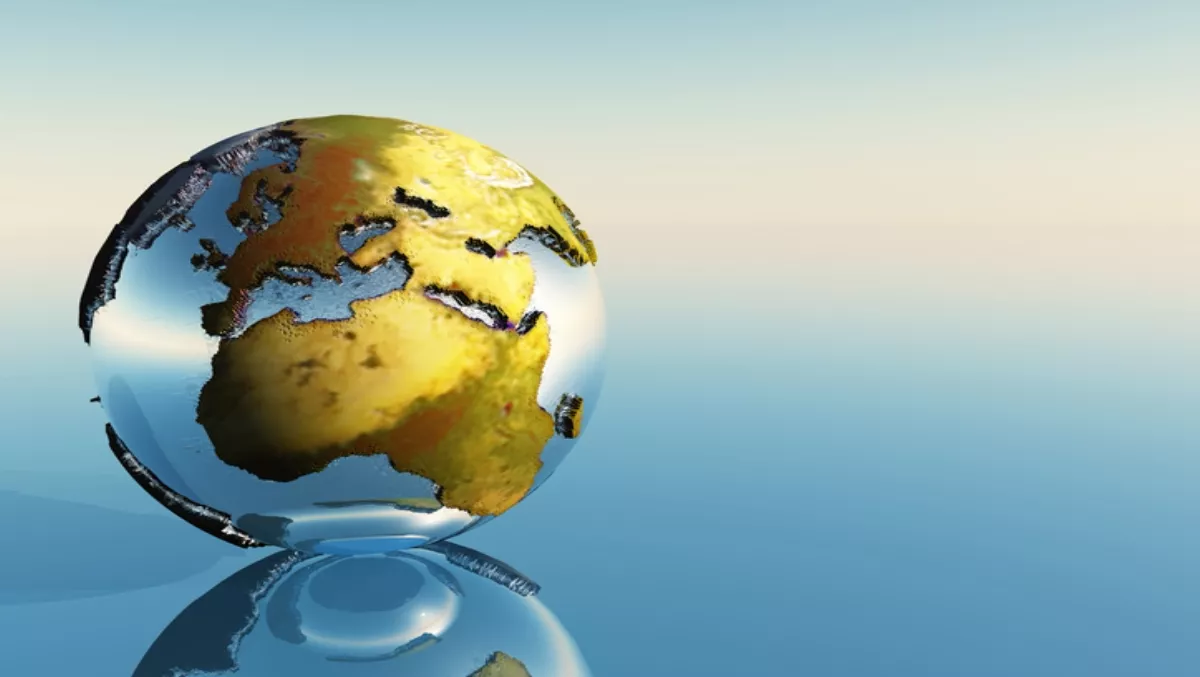 China Telecom Global looks to African data center for intercontinental connectivity
China Telecom Global is continuing on its global connectivity path, and the company will be using the Dijbouti Data Center (DDC) in East Africa to facilitate the connection.
The DDC will support China Telecom Global's expansion and the Southeast Asia-Middle East-Western Europe (SEA-ME-WE 5) submarine cable system, which will meet high-speed connectivity demands along the belt and road route.
The DDC is a Tier III data center that serves as a major hub for the SEA-ME-WE 5 cable, which is expected to be ready for service at the end of the year.
The cable will stretch around 20,000 kilometres and use 100Gbps speeds, with 24-terabit capacity for low latency and direct connectivity.
Liu Changhai, Managing Director of China Telecom (Africa and Middle East) Limited, says the partnership is crucial to Africa's digital evolution and economic development.
"The addition of SEA-ME-WE 5 to CTG's existing fiber cable assets in the region is a significant milestone that marks a new page for the company's regional strategic planning in accordance to the Belt and Road Initiative," he says.
The cable will connect China, Dijbouti and 18 landing points, including points in Singapore, Pakistan, UAE, Oman, Egypt, Italy and France.
"The addition of the SEA-ME-WE 5 cable system further establishes DDC as the leading carrier-neutral data center hub in East Africa serving global and regional telecommunication companies, MNOs, ISPs and CDN providers," says Anthony Voscarides, Dijbouti Data Center CEO.
"We are very pleased that CTG will be joining the DDC ecosystem, as it further enables the development and introduction of new services that will help drive economic and social well-being in the region," Voscarides concludes.