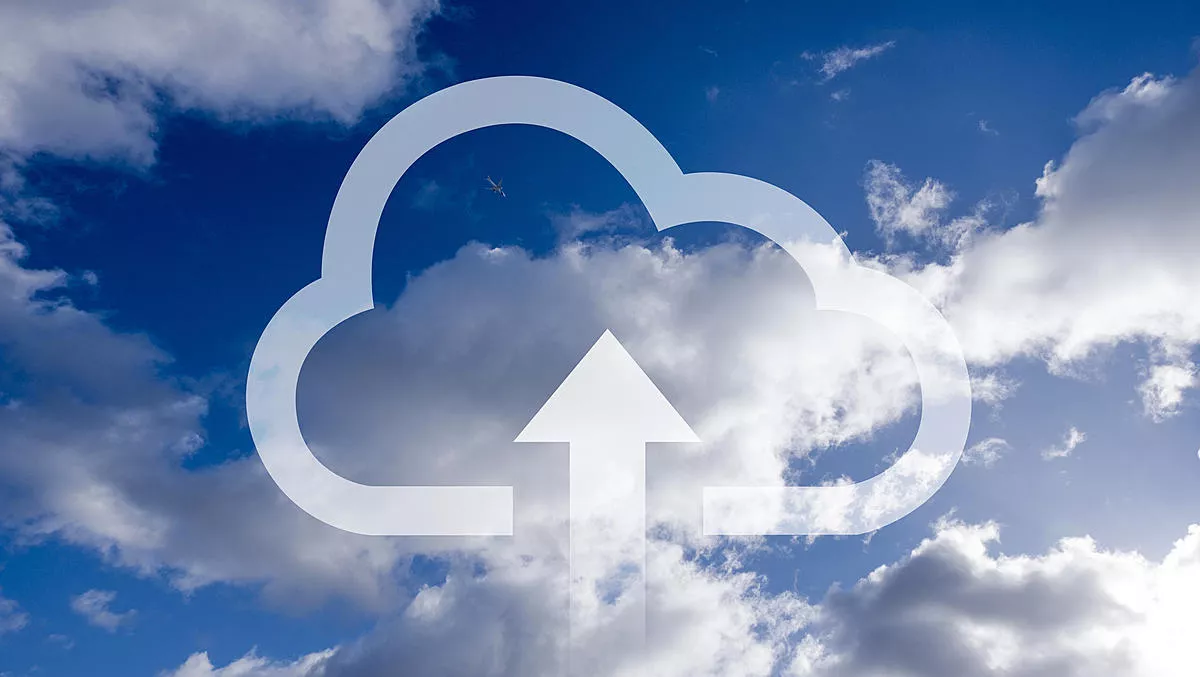 China's cloud companies support fight against COVID-19
By Newsdesk
Wed, 25th Mar 2020
FYI, this story is more than a year old
China's cloud companies have been quick to pick up the extra demand from the COVID-19 coronavirus outbreak, according to new statistics from Canalys.
Statistics show that China's cloud infrastructure market grew almost 67% last year, thanks to leading providers such as Alibaba Cloud, Tencent Cloud, and Baidu AI Cloud, which accounted for 46.4%, 18%, and 8.8% total spend respectively.
Canalys states that all three cloud companies have responded quickly to COVID-19, providing governments, businesses, research institutions and students access to services such as on-demand compute and artificial intelligence.
"The benefits of cloud computing were demonstrated by the leading cloud service providers in response to the escalating coronavirus crisis," says Canalys senior analyst Yih Khai Wong.
"They rapidly deployed continuity measures for organizations and established resource-intensive workloads to analyze vast datasets. Cloud companies opened their platforms, allowing new and existing customers to use more resources for free to help maintain operations. They provided free access for research institutions to accelerate drug screening for potential vaccines."
"Students also benefited by accessing online learning tools setup on the platforms after schools were closed. This set the precedent for technology companies around the world that offer cloud-based services in their response to helping organizations affected by coronavirus.
Notably, Alibaba Cloud offered credits to organisations wishing to use its numerous services, including Elastic Compute and cybersecurity.
The company is also supporting coronavirus research through making its AI-powered platform available for free to research institutions to accelerate gene sequencing, protein screening and related work in treating and preventing coronavirus.
Meanwhile, Tencent Cloud is supporting researchers and remote working. The company has made its platform available to research teams from universities across China.
Tencent Cloud also launched Cloud Office Portfolio to support remote working, which includes Tencent Meeting and WeChat Work. Both audio and video chat tools are available for free during the epidemic to support businesses and students.
Finally, Baidu AI Cloud's medical consultation platform is available for free for medical queries. Baidu says its platform has received more than 15 million interactions so far.
Baidu AI Cloud also opened its platform and AI algorithm for free to research institutions, while it developed mapping tools to track the initial spread of the virus to aid local response efforts.
Canalys says the 2020 outlook for cloud is positive, particularly as organizations assess their business continuity measures when they reach the end of this current situation and look to shift more applications to the cloud.
"The cloud companies that were quick to support existing and new customers over the last three months will stand to gain the most," Canalys concludes.