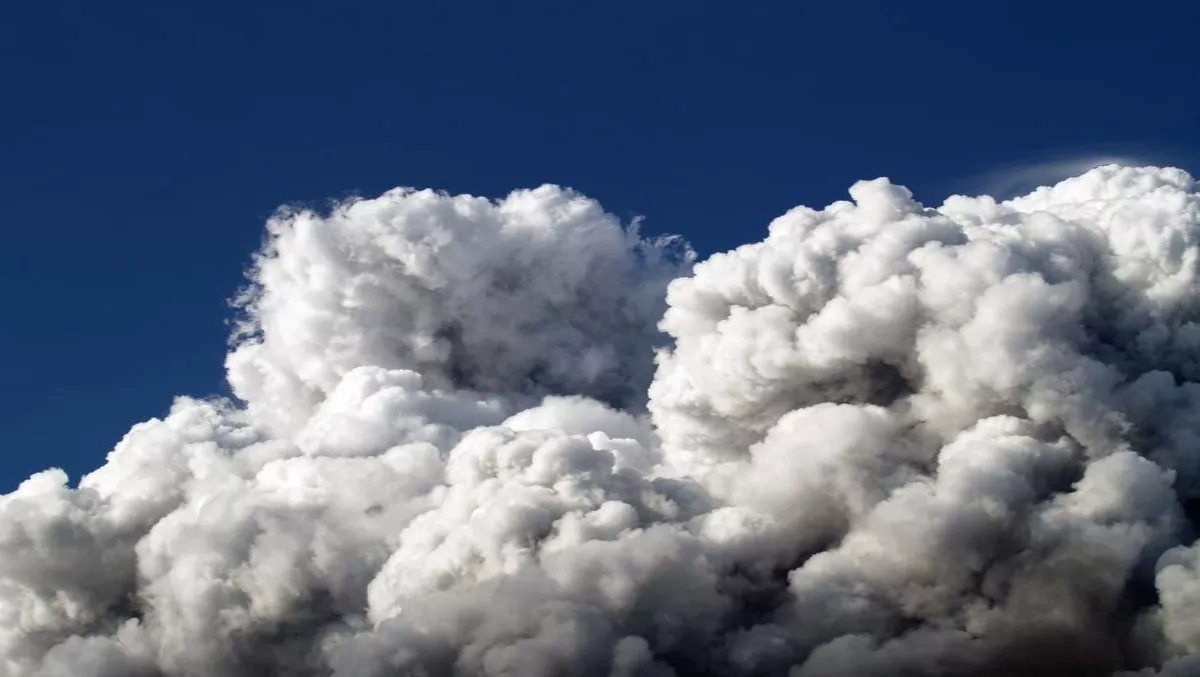 China Mobile teams up with Huawei to kick off next phase of cloud initiative
Huawei is teaming up with China Mobile.
China Mobile will implement Huawei's CloudFabric solution in a bid to build a private cloud resource pool for its Harbin and Hohhot data centers.
Huawei aims to support China Mobile in the evolution of its traditional IT systems to a centralized cloud platform.
In 2016, the Phase-I project for China Mobile's private cloud resource pool was completed.
The Phase-II Stage-I project, which the duo enter now, will be much larger in scale.
Huawei claims that once the project is completed, China Mobile will have the world's largest OpenStack resource pool.
Huawei CloudFabric solution aligns seamlessly with China Mobile's innovative POD and multi-tier Spine-Leaf network architecture.
According to Huawei, by introducing distributed gateways, SDN DCI, and other key technologies, resource network deployment can be automated to provide high-reliability and high-performance forwarding services for various businesses,
According to Huawei, other key features of the solution include:
By introducing a three-segmented Virtual Extensible LAN (VXLAN) design and deep integration of controller northbound APIs with the cloud management platform, the solution can provide a standard interface for multiple POD services and coordinate service deployment.
Depending on the security level requirements of various services, the solution supports flexible definitions for whether cross-VPC data flows can pass through firewalls. It also provides SDN network O-M tools for topology management, rapid fault locating, and statistical analysis.
These tools enable visualization of topology management between application, logical, and physical networks, connectivity testing and fault locating at the VXLAN level, as well as bandwidth customization and VXLAN traffic analysis in an OpenStack environment.
Huawei's CloudFabric solution has been deployed at more than 1,200 data centers in over 120 countries.