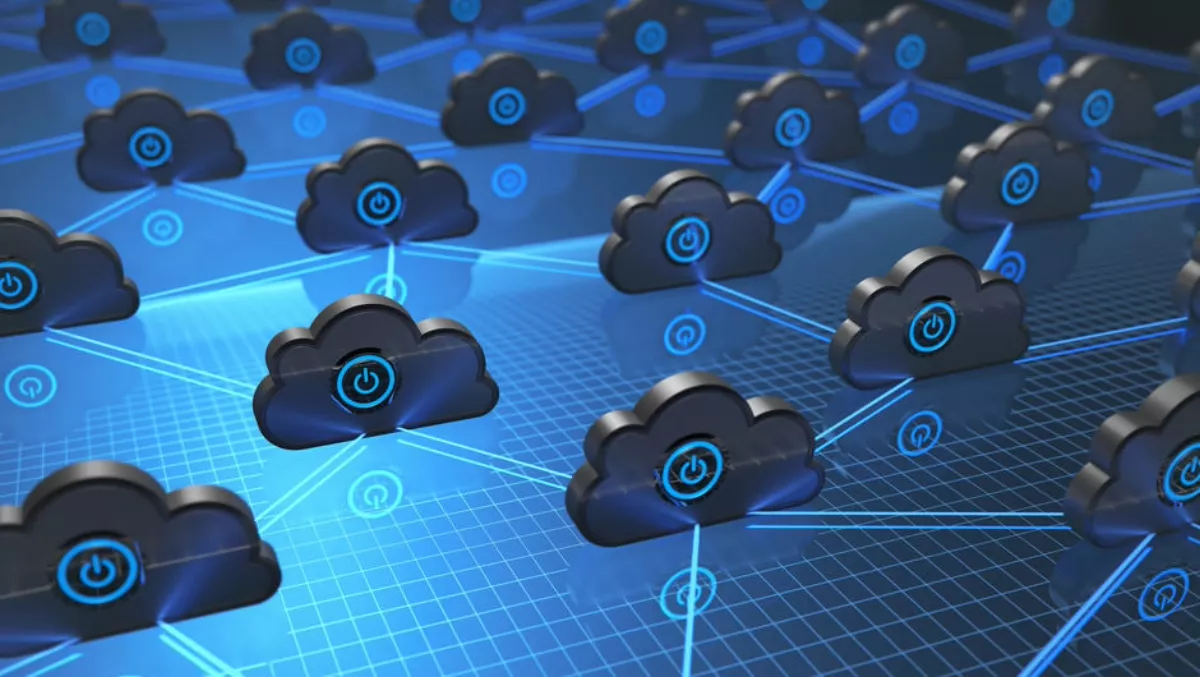 China Mobile and Huawei Cloud alliance set to boost cloud in Southeast Asia
China Mobile and Huawei Cloud have teamed up to accelerate cloud computing in Southeast Asia.
Executives from both sides met this week to sign a strategic cooperation agreement in Bangkok, Thailand, a deal that represents the duo's support of Southeast Asia as a thriving cloud market.
Aiming to consolidate "cloud-network synergy", the duo will leverage each other's respective capabilities to create cloud services for enterprises, specifically those with cross-border business.
The aim of this portfolio will be to make it easier for enterprises to migrate to the cloud while providing a secure platform for global connectivity.
In particular, the duo will primarily focus on public cloud, cloud connection, and hybrid cloud.
China Mobile's CEO Dr. Li Feng, comments on the partnership, saying innovation capabilities, strength in R-D and potential for investment in future technologies are the key attributes the company looks for in a partner.
"By leveraging resources and technical capabilities, the cloud+connection services jointly launched by both parties will meet cross-border business requirements of enterprises, creating value for government and enterprise customers in Southeast Asia.
China Mobile has 25 points of presence and 4 self-built submarine cables (SJC, APG, CSCN, and TSE-1) in Southeast Asia.
In addition, CMI is a key participant in the construction of SJC2 submarine cable, and its data center service strongholds span six continents.
President of Huawei's Southeast Asia Region, Wu Weitao also comments on China Mobile's data center business: "China Mobile has rich resources in global submarine and terrestrial cables, POPs, and data centers. It also has innovative cloud connectivity and a competitive multi-cloud ecosystem.
"The combination of CMI's global network and Huawei's agile public cloud resources will help Chinese-funded enterprises to quickly go global, and help foreign-funded enterprises to quickly bring their business into Southeast Asia," adds Weitao.
"Additionally, both parties will help local enterprises in Southeast Asia quickly achieve business innovation and transformation to meet ever-changing market requirements.
"We plan to actively develop partners, continuously invest, and build an enterprise-class cloud ecosystem, sharing our best practices and providing the best technical solutions to customers in Southeast Asia."