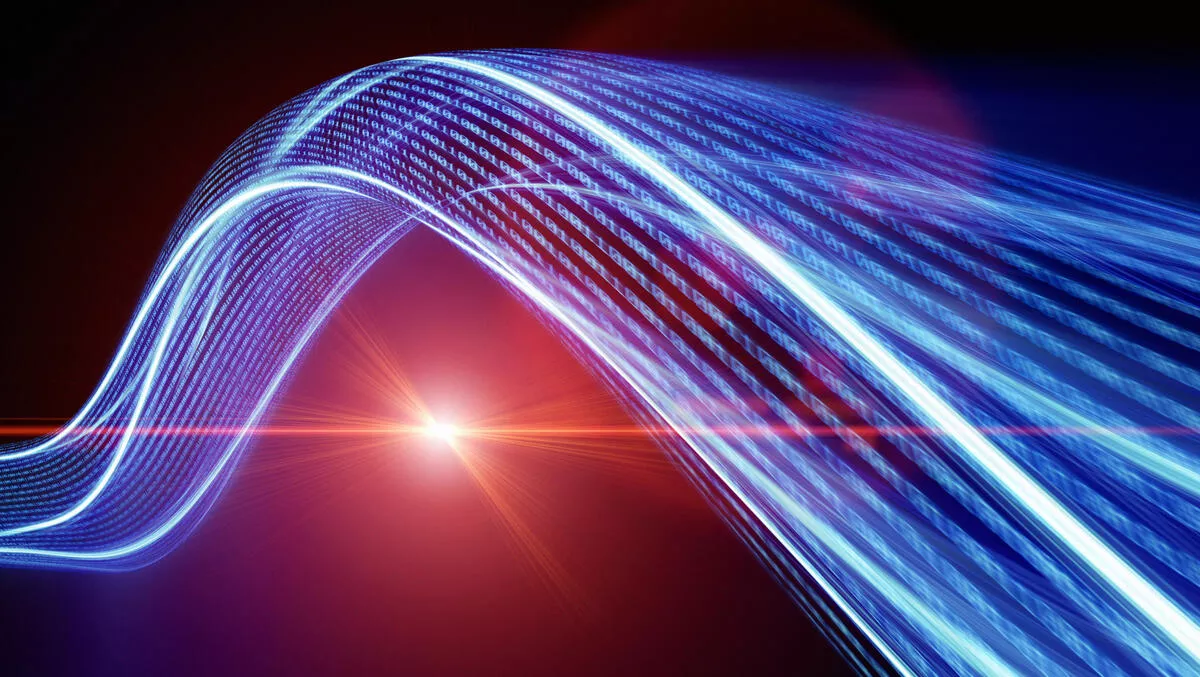 Chayora's Tianjin data center campus achieves OCP Ready status
By Newsdesk
Mon, 26th Jul 2021
FYI, this story is more than a year old
Chayora Holdings' Tianjin data center campus has achieved OCP Ready status, as recognised by the Open Compute Project Foundation.
Chayora's Tianjin campus is the only data center facility in China to achieve such recognition to date and shows that the facility meets OCP standards for cost and efficiency.
The 32-hectare data center campus delivers more than 300 MVA gross power, and smaller data storage requirements of up to 30kVA per rack, with a power usage effectiveness (PUE) of 1.2.
Chayora cofounder and CEO Oliver Jones comments, "Our commitment to the Open Compute Foundation is key to our forward-thinking strategy of bringing global standards of design and operation to China."
"Through our OCP Ready status, we can demonstrate that we have earned objective assessment that our facilities provide cost and efficiency-optimized operation for our customers and this is a first in China.
The Tianjin data center campus is positioned to serve the growing areas of artificial intelligence, financial services, and high technology.
The company recently created a virtual tour of the data center through the Oculus Quest 2 virtual reality headset.
"Using VR technology is a terrific way of experiencing our campus as though you were there in person," says Jones.
"Our advanced data center offers capacity scalable from single racks up to 25,000 racks accessing over 300 MVA power available to serve the largest hyperscale requirements.
The Open Compute Project's VP of channel, Steve Helvie, says Chayora is committed to supporting open collaboration in China.
"Their data center in Tianjin is a great example of optimising a facility for OCP hardware at scale. We are working closely with Chayora's team to be a showcase for OCP hardware and looking forward to more initiatives in the coming months."
Last year Chayora's Tianjin data center campus received the Uptime Institute Tier III Certification of Design Documents, indicating that the data center has been designed for optimal efficiency, reduced risk and cost, and that it will meet the highest levels of infrastructure performance.
Jones said in November 2020, "Having independent recognition of our design and construction skills is a fantastic achievement and will give our customers additional confidence in the suitability of our campus for future expansion.
"Chayora will also be working closely with Uptime Institute towards achieving the Tier III Constructed Facility Certification.
'We will be delighted to welcome potential clients to view our site in person and experience the future of data centers in China."