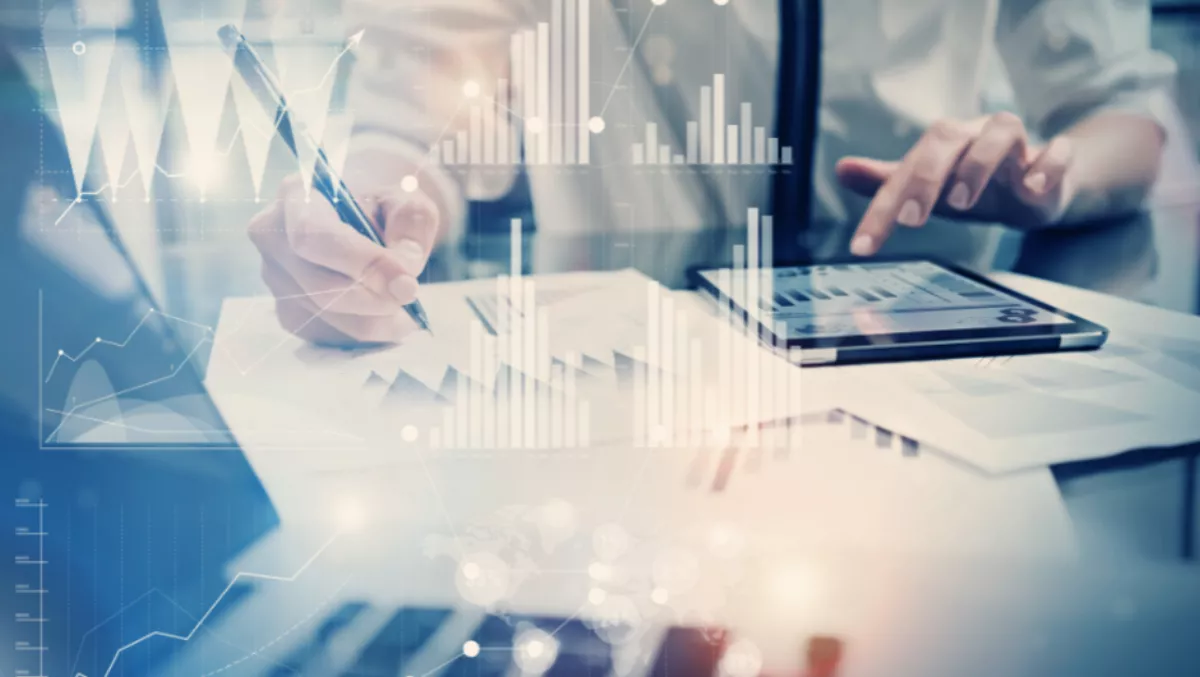 Chayora announces a strategic partnership with Sinnet Technology
By Newsdesk
Mon, 21st Jan 2019
FYI, this story is more than a year old
Chayora, a Hong Kong-based data center infrastructure company, announced that it has entered into a strategic partnership with Beijing Sinnet Technology to deliver network solutions and cloud services solutions for Chayora customers.
In addition, Sinnet also plans to use the Chayora 300 MW hyperscale campus as a location for its retail colocation expansion in Beichen, northern Tianjin supporting the wider Beijing region.
Sinnet is the largest private retail and wholesale colocation operator in the Beijing / Hebei / Tianjin tri- province and as a network integrator and cloud licence holder will enable Chayora to provide a much wider range of services to international cloud, technology and colocation companies seeking scalable, high-performance data center solutions in China.
Additionally, as a key partner of Chayora, Sinnet will occupy data halls in the recently completed Chayora TJ1 facility.
High-performance and cost-efficient network solutions between existing Sinnet data centers and the Chayora campus will be a feature of the partnership enabling the high power capacity and flexible development offered in Tianjin to serve the core Beijing digital market with efficient and cost-effective infrastructure.
Chayora Holdings CEO Oliver Jones says, "Through our new strategic partnership with Sinnet, we plan to collaborate initially in Tianjin to serve the greater Beijing area in order to fulfil the needs of a series of specific international and premium domestic high growth, hyperscale data center users requiring world-class standards, high-quality network connectivity and scalable power in the greater Beijing area.
"Being able to extend our service scope into both retail colocation services and provide cloud licence services with Sinnet is an important step in Chayora enabling access for international cloud, technology and colocation companies to China as the world's largest online market.
Chayora's high performance, infrastructure and data center platforms support rapid deployment of any rack power density supposedly providing scalability and immediate connectivity to the domestic Internet.