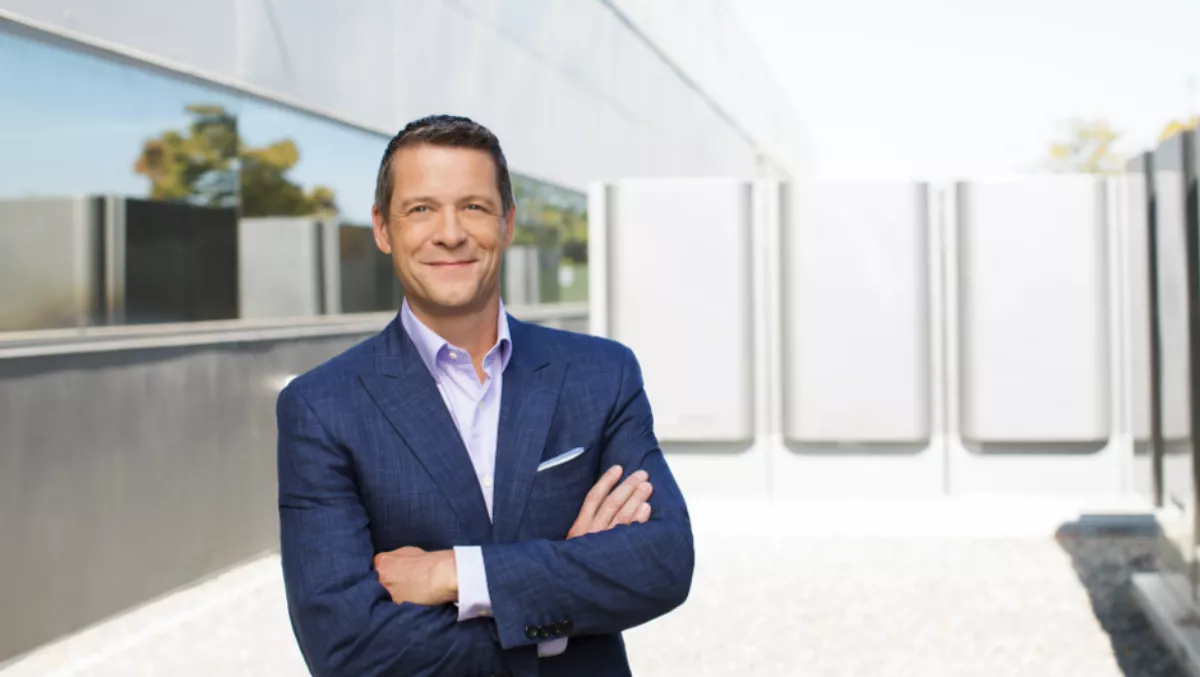 Charles Meyers takes the reigns at Equinix – effective immediately
Equinix has today announced a changing of the order.
The global interconnection and data center company's board of directors has appointed Charles Meyers to the position of President and CEO, effective immediately.
Peter Van Camp has held the role of interim CEO since January this year and will resume his role as executive chairman of the Equinix board of directors.
"Charles is an outstanding leader who has been a major contributor to Equinix's success over the past eight years, playing critical roles in the company as we have quadrupled in size, growing from us$1.2B in revenue to the $5B plus we expect to generate this year," says Van Camp.
"Charles brings that rare combination of a world-class operator combined with a passion and drive for strategic innovation. These characteristics, and his proven track record of delivering value for our customers and our shareholders, make him an excellent choice to successfully implement our strategy and take advantage of the market opportunities ahead."
Meyers brings with him 25 years of experience in the technology industry, including eight years with Equinix. In 2013 he was promoted to chief operating officer at Equinix where he was charged with driving the company's goal for global consistency, leading the global sales, marketing, operations, and customer success teams.
In the past 12 months Meyers has served as president of strategy, services, and innovation (SSI), taking care of the company's product organization and overseeing the technology, strategy, and business development teams to spur the company's next phase of growth.
"I joined Equinix eight years ago to be part of a company with exceptional opportunity and a phenomenal team of employees and I am incredibly honored and thrilled to now serve the company in the role of CEO," says Meyers.
"I look forward to partnering with my over 7,500 colleagues around the globe in service to our customers and partners as we expand our unmatched ability to help organizations drive their digital transformation agendas. The opportunity that lies ahead for Equinix is enormous and I am committed to driving our innovation, strategy and execution to become the trusted center of a cloud-first world."