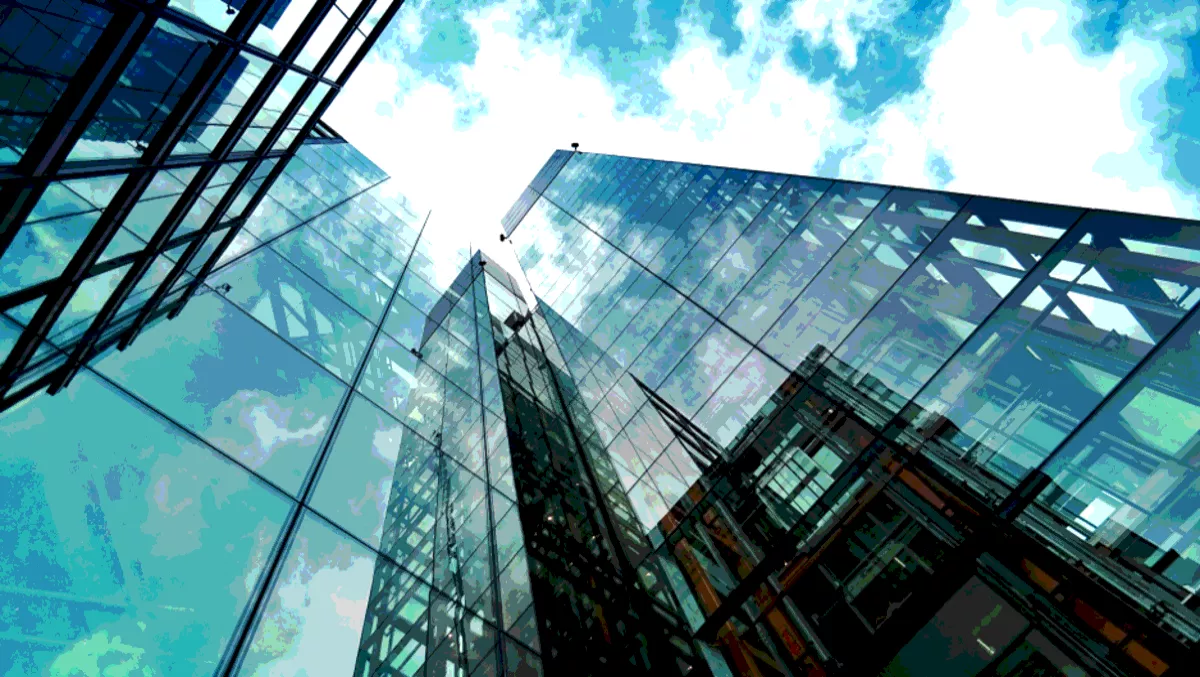 Channel agrees popular IaaS solutions are the future of cloud
FYI, this story is more than a year old
New research from Ingram Micro Cloud has uncovered an opportunity for channel partners to take advantage of.
According to the Ingram Micro Cloud, channel partners should be leveraging infrastructure as a service (IaaS) solutions – in particular Microsoft Azure, Google Compute Engine, and Amazon S3 – to extend the channel's influence in the cloud and support innovation with next-generation technologies.
Ingram Micro Cloud believes the channel can add a huge amount of value where further evolution is required in the way cloud services are offered, and that resellers have the potential to substantially enhance the relations they have with customers by being more disruptive through engaging more effectively with the cloud market.
The survey took place in the UK with 50 channel partners and 250 mid-market to enterprise end users.
Microsoft, Google, and Amazon came out on top as the three most popular IaaS solutions in the coming year for resellers, with Azure the most widely-offered IaaS solution in the channel. In fact, 68 percent of the surveyed channel partners already offer Azure as an IaaS solution, with Amazon S3 in second place with 57 percent, and Google Compute Engine in third with 52 percent.
The top ten IaaS solutions offered by the channel are:
1) Microsoft Azure: 68% 2) Amazon S3: 57% 3) Google Compute Engine: 52% 4) Amazon VPC: 45% 5) Apache CloudStack: 30% 6) DigitalOcean: 27% 7) Rackspace Managed Cloud: 27% 8) OpenStack: 27% 9) IBM Softlayer: 27% 10) Other IaaS solution: 7%
Ingram Micro UK-I director of cloud - software Apay Obang-Oyway says if partners are to effectively grow their presence in the cloud marketplace, it is essential that they build their offerings around a solution that is highly available, secure, scalable, and effectively enables the business to be more agile.
"The options are vast and the hyperscale nature of many offerings means that they can be leveraged to suit a wide range of business requirements. This represents a huge business opportunity for the channel, and explains why resellers typically offer solutions from a variety of providers," says Apay.
"This need to be flexible and agile is exactly why these top three solutions seem to be most prevalent within end users. For example, Microsoft Azure's capability to develop, create and manage apps ideally places it for partners looking to cover a wide range of IT roles and responsibilities with their end user customers.
Of the cloud partner respondents that sell Microsoft Azure, a 97 percent say the platform has positive attributes that make it easier to sell – 73 percent cited its high availability while 65 percent see high performing security as an important attribute.
Apay says cloud's biggest future impact on innovation will effectively come down to how it facilitates the adoption and implementation of new technologies as part of enabling the business strategy.
"The ability of end users to innovate around AI, robotics, big data and other breakthrough technologies, rely on the cloud's role as an integrator of these technologies. Partners are in a hugely advantageous position in the sense that they tend to be fully conversant in the benefits of a wide variety of hyperscale cloud providers, so they should be making the most of this by using this expertise to bring new levels of value and success to their customers," Apay says.
"After all, the true success of cloud lies not just in migrating traditional infrastructure, but in ensuring that cloud solutions facilitate greater flexibility and robustness in the face of a rapidly evolving technology landscape. By taking the lead in this area, channel organisations can become the disruptors, rather than the disrupted.