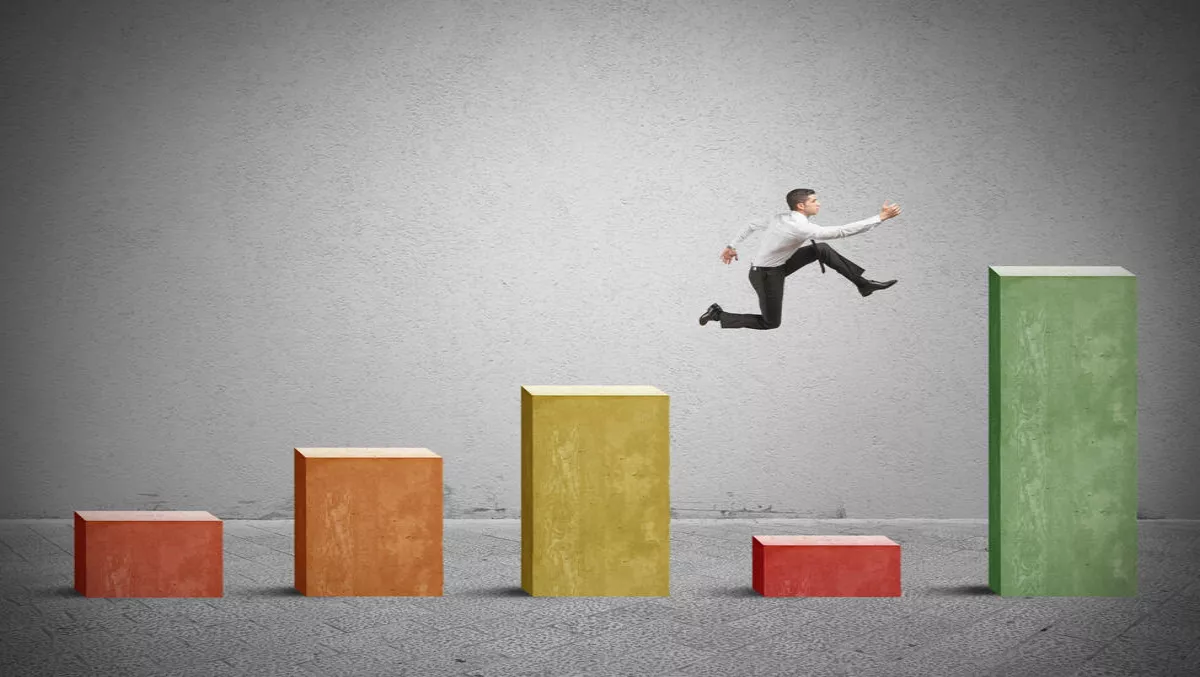 Challenges remain for organisations and hybrid IT, analyst says
As businesses demand greater agility and responsiveness, IT organizations are utilizing a wide variety of infrastructures to suit the many applications and services that they deploy.
That's according to Frost - Sullivan who have just released new research titled: Not Your Grandfather's Colo: Galvanize Your Hybrid IT Strategy with the Right Colocation Service Provider.
Karyn Price is an industry analyst, she says that despite great demand, several challenges remain as enterprises attempt to deploy a hybrid IT environment, including connectivity to cloud service providers and to private infrastructures.
"Such constraints leave enterprises searching for new ways to deploy and maintain the multiple infrastructures necessary to create the best hybrid cloud to suit the enterprise's needs," she explains.
As a direct response of this, Frost - Sullivan claim that colocation data centers offer a solution to a business's hybrid cloud deployment challenge.
The research firm affirms that this is because colocation cloud exchanges offer access to both private and dedicated resources. These resources remain under the enterprises direct control, as well as to the cloud service providers whose public infrastructures are in high demand.
"Carrier-neutral colocation data centers offer a strong option to help enterprises connect their hybrid cloud resources," saysPrice.
"Using carrier-neutral colocation as a hub, enterprises gain access to both the secure, private infrastructures that can house sensitive corporate data, as well as the public infrastructures and services that often comprise a hybrid cloud. In addition, the security capabilities often exceed what the enterprise itself can achieve.
In short, colocation data centers can help enterprises meet their hybrid IT needs both today and into the future."