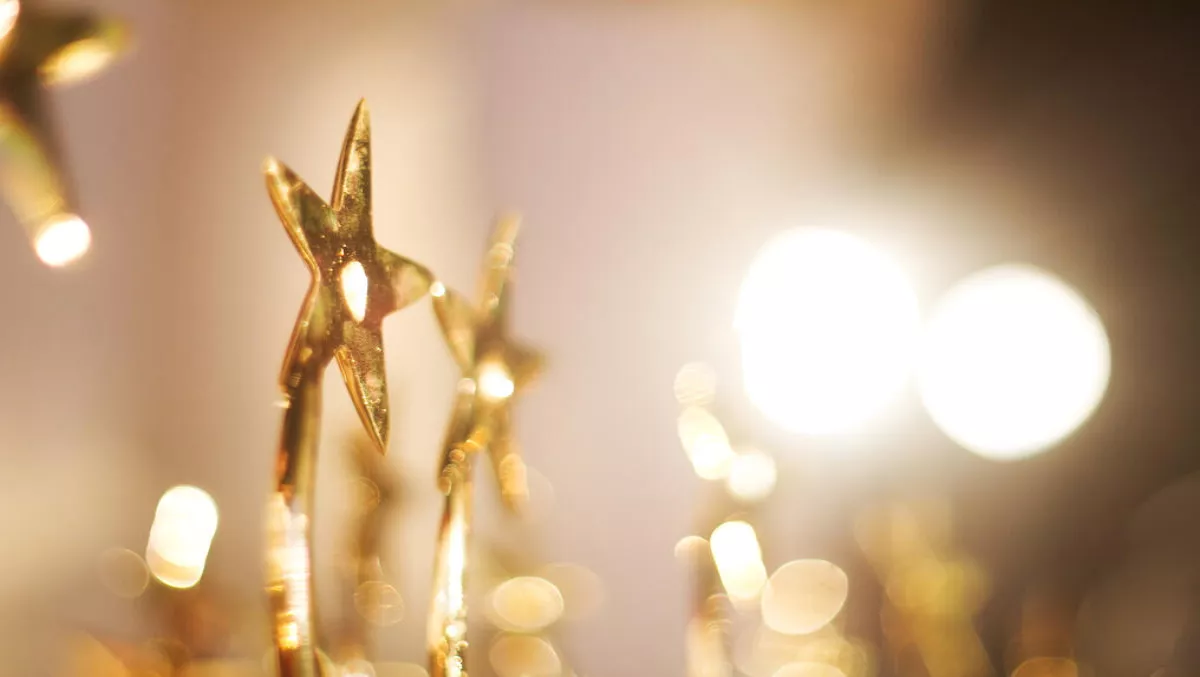 CenturyLink takes home industry award two years in a row
For the second year in a row, CenturyLink has won the 2016 Asia Pacific Hybrid IT Strategy award from Frost - Sullivan, the global consulting firm.
Based on the firm's in-depth research, CenturyLink has been recognized for its outstanding ability to deliver an integrated and comprehensive hybrid IT portfolio.
According to Frost - Sullivan, hybrid IT is fast becoming the new norm across organizations in Asia Pacific.
With the increased utilization of data centers and cloud services in Asia Pacific there has been a gradual upgrade of companies and their existing IT systems. The consulting firm explains that this fact in particular is giving rise to the hybrid IT environment.
CenturyLink is a leading global hybrid IT solutions provider, Frost - Sullivan analysts determined that its leadership in product innovation, coupled with a sound marketing and business development strategy, brought it to the top of the pack.
Sandeep Bazaz, industry analyst of Digital Transformation for Asia Pacific at Frost - Sullivan, says CenturyLink has continued to invest in developing enterprise-class solutions to better serve the changing needs of business. He adds that the organisation has also improved its service portfolio by acquiring companies in service lines of managed services, disaster recovery, cloud application management and database as a service.
CenturyLink also provides cost-effective solutions and a strong partner ecosystem that has helped grow its customer base in the Asia Pacific region.
It was just last year that CenturyLink was awarded the same accolade.
Gery Messer, managing director of CenturyLink Asia Pacific, says Frost - Sullivan's continued recognition is a clear testimony to CenturyLink's relentless pursuit of excellence.
"We have a strong team and the right assets in place to help our customers embark and progress on their hybrid IT journey."