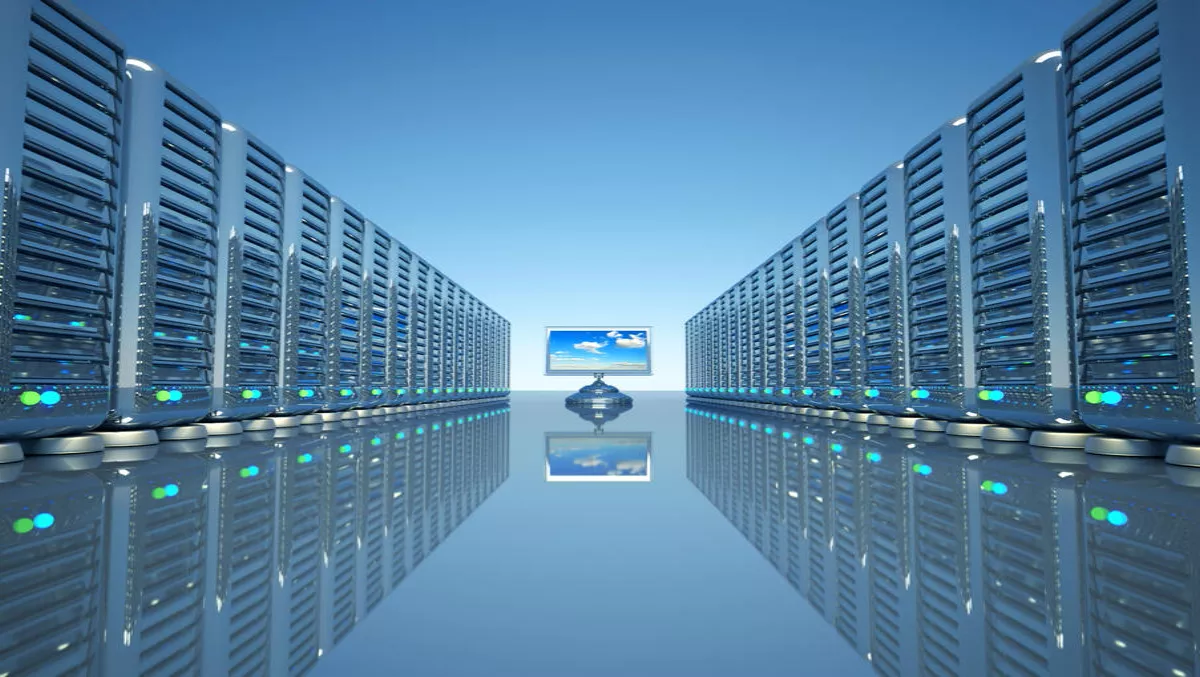 CenturyLink reports Q2 results for 2016
CenturyLink has just reported its second quarter 2016 results.
The global communications, hosting, cloud and IT services company offers network and data systems management, Big Data analytics and IT consulting. It also operates more than 55 data centers in Asia, North America and Europe.
According to CenturyLink, key findings from the report were:
Achieved operating revenues of approximately $4.4 billion, including core revenues(1) of approximately $4.0 billion
Generated operating income of $650 million; operating cash flow(2) of $1.65 billion, excluding special items
Generated free cash flow(2,3) of $617 million, excluding special items
Achieved net income of $196 million and diluted EPS of $0.36; adjusted net income(2) of $342 million and adjusted diluted EPS(2) of $0.63, excluding special items
Glen F. Post, III is the chief executive officer and president of CenturyLink, he says the company delivered solid second quarter financial results with total operating revenues and core revenues in line with its guidance.
"Our new sales and marketing leadership team continues to refine our sales channels and associated go-to-market strategies for the Business market, and continues to pivot toward higher-value bundled solutions for the Consumer market," says Post.
"While second quarter Consumer subscriber metrics were softer than anticipated, we expect to see an improvement in unit trends in the second half of the year.
In regards to data center growth, the provider hasn't given any further information to address reports about selling its data center assets.