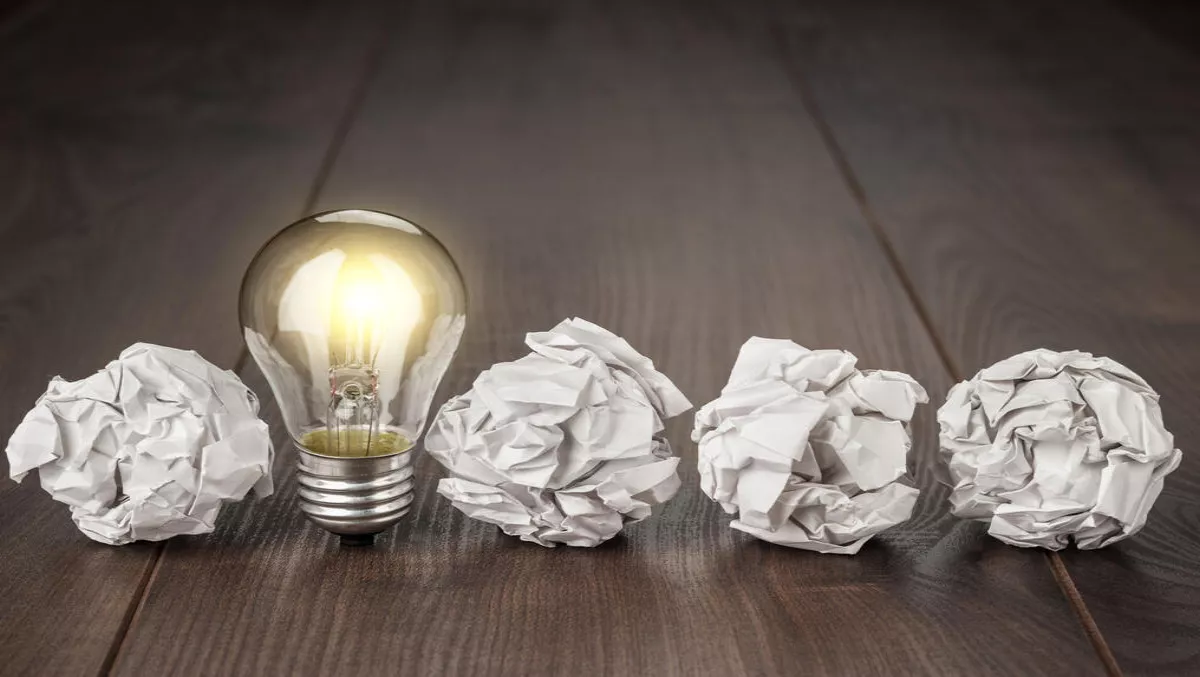 Centurylink recognised for architectural excellence by Cisco
CenturyLink operates more than 55 data centers across Asia, North America, and Europe.
Recently, the company was awarded for Architectural Excellence in Global Cloud Solutions and Business Acceleration at Cisco's partner summit.
Cisco honoured CenturyLink for exhibiting the highest level of excellence in the design of networks and customer solutions within the service provider sector in the U.S.
"The rapid growth of cloud-based applications is pushing exponential network bandwidth consumption to the limit and changing the way companies are approaching the design of their networks," says Bill Corbin, senior vice president of Strategic Partnerships and Channel Operations at CenturyLink.
"This award validates our commitment to delivering a wide range of innovative IT services, including network, managed hosting and cloud solutions to businesses, enabling them to better service their customers."
According to Cisco, its Partner Summit awards are given to exemplary channel partners, recognizing best-in-class business practices that serve as a model to the industry.
Areas of consideration include innovative practices, architecture-led approach successes, strategic business outcome-focused programs, seizing of new opportunities and sales approaches.
All award recipients were selected by a group of Cisco Global Partner Organization and regional and theater executives.
More than 2,100 global attendees attended the summit, all of which are a part of Cisco's ecosystem of partners and represent more than 1,000 companies worldwide from more than 75 countries.