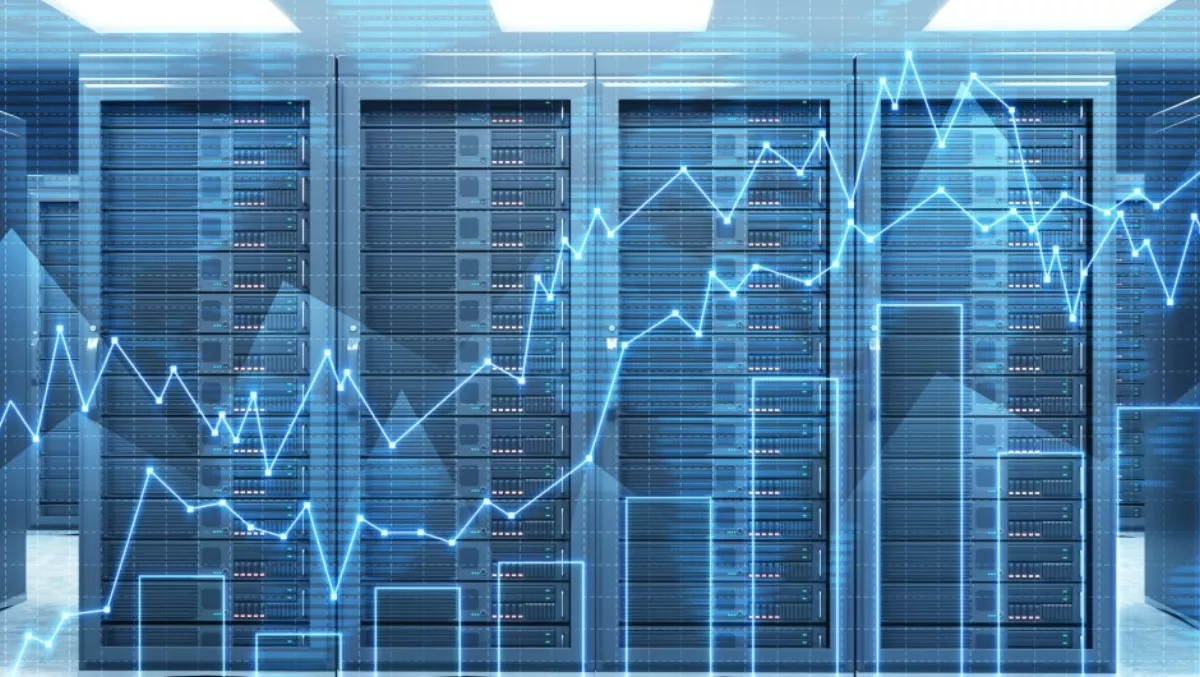 CenturyLink ramps up critical capacity across global data centers
CenturyLink says it added 14 megawatts of critical capacity at eight data centers last year, with plans to increase capacity in four data centers in the first half of 2016.
The global communications, hosting, cloud and IT services company says the market's rapidly increasing appetite for flexible hybrid IT capabilities such as colocation and cloud consumption, is driving the expansion.
David Meredith, CenturyLink senior vice president of global data centers, says with global enterprises and service providers under increasing pressure to become more agile, many are utilising hybrid IT solutons to achieve key business objectives.
With that in mind, Meredith days CenturyLink is continuing and expanding, its commitment 'to help our customers achieve those objectives'.
In the past five years, CenturyLink has completed 39 data center expansion projects and added 11 new data centers.
The company now offers around 2.62 million square feet of gross raised floor space across Asia Pacific, North America and Europe.
CenturyLink is pursuing Uptime Institute's management and operations stamp of approval for all of the data centers in its portfolio, validating the critical facilities management and operations practices of the data centers.
The company says the majority of its data centers have now achieved the M-O stamp of approval, with three facilities in Singapore and Toronto receiving the stamp of approval and two facilities in Chicago and Toronto achieving Tier III Silver Certification of Operational Sustainability, in the past two months.
CenturyLink expects its entire portfolio of more than 50 data centers to have the approval by the end of 2016.
Last year also saw the company open a new hydroelectric-powered facility in Washington, supporting up to 30 megawatts of power capacity.
CenturyLink says it has also improved data center density by 34% over the last 2.5 years, along with implementing new high-efficiency cooling technologies and integrated wireless sensors for precise temperature and humidy monitoring. Several facilities have also been retrofitted with smart-control LED lighting as part of the company's push for operational excellence.