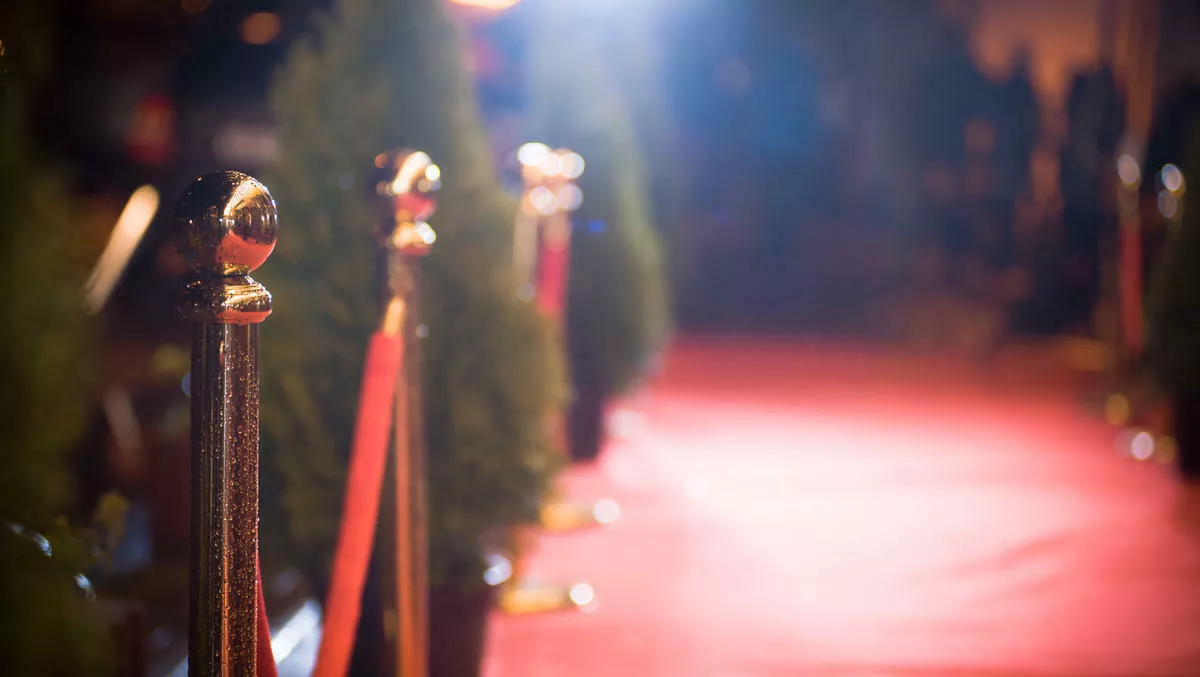 CenturyLink, PLDT, Colt amongst MEF 2019 Award winners
By Newsdesk
Fri, 22nd Nov 2019
FYI, this story is more than a year old
MEG has named the winners of the MEF 2019 Awards, which recognises providers and emerging services powered by software-defined wide area networking (SD-WAN), carrier ethernet, software-defined networking (SDN), lifecycle service orchestration (LSO), and network function virtualisation (NFV).
"MEF is pleased to congratulate this year's award winners for their outstanding work in driving industry transformation," comments MEF president Nan Chen.
"We appreciate the dedication of the teams at so many companies who are committed to developing and delivering service and technology solutions with compelling and lasting value for customers. The companies recognized in the MEF Awards program are true industry leaders.
Judges for the above 2019 MEF Awards covering services, applications, and technologies include senior analysts from ATLANTIC-ACM, AvidThink, Dell'Oro, Frost - Sullivan, Ovum, and Vertical Systems, along with independent judges.
Service Provider and Enterprise Application Award Winners
Network - Service Innovation
Global – AT-T
APAC – PLDT
Europe – Colt Technology Services
North America – AT-T
Retail Service Provider of the Year
Global – CenturyLink and Verizon (tie)
APAC – PLDT
Europe – Colt Technology Services
North America – CenturyLink
Wholesale Service Provider of the Year
Global – CenturyLink - PCCW Global (tie)
APAC – PLDT
Europe – Colt Technology Services
North America – AT-T
SD-WAN Service Provider of the Year
Global – CenturyLink
APAC – Tata Communications
Europe – Orange Business Services
North America – CenturyLink - Windstream Enterprise (tie)
Africa Service Provider of the Year – Liquid Telecom
CALA Service Provider of the Year – Ufinet
Middle East Provider of the Year – Saudi Telecom Company
Special Awards
LSO Leadership – AT-T and Colt Technology Services
Best Marketing – Verizon
Enterprise Application of the Year
Advertising – Colt Technology Services
Education – CenturyLink
Financial – Comcast Business
Government – AT-T
Manufacturing – Spectrum Enterprise
Media – Tata Communications
Retail – QOS Networks
Sports - Entertainment – Comcast Business
Transportation – CenturyLink
Technology Solutions Award Winners
Technology Provider of the Year – NEC/Netcracker
Carrier Ethernet - IP – Nokia
LSO Leadership – NEC/Netcracker
NFV – Ekinops
NFV Infrastructure – Equinix
Optical – Ciena
SD-WAN – VMware
Service Analytics – Infovista
Service Assurance – Infovista
Service Automation – Amdocs - NEC/Netcracker (tie)
Multi-Vendor Solution – NEC/Netcracker - Versa Networks
Professional Award Winners
Industry Executive of the Year – Jeff Storey, President - CEO, CenturyLink
MEF Distinguished Fellow – David Ball, Principal Engineer, Cisco
Accredited Training Partner of the Year – Carrier Ethernet Academy