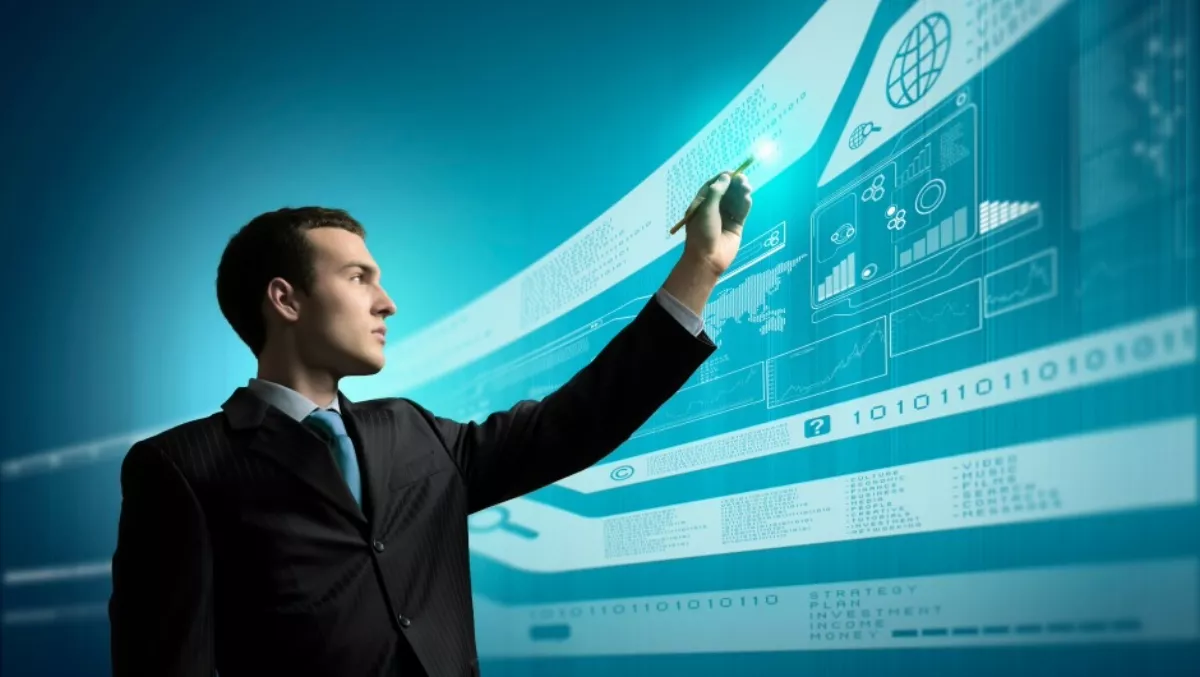 CenturyLink govt offering promises fresh approach to infrastructure
Thu, 18th Feb 2016
FYI, this story is more than a year old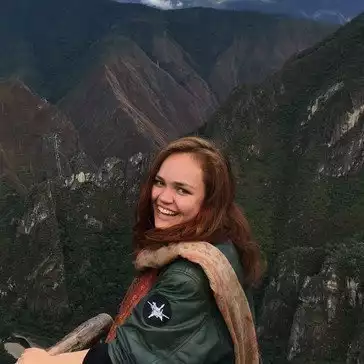 By Catherine Knowles, Journalist
CenturyLink has launched a new government cloud product to its hybrid IT services portfolio. The new Infrastructure-as-a-Service (IaaS) offering, known as CenturyLink Government Cloud, is now available to federal government agencies via CenturyLink's General Services Administration (GSA) Networx contract and is planned to be available on other GSA contracts.
CenturyLink Government Cloud brings together public, private and hybrid cloud offerings, enabling agencies to seamlessly migrate and extend their data center workloads to the cloud while complying with federal security standards.
By supplying cloud, colocation and managed hosting services over its carrier-class network, CenturyLink provides government agencies with the security and reliability they need to carry out their missions, according to the company.
Through the VMware vCloud Air Network Managed Services Provider Model, CenturyLink is using the VMware vCloud Government Services. This IaaS product is accredited under the Federal Risk and Authorization Management Program (FedRAMP), which means it meets the government's rigorous security standards, CenturyLink says.
FedRAMP is a government-wide risk management framework that provides a standardised approach to security assessment, authorisation and continuous monitoring for cloud products and services. Managed by GSA, the programme was designed to provide a cost-effective, risk-based approach for the federal government's adoption and use of cloud-based services.
As the blend of IT services changes in response to shifting priorities, agencies need a full range of reliable and secure IT services, including FedRAMP-certified solutions that meet strict data security, cloud security and risk management standards.
"CenturyLink's collaboration with VMware enables us to help government agencies move their IT services to the cloud via innovative infrastructure services that are built on a secure, FedRAMP-approved platform," says Tim Meehan, CenturyLink senior vice president and general manager and leader of the company's federal government team.
"CenturyLink Government Cloud combines the power of the VMware cloud with our carrier-class network and secure data centers, positioning us as a leading provider of hybrid IT solutions to the government," he says.
Dave Mahon, CenturyLink's chief security officer, says, "CenturyLink is proud to offer agencies an innovative cloud infrastructure service that complies with the government's strict security requirements as well as our own. We invest heavily in robust cybersecurity protections across our extensive network and data center footprint."