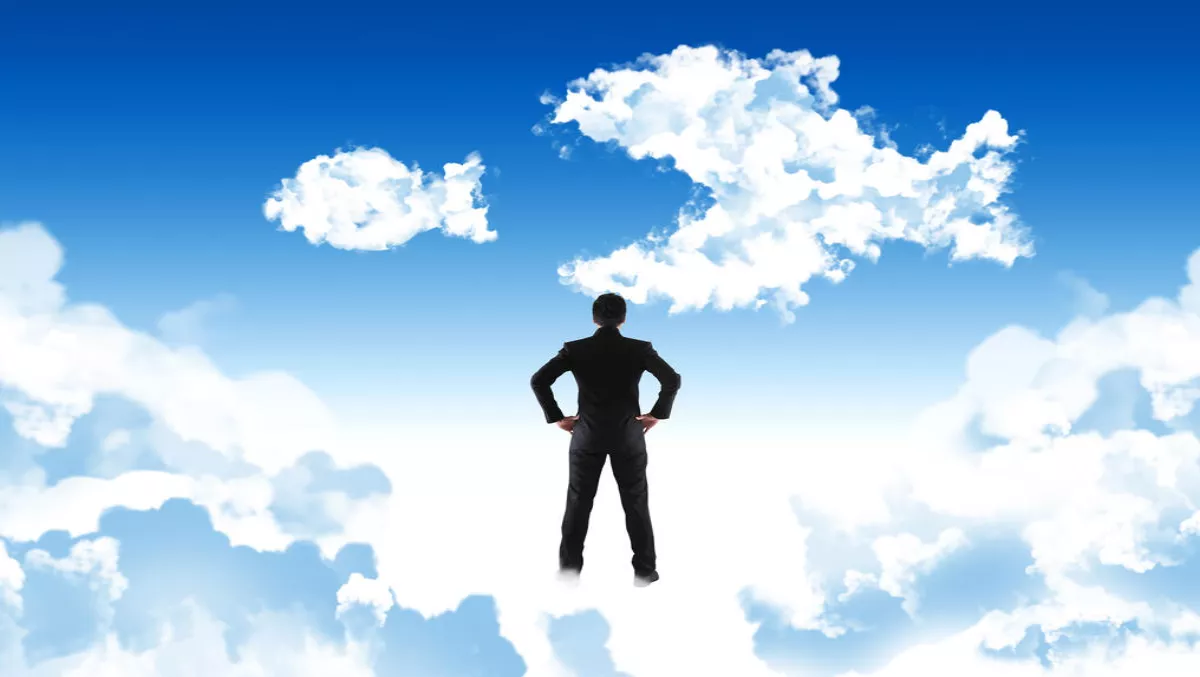 CenturyLink 'extends reach' through $34 billion buyout of Level 3 Communications
FYI, this story is more than a year old
Global IT company CenturyLink is spending around $34 billion to buy out Fortune 500 and global communications company Level 3 Communications.
The US-based merger will service global enterprise customers across fibre and broadband, with CenturyLink CEO and president Glen Post commenting that the new company will be one of the most robust fiber network and high-speed data services companies in the world".
The combined company will see Post remaining as CEO, while Level 3 executive vice president and CFO Sunit Patel will become CFO.
Post says that the transaction strengthens CenturyLink's commitment to its customers, the network and fiber connectivity, which will span more than 60 countries.
He says that shareholders will also benefit from 'financial flexibility' from revenue growth and cash flow. Shareholders in Level 3 will receive $26.50 per share in cash, as well as a fixed exchange ratio of 1.43 shares of CenturyLink Stock for each Level 3 share they own - equating to a purchase price of $66.50 per share.
CenturyLink shareholders will own around 51% of the company, while Level 3 shareholders will own 49%.
"This is a compelling transaction for our customers, shareholders and employees. In addition to the substantial value delivered to shareholders, the combined company will be uniquely positioned to meet the evolving and global needs of enterprise customers," says Jeff Storey, Level 3 president and CEO.
CenturyLink says that a major benefit of the transaction will be hugely expanded fibre networks, which will include an extra 200,000 route miles of fibre, including subsea miles that connect continents. The company aims to increase capacity and capital investment, extending the network's reach.
The combined company is also expected to generate $19 billion in pro forma business revenue and $13 billion in strategic revenue. 76% of its revenue will be from enterprise customers, the company says.
STT Crossing, a subsidiary of ST Telemedia, owns 18% of Level 3's outstanding common stock. It will vote its Level 3 shares in favour of the transaction, CenturyLink reports.
CenturyLink also released its third quarter 2016 financial results today, bringing $4.4 billion in revenue.