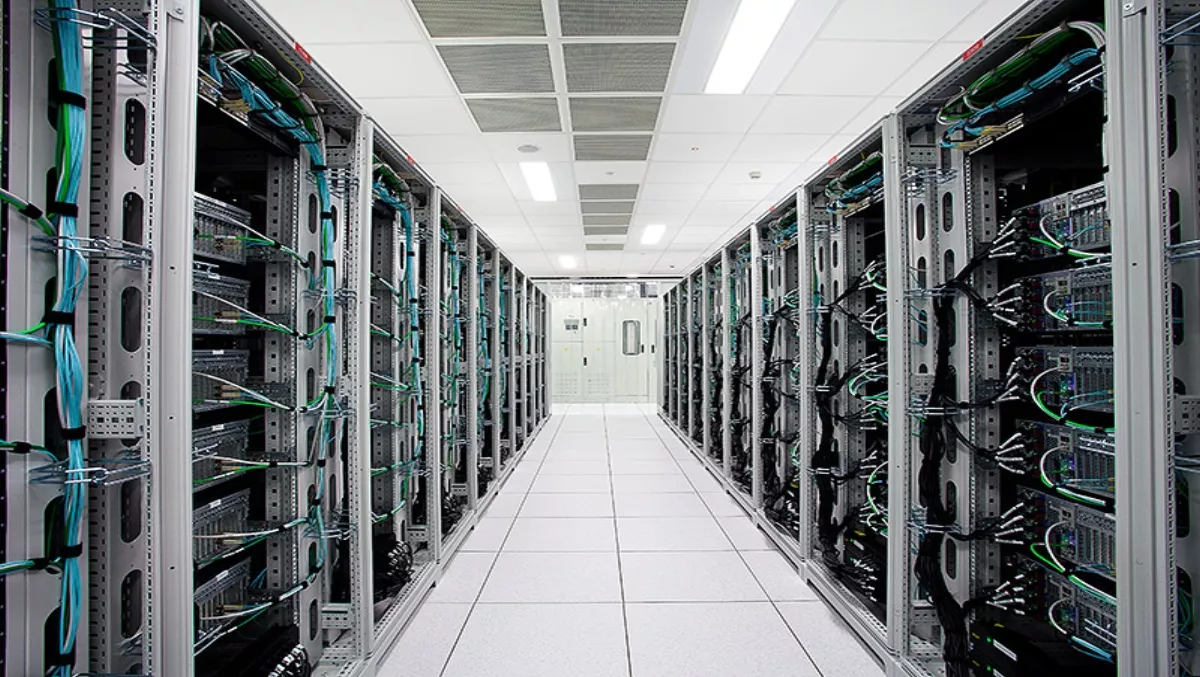 CenturyLink edges closer to Uptime Institute M&O stamp of approval
CenturyLink looks set to wrap up 2016 with a global achievement, as the company is in the process of finalising its Uptime Institute Management and Operations (M-O) certifications.
The company is the first global provider that pledged to certify its data center portfolio, and after two years the certification of 52 of its 57 data centers is in the final stages.
According to CenturyLink, it has been committed to meeting the Uptime Institute's rigorous standards for operational excellence in the data center market.
"Keeping our customers' businesses running 24/7 is our top priority and we are proud to be achieving such a significant milestone ahead of any other data center hosting provider," says David Meredith, senior vice president, global data centers at CenturyLink.
To meet Uptime Institute requirements and receive the M-O stamp of approval for a single data center, all applicants must meet criteria including staffing, organisation, maintenance, planning, coordination, management and training.
"Achieving M-O Stamp of Approval on a global level reinforces CenturyLink's commitment to operational excellence, 100 per cent uptime and transparency surrounding the management of these facilities," Meredith says.
Uptime Institute CTO Lee Kirby says 70% of data center failures are the result of human error. The stamp of approval is a way of cutting down on operating errors to improve performance and productivity.
By being the first company to not only undertake, but complete this comprehensive certification process, CenturyLink is setting the bar high for others."
CenturyLink will be selling off its data center business for $2 billion to a consortium including BC Partners and Medina Capital. The company will still retain its cloud and hosting assets.