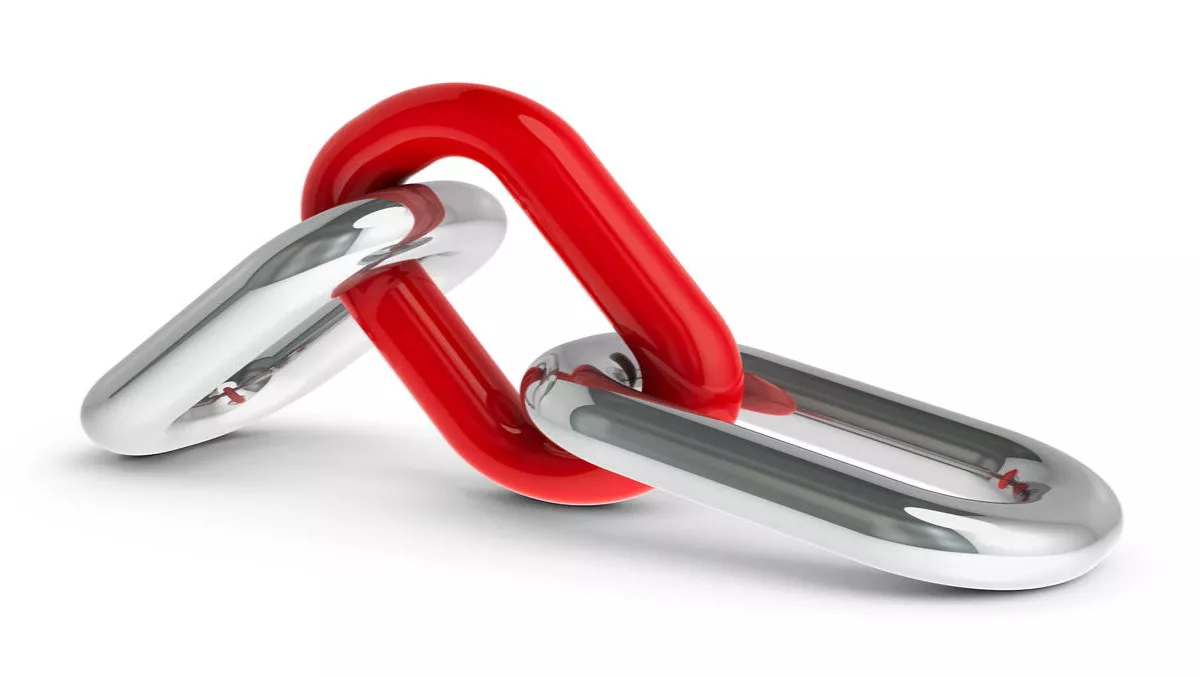 CenturyLink and Nxtra Data partners to provide data center services in India
Nxtra Data and CenturyLink have partnered to serve Indian enterprises with their advanced hosting and managed IT services, Nxtra Data reports.
Nxtra Data manages ten tier three data centers in Noida, Manesar, Mumbai, Chennai, Bangalore, Pune and Bubhaneshwar. It offers managed co-location services, hosting, storage, security and connectivity.
CenturyLink, which operates 55 data centers in North America, Europe and Asia, will work with Nxtra Data to combine management expertise with scalable, cost effective hosting and cloud services to enterprises and government organisations in India.
"The Nxtra and CenturyLink India-based teams will collaborate to bring a new standard of capability and service to support Indian enterprises – at the right price. Together, we will set a new benchmark in product performance, security and customer experience. Morever, offloading your organisation's IT requirements to trusted service providers such as Nxtra and CenturyLink, will ensure that you spend more time focussed on core business requirements versus back-end IT challenges," says Neil Pollock, CEO at Nxtra Data.
"The strategic alliance forged between CenturyLink and Nxtra addresses the IT needs of Indian enterprises. We are offering access to the same highly secure managed IT solutions and consistent experience available across CenturyLink's global footprint, taking advantage of Nxtra's data centers throughout India and engaging our mature India operations," says Girish Varma, president, Global IT Services - New Market Development at CenturyLink.
This innovative approach to data center services helps Indian businesses enhance their international reach with CenturyLink's managed hybrid IT services, as well as CenturyLink customers that want to quickly and easily gain a physical presence in India," Varma concludes.