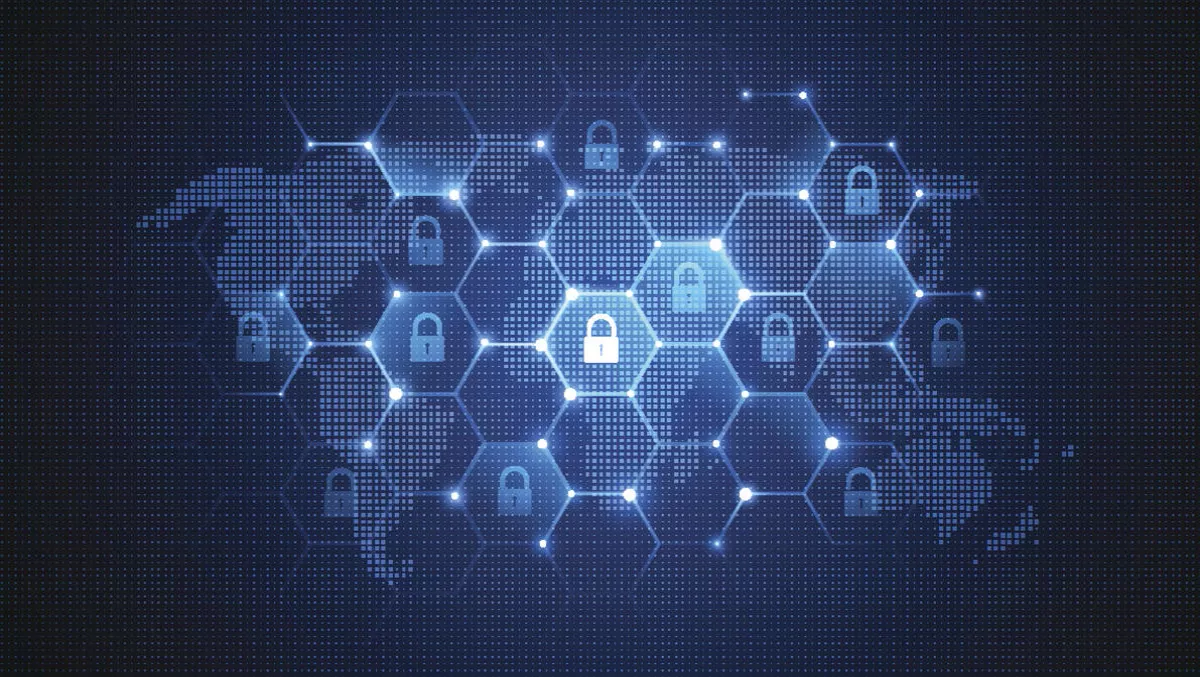 Centrify to secure SAP infrastructure environments across data centers
FYI, this story is more than a year old
Centrify's Server Suite 2016 has just been certified for the SAP NetWeaver technology platform.
A leader in cyber security, the company's solution has been proven to integrate with SAP NetWeaver, providing secure operation of SAP applications from infrastructure to endpoint.
For Centrify, this endorsement enables the organization to provide the market with a better path to secure their SAP infrastructure environments across endpoints, data centers and applications.
According to the cyber security company, security teams are struggling to prevent data breaches in the cloud and mobile era.
However, Centrify says the tight integration between its Server Suite and the SAP NetWeaver infrastructure helps to better secure the enterprise and protect important information.
The company adds that thanks to its platform solutions, IT and helpdesk personnel can use one administrative tool—Microsoft Active Directory—to define consistent security policies to control access to the family of SAP applications.
With existing investments in Microsoft Active Directory, Centrify says its customers can integrate SAP applications and the directory which will result in a secure signle sign-on and centralized identity management.
Centrify also mentions that the integration can provide enhanced security for SAP applications on UNIX and Linux.
Lee Godby, director of business development at Centrify, says they're excited to support customers running SAP software in the areas of cloud, on-premises and mobile security.
"We are seeing significant momentum with SAP software in the enterprise and are proud to deliver an industry-leading, comprehensive solution that extends beyond single sign-on to address identity requirements across data centers, managed applications and mobile endpoints.