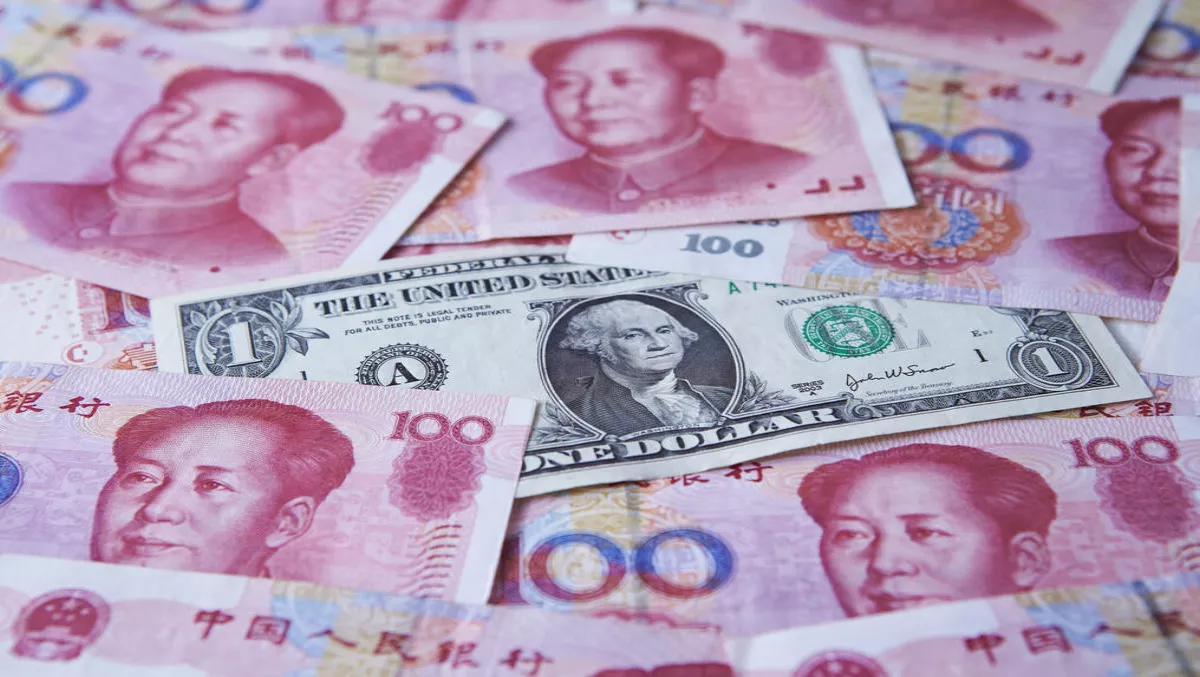 Centec Networks' $47 million funding to drive global expansion
Centec Networks has closed a $47 million Series E funding round, which will be used to continue the company's journey into ethernet silicon switching for data centers, enterprises and carriers.
Centec, a provider of switching silicon and white box solutions for SDN deployment, enables networks to upgrade from L2, L3 and MPLS/MPLS-TP architecture to new SDN technology.
"This funding round further establishes Centec as one of the top global sources of Ethernet switching silicon, and will enable us to meet growing product demand, accelerate innovation, and launch a new product family for the rapidly growing SDN white box market," says James Sun, CEO of Centec Networks.
The funding round was led by China Integrated Circuit Industry Investment Fund (CICF), which is a national fund dedicated to IC technology development by Chinese companies, which Centec says is a sign that it is a leading innovator in the Ethernet switching silicon market.
The company will use the CICF funding to develop new products and scale marketing and sales operations worldwide, particularly in North America.
"Centec has emerged as a leading competitor in a segment dominated worldwide by a single vendor and has developed impressive switch chips with competitive features using a fraction of the funding a U.S. company would require," says Bob Wheeler, principal analyst at The Linley Group.
"The additional funding led by CICF will further strengthen its technology and market leadership in China and fuel its major expansion beyond China into the global market," Wheeler continues.
"The market for Ethernet switching silicon is an important one with a very high barrier to entry. Centec is the national champion in this domain with solid achievements in product deployment and customer engagement over the past years," explains Lu Jun, President of SINO IC Capital (the official investment agency of CICF). "The prior investment from CEC brought rich business and marketing development resources to Centec, and we believe CICF's investment will further strengthen the company's position as it enters this next stage of rapid growth and market expansion," Jun concludes.
Established in 2005, Centec has raised $30 million in previous funding rounds, developed four generations of switching silicon and has achieved double-digital quarterly growth over the last three years.