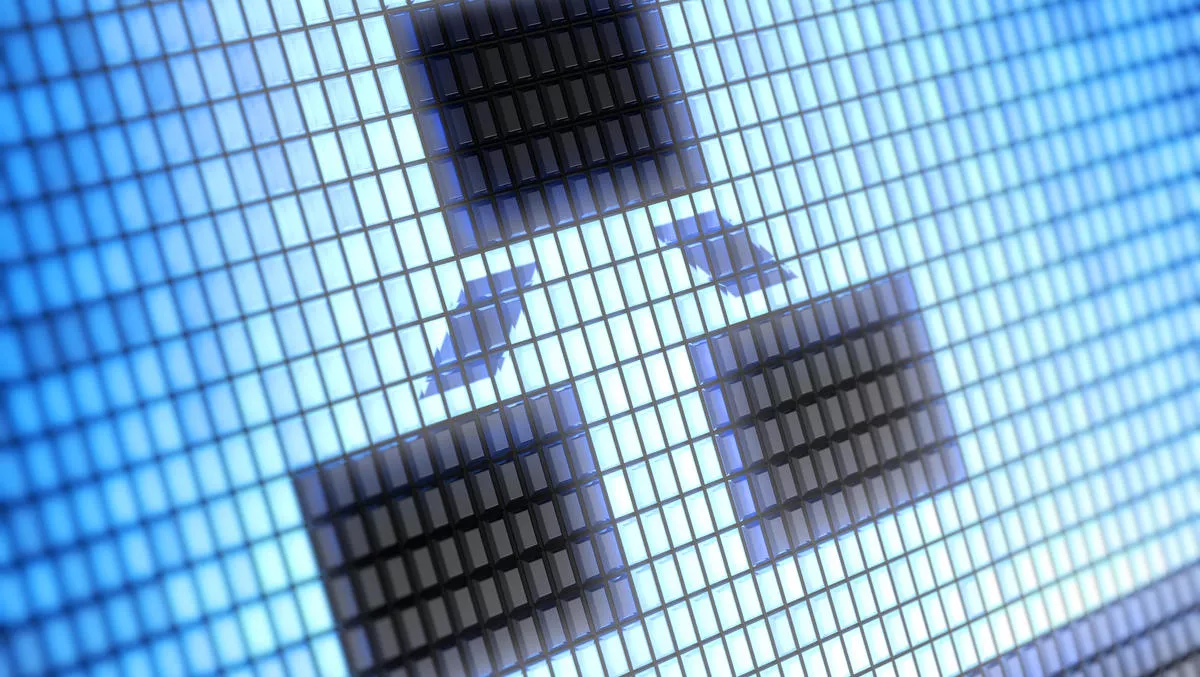 CDS extends Raytrix MVS platform for data center industry
By Newsdesk
Mon, 8th Mar 2021
FYI, this story is more than a year old
CDS, a global managed service provider for the data center industry, has launched three new service extensions to its Raytrix MVS platform.
CDS chief executive officer Daniel Newton says the services are designed to serve customer demand and are the result of listening to customers and partners.
"We heard that we could make a significant impact on two key phases of the customer journey -- specifically around managing the beginning of that journey, via onboarding, as well as managing inevitable change during that journey.
The services include:
CDS CoverageNow, which finds and provides coverage for all unknown data center inventory, including network, server, and storage equipment. According to the company, this can minimise service transition risks and it can also bring data center coverage into line. CDS DiscoveryNow service can also discover and document the process to identify gaps and minimise risk.
CDS RapidStart, which creates an onboarding experience within 30 days. This experience includes communications, information transfer, and technical requirements.
CDS Warranty+ provides a custom 4-hour parts replacement option for select mission-critical items when next-day delivery isn't good enough for urgent business-supporting systems. CDS states that Warranty+ allows CDS to deliver system-level customization of SLAs (service-level agreements) while augmenting vendor-provided warranty terms with fine-grained support and the flexibility to add and change over time.
Recently CDS unveiled its Raytrix MVS platform, which is designed to extend the life of network, server, and storage infrastructure.
"Whether the answer is upgrading to more advanced, efficient technologies or introducing approaches that lengthen the useful life of existing infrastructure while unlocking budget for new initiatives, these OEMs need partners they can trust to help them deliver complete experiences without worrying about competing for future business in those same accounts," Newton said in January.
The company also states that it is investing in the expertise and technology needed to support a range of hardware platforms to help organisations modernise and embrace cloud transformation.
"We've made the process of transitioning to MVS much easier, more predictable, and less time consuming via RapidStart. And with CoverageNow and Warranty+, we've introduced more flexibility and granularity around the management of servers, network, and storage," concludes Newton.
These services are available in all regions in which CDS operates. CDS also offers post-warranty support services through OEMs and channel partners, servicing a diversified customer base throughout the Americas, EMEA, Asia Pacific, and Japan. The company has more than 700 customers in 45 countries.