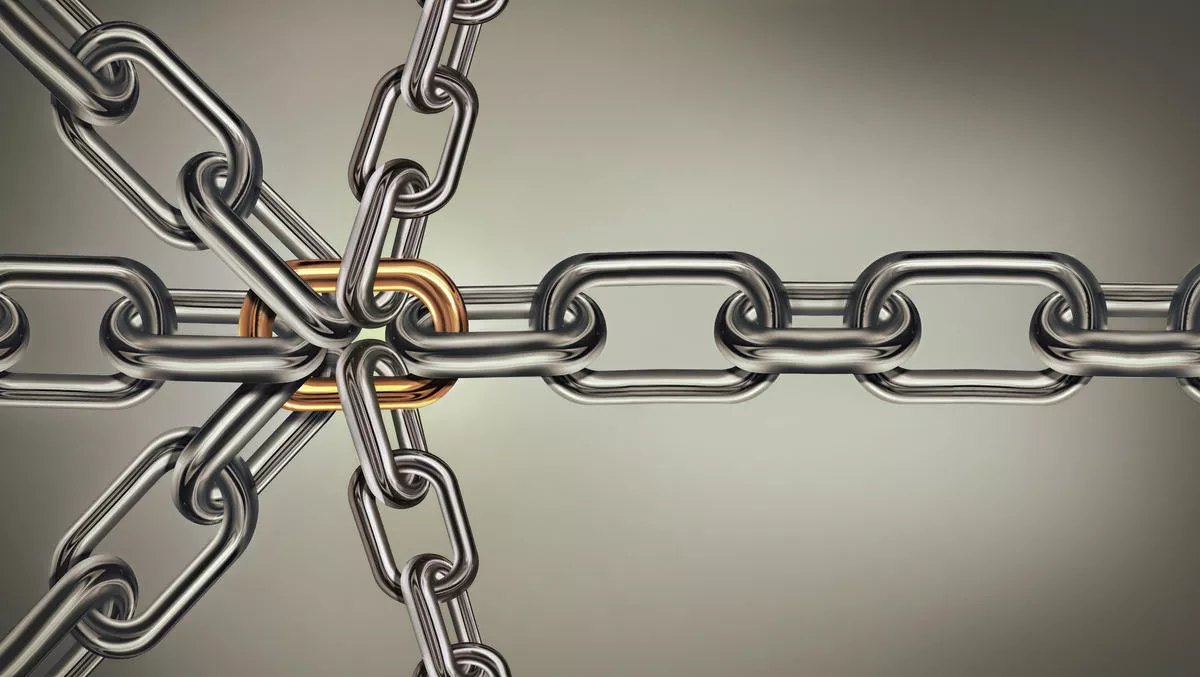 CBRE & Virtual Power Systems boost power intelligence in data centers
FYI, this story is more than a year old
CBRE Data Center Solutions, a global full service data center services provider, is adding additional power capacity to global data center clients, thanks to a partnership with Virtual Power Systems (VPS).
VPS operates a software-defined power platform, which takes virtualization to the power plane. According to VPS, this approach can boost data center IT infrastructure and electrical power utilization.
VPS developed a technology called Intelligent Control of Energy (ICE), which monitors real-time power usage in data centers. It also uses dynamic allocation to ensure that data center servers, racks, and systems are maintaining or increasing data center uptime.
CBRE will now implement and manage VPS ICE for its clients.
"Our goal of continually adding value for our clients will be increased with VPS. Through their Software-Defined Power technology, we will enhance system optimization in ways previously unavailable," says CBRE Data Center Solutions Martin Murphy.
"By virtualizing data center power infrastructure, our clients have the potential to reclaim stranded capacity and enhance their system resiliency while simultaneously lowering costs.
CBRE Data Center Solutions executive director of strategy and market enablement, Zahl Limbuwala, adds that clients are seeking agility, efficiency, innovation, and scale.
"The VPS solution will help our clients maximize the productivity of every watt of data center capacity.
Virtual Power Systems CEO Dean Nelson adds that 'stranded power' can be unlocked to reduce cost and resiliency.
We are in the midst of an unprecedented data tsunami boosted by the global pandemic and exponential growth in Internet usage. Today's data centers need to be agile, efficient and highly reliable.
"Software-Defined Power removes expensive over-provisioning, increases system utilization and protects workloads through continuous monitoring and actuation of the power infrastructure. We look forward to working with CBRE to deliver increased value for their clients.
CBRE Data Center Solutions manages more than 700 data centers in 50 countries. Last year the company announced a partnership with IBM that would enable the company to provide additional IT support to data center clients.
The offering is called Smart Maintenance, which leverages IBM's deep analytics, augmented reality, and artificial intelligence capabilities.
IBM and CBRE technicians both work on-site to diagnose and maintain hardware, supported by IBM technologies.
"We've been exploring areas that make sense for innovative collaboration, and we're very pleased to be backed by IBM Services and its leadership in AI and multi-vendor technology support," said CBRE global workplace solutions president of data center solutions, Jim Harding, at the time of the announcement.