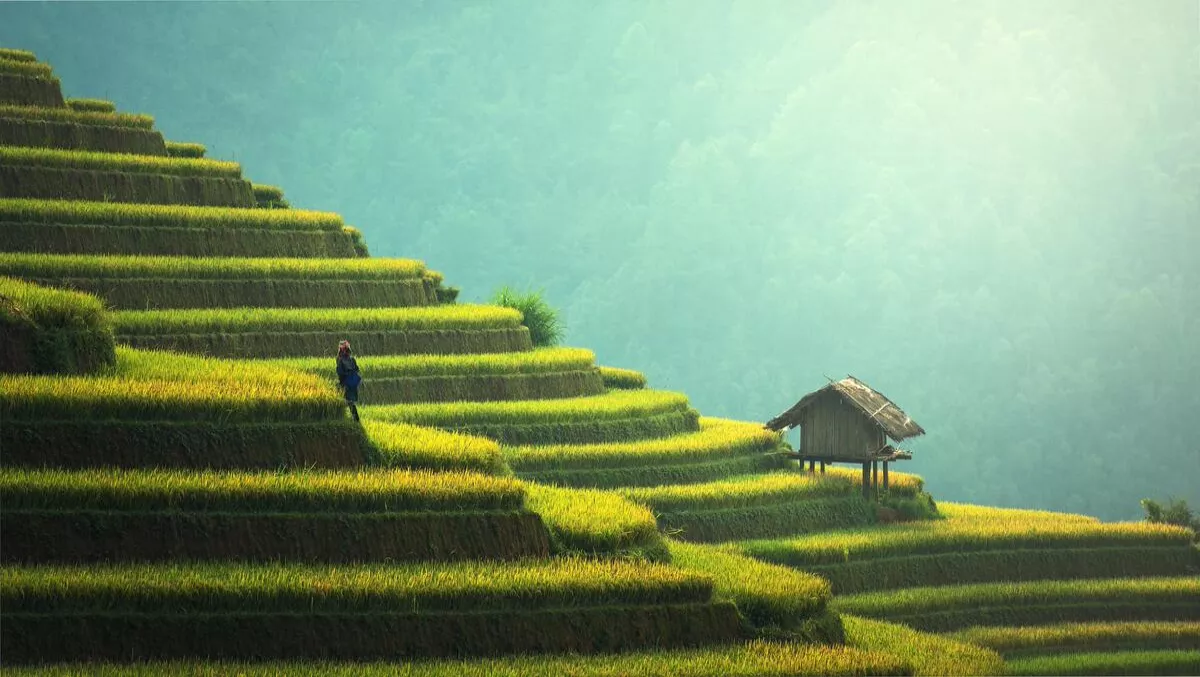 CBRE labels APAC as "land of IT and data center opportunity"
​CBRE has released the findings from its most recent report that delved into the data center market in Asia Pacific – and where it's going next.
Asia Pacific has been singled out as the land of IT and data center opportunity and on the brink of huge change.
Data centers are becoming as important a part of business operations as office, retail and industrial assets, and CBRE affirms this trend is being driven by a number of factors that include digital transformation, IT development and the importance enterprise IT strategy plays in business delivery.
According to the report, Asia Pacific markets could easily absorb an additional 140 MW of data center supply, which equates to a whopping 2 to 4 million square feet of additional real estate, putting the region on par with existing US and European levels.
And it's not just a matter of if but when, as CBRE says this volume will be required if current Asia IT practices and outsourcing trends increase to levels existing in other more mature economies.
The region has a relatively late adoption of cloud computing, but CBRE says this could be a blessing disguise as careful and considered strategic positioning by users is likely to result in a better and more sustainable IT strategy and service delivery.
Of course there will always be challenges like the lack of transparent industry statistics and metrics, less well defined service standards, and an absence of well-established service providers. CBRE says these can be overcome with the support of on-the-ground intelligence and expertise from industry specialists.
The crucial time is now, as how data center operators and cloud service providers position themselves will determine their competitive status in the medium to long term.
What makes Asia Pacific unique from the US and EU is there are no common rules and laws that apply to large geographies. Instead, there are many different sets of laws and regulations to negotiate which makes formulating the right strategy based on reliable intelligence and advice will be critical for both service providers and end users.
There will be a number of drivers of demand in the market, with Internet of Things (IoT) and Industry 4.0 being major players due to the intensity of their data and computing needs.
Manufacturing is vital to many Asian economies, which means that the adoption of the most advanced production methods will be a priority for many countries.
At the end of the day, the region is home to the majority of the global population, mature and expanding economies, and is currently experiencing significant demand, coupled with regional undersupply and the strong potential for further growth in the medium to long term.