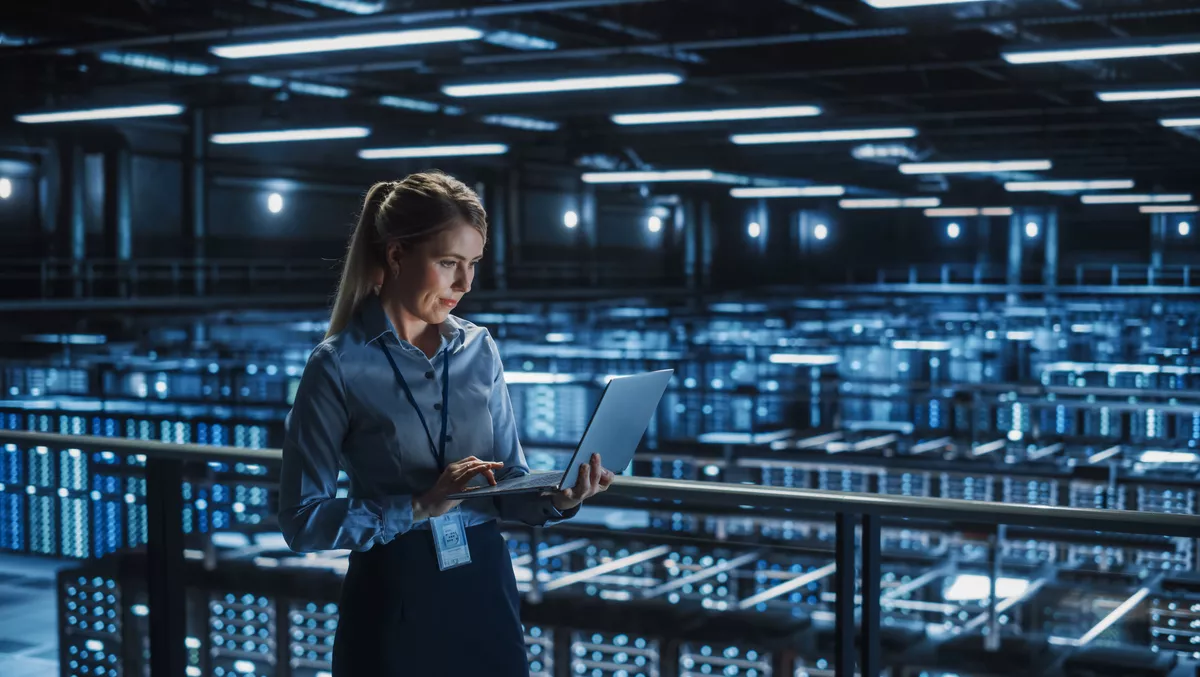 CBRE finds record levels of investment in APAC data centers
FYI, this story is more than a year old
CBRE says direct investment in the APAC data center sector totalled USD $4.8 billion in 2021, more than double the previous high of USD $2.2 billion in 2020, according to its new report.
The company's Asia Pacific Data Center Trends H2 2021 report also found that last year's investment volumes surpassed those for the past four years combined.
Transaction volume and fundraising activity is expected to remain robust in 2022, with data centers ranked as the most popular alternative investment for the third consecutive year in CBRE's recent survey of real estate investor intentions.
CBRE's director of Asia Pacific data center capital markets, Tom Filmore, says the rapid surge in data demand fuelled by continued growth in cloud computing and social media use is increasing investor interest in APAC data centers.
"We have already seen strong growth in recent years and the pandemic-driven digitalisation trend has really supercharged interest in the sector," he says.
"While opportunities will be limited relative to the demand that we are seeing, investors are pursuing the operational route by setting up dedicated platforms to secure higher returns.
Interest in the sector has been underpinned by demand from hyperscale cloud providers for bigger facilities and multiple-site deployments.
There were several large portfolio deals in APAC in H2 2021, including DigitalBridge-backed Vantage Data Centers' purchase of PCCW's data center portfolio in Kuala Lumpur and Hong Kong and the acquisition of five data centers in Japan by Digital Edge and Stonepeak Infrastructure.
Vacancy was stable at 14% for Asia Pacific's Tier 1 markets of Greater Tokyo, Singapore, Sydney and Hong Kong SAR, despite record supply of 305MW in H2 2021.
Almost 2,100MW of supply is slated to be completed by 2024, with Sydney constituting 40% of the pipeline. The new additions put Sydney on track to become the region's largest colocation market by 2024 for data center capacity.
Key findings from CBRE report
The Greater Tokyo region is expected to see balanced demand-supply despite the completion of 200MW of new supply in H2 2021. Operators seeking geographical diversification outside Greater Tokyo are eyeing Osaka and other regional cities, causing rents to hold steady.
Data center rents in Singapore are expected to rise despite the lifting of the moratorium on new data center construction from Q2 2022, easing medium-term availability. The 60MW per year cap on total capacity for new applications means that Singapore's supply pipeline will lag other Tier 1 markets in the Asia Pacific region.
Sydney is set to have the largest development pipeline among Asia Pacific Tier 1 markets with newly announced mega projects. Hyperscale and wholesale rents are expected to come under pressure as new capacity, completed in phases, adds to growing vacancy.
Hong Kong rents and vacancy are expected to hold firm as corporate end-users and hyperscale cloud providers remain on the sidelines while near-term supply remains limited.