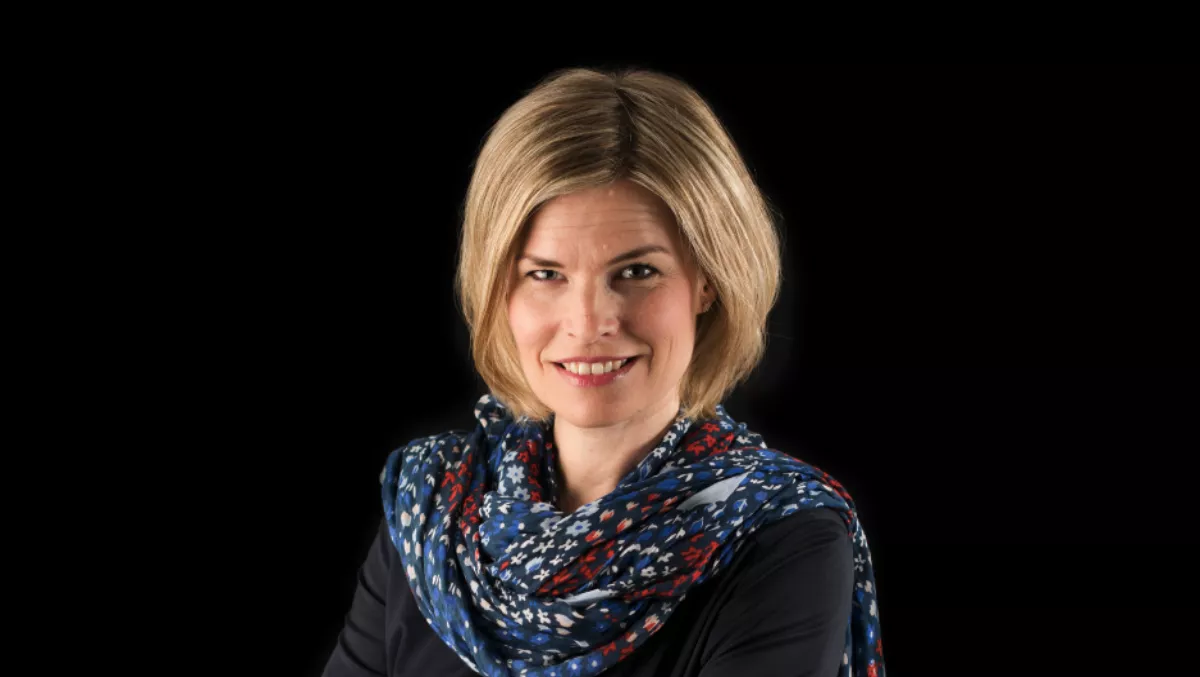 CBRE appoints new director to lead expansion into the Nordics
CBRE today solidified its commitment to the Nordics with the announcement of a new director to take the reins.
Isabelle Kemlin has been appointed as CBRE Nordics business unit director and will be responsible for managing operations and sales, as the company asserts it's rapidly expanding in the region and is a direct response to significant market growth.
CBRE asserts Kemlin's appointment is a strategic investment and demonstrates the company's dedication to current and future cloud, hyperscale, and colocation clients interested in operating in the Nordics.
"Isabelle's appointment as Nordics Business Unit Director solidifies our commitment to growing talented and skilled data center expert teams in the Nordics, who in turn will support our customers to provide the safest, most secure and resilient data centers in the Nordics," says CBRE Data Center Solutions president John Dunstan.
"We are excited to welcome Isabelle to our team and we are confident in Isabelle's ability to use her talents to support our growing team.
Kemlin comes to the new role equipped with almost 20 years of experience across key business functions including sales, marketing, business development, organisational development and management.
Her last role was actually within CBRE as global alliance director for the Ericsson account, holding the responsibility for a complex IFM delivery in more than 20 countries spanning Europe, Middle East, and Africa.
"I am fully committed to the challenge of driving rapid growth and at the same time securing our high-quality delivery," says Kemlin.
"We need to consider local adaptation, and at the same time utilise the power of our world leading global knowledge and processes, as well as securing our competences and culture as the highest of CBRE standards.
Before her time at CBRE, Kemlin worked as key account executive and regional director for Veolia, while earlier holding the role of CEO within the mining business. Kemlin has a MSc. In Industrial Engineering and Management from Chalmers University of Technology.