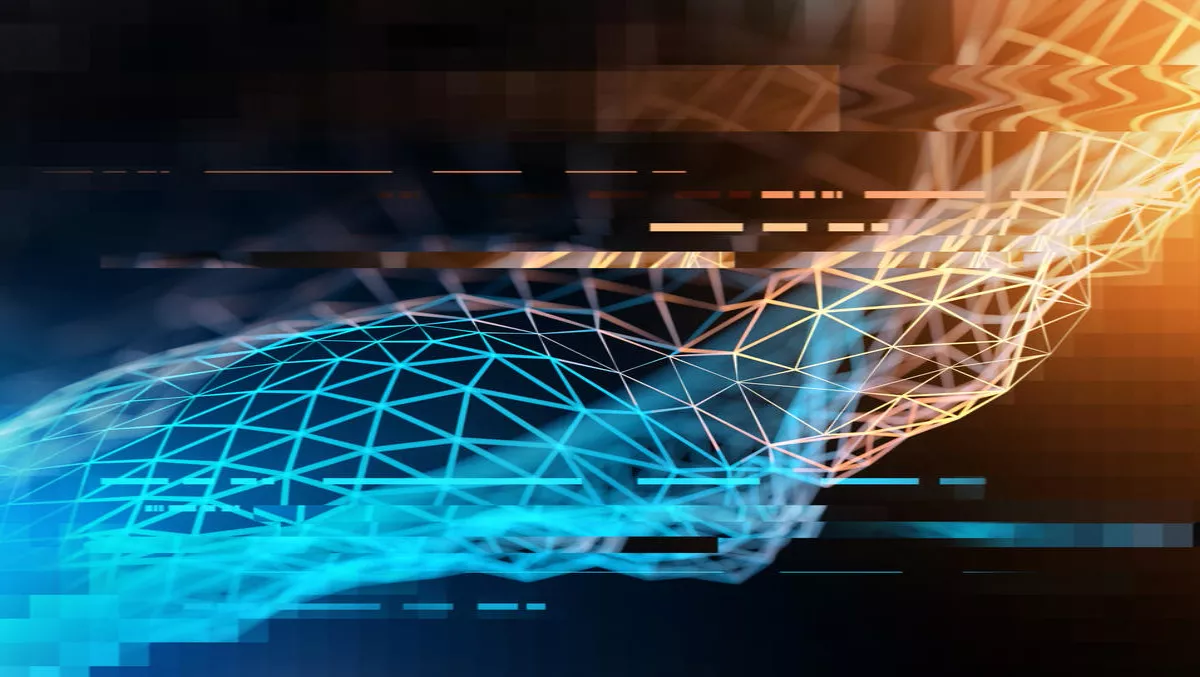 Cavium joins OpenCAPI consortium to bring server offloads into the next generation
Semiconductor provider Cavium is one of the latest networking organisations to join open interface architecture OpenCAPI.
OpenCAPI is an initiative founded by IBM, AMD, Google and other technology providers. Its mission is to provide high-bandwidth and low latency interface in order to connect CPUs with accelerators, IO devices and memory.
Cavium says its membership signifies the move to next-generation platforms that support the OpenCAPI interface as it brings its server IO and security offloads to the next level.
IBM Cognitive Systems senior vice president Bob Picciano says the company welcomes Cavium to OpenCAPI, which fuels innovation for intensive cognitive workloads.
"Together, we will tap into Cavium's next-generation technology, including networking and accelerators, and work in tandem with other partners' systems technology to unleash high-performance capabilities for our clients' data center workloads," Picciano says.
The company states that traditional system architectures are often bottlenecks for new classes of data-centric application that need faster access to memory, I/O and accelerators.
In order to solve those problems and ensure both efficient deployment and success, the company says computer power must be closer to the data.
The OpenCAPI platform allows these kinds of server designs and may increase data center server performance by several times.
The benefits allow cloud data centers to speed up big data, machine learning, analytics and other emerging workloads.
OpenCAPI is capable of delivering 25 Gigabits per second data rate, which means high-speed IO devices, low latency Ethernet NICS, programmable SmartNIC and security solutions can be utilized to their maximum potential.
"We are excited to be a part of the OpenCAPI consortium. As our partnership with IBM continues to grow, we see more synergies in high speed communication and Artificial Intelligence applications," comments Cavium founder and CEO Syed Ali.
"We look forward to working with IBM to enable exponential performance gains for these applications."
Cavium delivers a family of I/O adapters and network accelerators which have the potential to be seamlessly inegrated into OpenCAPI based systems. Cavium's portfolio includes FastLinQ Ethernet Adapters, Converged Networking Adapters, LiquidIO SmartNICs, Fibre Channel Adapters and NITROX Security Accelerators that cover the entire spectrum for data-centric application connectivity, offload and acceleration requirements.
Earlier this year in October China Unicom won the 2017 RANNY's Award for Best 5G Initiative category. China Unicom used a complete POD based on Cavium Silicon.
"We are excited to be the winner of the Best 5G Initiative RANNYs award. We appreciate the recognition of the results of our collaboration with Cavium in implementing and testing 5G use cases," commented Dr. Tang Xiongyan, CTO of Network Technology Research Institute, China Unicom.
Cavium and China Unicom continue to work on C-RAN and 5G use cases.