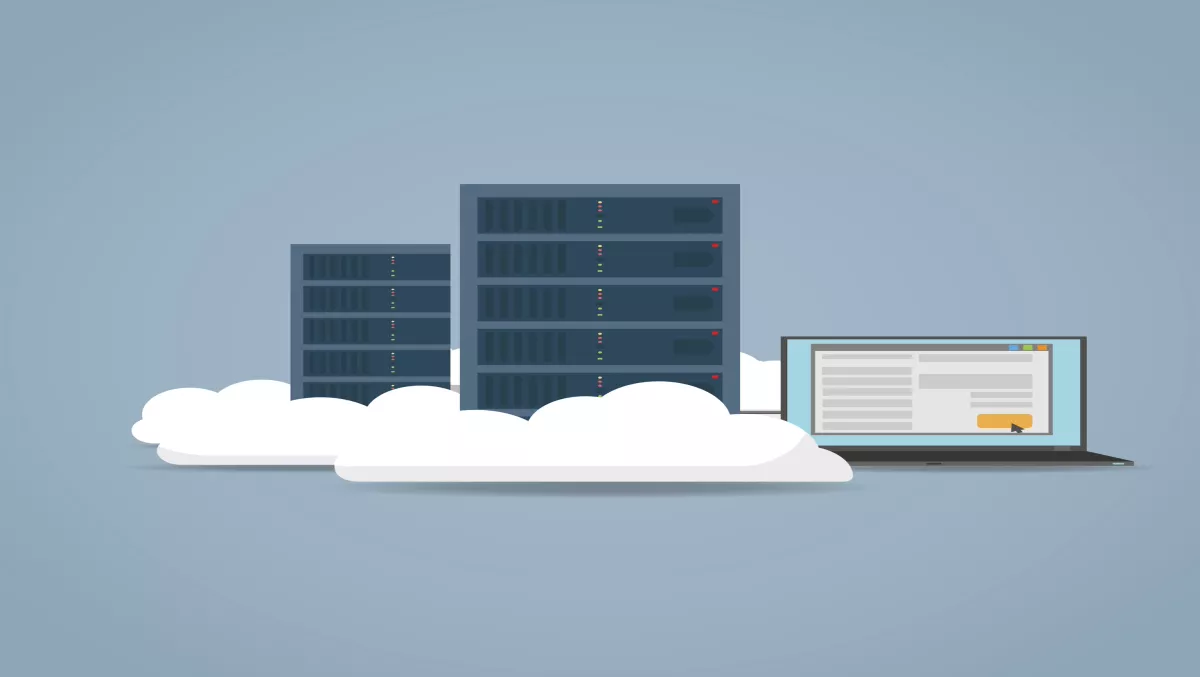 Cavium & China Unicom announce trials of M-CORD NFV/5G platforms in China
Cavium is a California-based provider of semiconductor products for the enterprise and data center, and has data centers in California, Massachusetts, India, Israel, China, and Taiwan.
Along with China Unicom, Cavium announced the launch of a targeted program for testing 5G target use cases on M-CORD SDN/NFV platform.
This will be done by using Cavium's silicon-based white box hardware in M-CORD racks populated with ThunderX ARM-based data center COTS servers and XPliant programmable SDN Ethernet switch-based white box switches.
China Unicom and Cavium will hold the trials in several locations in mainland China to explore the new service.
In the trails, Cavium and China Unicom will demonstrate Multi-access Edge Computing (MEC) use cases that were developed a previous collaboration with China Unicom.
According to Cavium, the M-CORD SDN/NFV software platform and hardware rack are fully integrated with virtualized and disaggregated mobile infrastructure elements from the edge of the Radio Access Network (RAN) to the distributed mobile core, the ONOS and XOS SDN and orchestration software.
The solution is a full Cavium powered rack combining the ThunderX ARM-based data center servers with the XPliant Ethernet leaf and spine SDN switches which enable a compelling platform for M-CORD.
"We are very excited to collaborate with China Unicom to explore 5G target use cases leveraging the M-CORD SDN/NFV platform and to work towards field deployment. A homogenous hardware architecture fully optimized for NFV and 5G functions is a key pre-requisite for field deployments," says Raj Singh, vice president - general manager of the Network - Communication Group at Cavium.
"This differentiated and highly scalable implementation of M-CORD platform using Cavium silicon-based white box hardware will allow operators such as China Unicom to rapidly implement next generation network topologies."
"Our collaboration with Cavium continues to deliver real progress and we are looking forward to trying M-CORD and virtualized RAN implementation in our network," says Dr Tang Xiongyan, chief scientist of Network Technology Research Institute, China Unicom.
"We believe that our partnership will provide significant benefits to both parties."