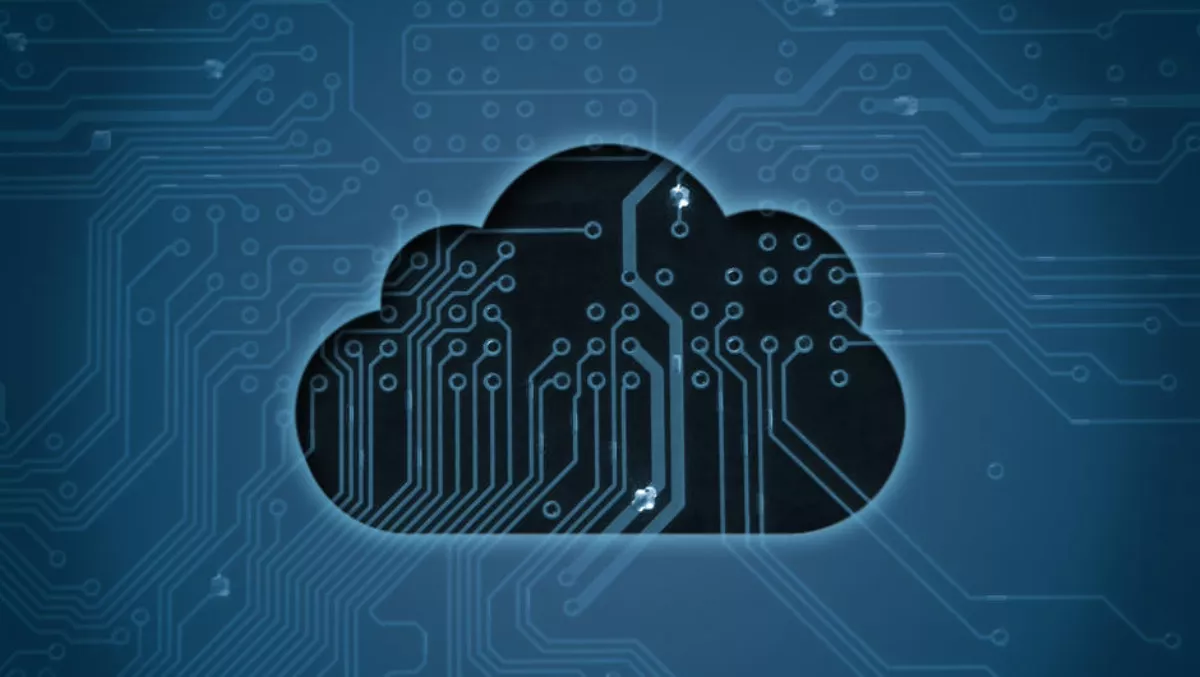 Cashless transactions, Cloudscene, and the Malaysian data center market in 2018
2017 has been quite the year for Aims, a Malaysian carrier-neutral data center services providers.
The company's chief executive, Chiew Kok Hin, says the year saw the company "continues to report double digit revenue growth…above expected industry growth.
"This year has seen some interesting developments for the data center industry. In 2016, the 'Inter-Data Center (DC) Network' initiative was launched by the Malaysia Digital Economy Corporation (MDEC) to bring down connectivity cost for data centers.
He continues, "This initiative sparked a widespread competition amongst telecommunication players to bring down the cost of connectivity.
Chiew shares his review of 2017, and the company's outlook for the year ahead.
Aims in 2017
"Our strategies and investments in 2017 have ensured that we will continue to report double digit revenue growth for 2017, above expected industry growth," shares Chiew.
"AIMS is always committed to providing our customers with the best and most reliable service and our sustained growth and expansion demonstrates their trust in us. Our strong expertise and foresight has allowed us to stay at the forefront both locally and regionally, rising above industry norms.
"In anticipation of demand, we will be adding an additional 18,000 sqft of space for the Klang Valley as we are now at more than 85% percent capacity in our existing space," he added.
"In 2017, AIMS was the only Malaysian data center listed on the Cloudscene Top 10 Asia data center list; coming in at 7th place for the 3rd quarter of 2017.
Cloudscene is the world's largest directory of co-location data centers, cloud service providers and network fabrics.
Additionally, Aims was also named the 2017 Frost - Sullivan "Malaysia Data Center Services Provider of the Year.
Challenges in 2018
"The price of electricity continues to be a huge issue for the industry as it makes up 40% of our operations cost. In addition, customers are becoming more environmentally conscious and we had the foresight to start investing heavily in green technology to meet this need.
"One of the most notable investment is innovatively applying Dynamic Rotary Uninterruptible Power Supply ('DRUPS'), which is widely used in the manufacturing industry, in data centers to reduce environmental harm," shares Chiew.
"Our customers appreciate AIMS' environmental policies and this helps to maintain their trust in us as a civic-minded data center partner," explains Chiew.
"However not all data centers will be able or willing to invest in DRUPS due to its higher capital cost, so we hope the government will look into some incentives to encourage industry players to adopt green initiatives while considering the revisitation of electricity tariff," adds Chiew.
Prospects of 2018
"Cashless transactions will be a game changer for how businesses operate in Malaysia in 2018. Both Alipay and WeChat Pay are set to officially enter Malaysia and transform the mobile payment industry here," he continues.
"A cashless society is the way to move forward and in order to stay ahead of the game, small business owners (SME), retailers and eCommerce players, need to get their websites and physical stores ready to address this new change or risk being left out.
Currently, some businesses have started offering Alipay options to Chinese tourists visiting Malaysia as the bulk of the tourists are used to making cashless transactions. Signs stating 'Alipay accepted' have been popping up in the tourist hotspots of Malaysia, says Chiew.
"Cashless transactions signal an increase in data and analytical potential for businesses to discover, so it is essential that these businesses start looking at ways to empower their business and ensure safe transactions for their customers.