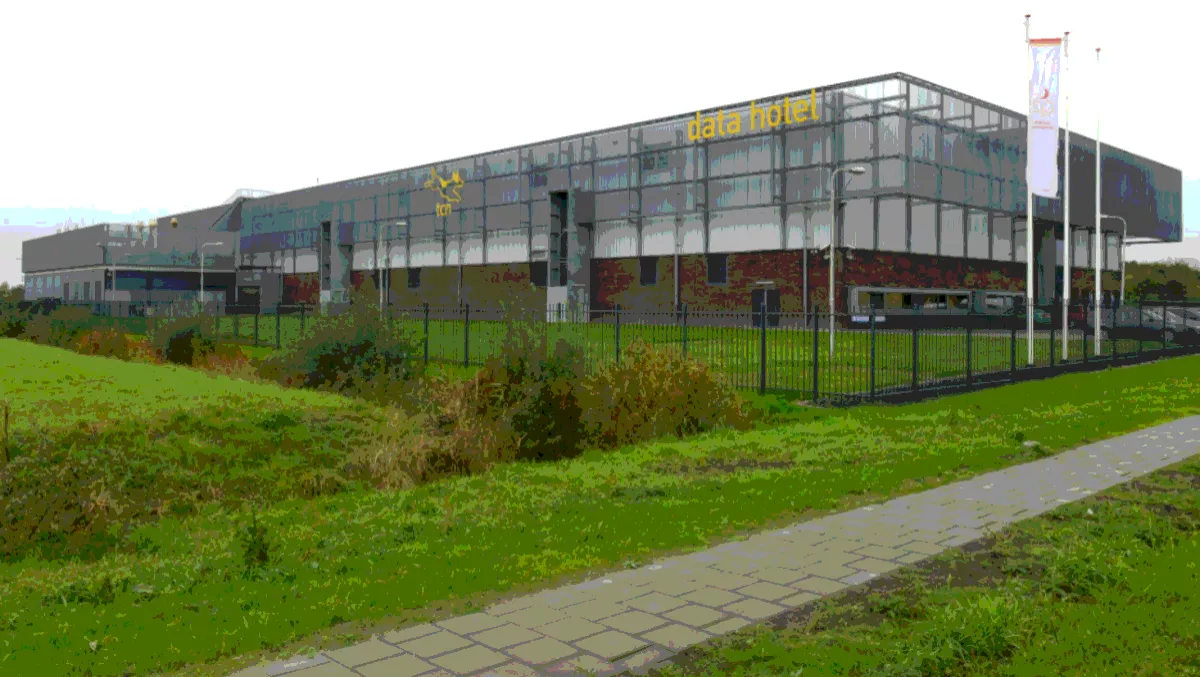 CASE STUDY: Major Dutch data centre company upgrades UPS systems
TCN Data Hotels operates two data centers in the north of the Netherlands – each with a capacity of approximately 50 megawatts (MW).
The company has been in the data center and colocation market for 18 years and not only manages its own data centers but also shares its knowledge and experience by developing facilities for third parties, ranging from 1 MW to over 100 MW.
According to TCN Data Hotels, the demand for state-of-the-art data centers has increased by more than 500 percent in recent years so it's certainly a good market to be in.
From the start, the company has been utilising Vertiv uninterruptible power supply (UPS) systems, something Kees Loer, who is responsible for engineering at TCN Data, says is crucial.
"We serve a wide range of clients, mainly government organisations, educational bodies and internet businesses," says Loer.
"There's a reason why we call ourselves a 'data hotel'. Our clients rent the space and we provide fireproofing, electricity and cooling."
While the company had never encountered a problem with Vertiv UPS systems in all these years, Loer says it was time to consider replacing them.
"The principle of the UPS hasn't changed much in that time, but of course we could benefit from the latest developments in technology," Loer says.
Moving forward, the company decided to open a tender to replace their UPS system and in doing so invited various suppliers to submit bids.
"Reliability, excellent service and support, knowledge of what we do and energy efficiency were important criteria for us. In principle, these factors were more important than the cost," says Loer.
"Reliability is essentially our core business because that's what we deliver to our customers. All our equipment must, therefore, be of the highest quality so that we can guarantee the best availability for our clients."
After the vetting process, TCN data Hotels chose Vertiv Liebert EXL S1 systems because the company was impressed with their transformer-free topology with up to 97 percent efficiency in double conversion mode and extremely compact size.
"We were convinced of the quality and reliability of these systems also because we saw how they performed during stress tests at the Customer Experience Centre in Bologna, Italy," says Loer.
"Moreover, they are incredibly efficient even at partial load, which is the most common situation in a data center. Energy efficiency is important for us as, after all, every kilowatt counts."
Given the compact size of the new UPS system, there was no need to make any major changes to the data center and what's more, additional floor space is now available.
"We've been working on this for several years, and we will continue to do so. We're now well-prepared for the future as the new systems offer state-of-the-art technology, which is beneficial for reliability and availability," says Loer.
"The smaller footprint of the Liebert EXL S1 system is also an advantage. The systems fit into the space we already have and we only need to make a few changes to the existing cabling."