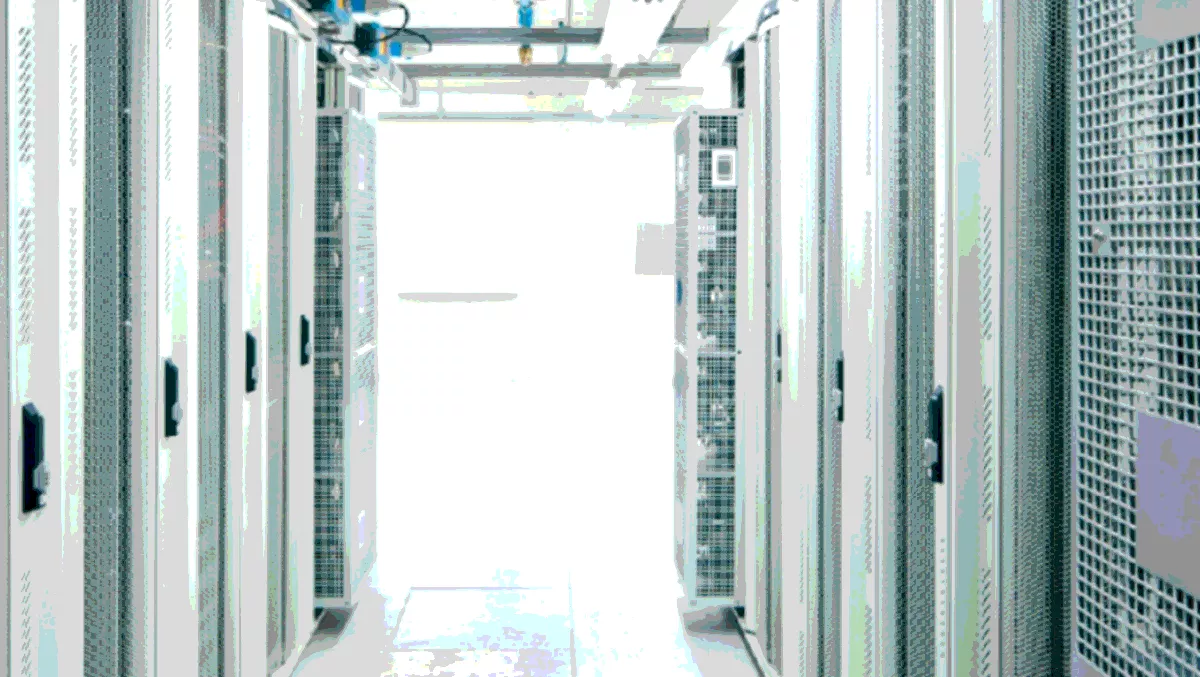 Case Study: How Volta and Next Connex's partnership has progressed one year on
In January 2016, Volta and Next Connex entered a partnership- now the companies have released a case study on how things have progressed.
Next Connex is a high-performance network infrastructure designer and builder with a dedicated UK Fibre Network that has developed its business offering to provide carrier and data center neutral services to systems integrators, service providers, IT and software companies and telco carriers with dedicated access to a scalable, secure, superfast, highly resilient network.
According to the company, the main driver behind its decision to go with Volta was the peace of mind garnered from the carrier-neutral data center provider's 100 percent uptime guarantee and state-of-the-art power resilience.
Through partnering with Volta, Next Connex gained an additional central London node, an ability to secure new business opportunities and an ultra-modern data center.
Roll back just over a year to before Next Connex partnered with Volta, and you have the brief.
The company already had a robust network spread across different regions in the UK, however, it was always actively looking for expert data center partner to bolster its network and the services it offered.
Essential requirements for Next Connex included an ability to demonstrate a highly resilient power supply, sufficient capacity to support rapid business growth and, perhaps most importantly, a synergy of work ethic and business approach.
The opportunity came up for Next Connex to add a central London data center to its core network and in doing so, provide more capacity, increase its ability to offer premium locations to clients and supports its overall business growth?
And the result?
Managing director of Next Connex, Bob Griffiths says partnering with Volta and being able to benefit from its guarantee of 100 percent uptime means that their customers can have the utmost confidence in their network.
"We were very happy with their approach to business and their specialist approach to being a data center provider," says Griffiths.
"This has great synergy with ourselves as a specialist network provider, as our customers receive the experience that two specialist providers bring – which is a very compelling offer. We are looking forward to a long and mutually beneficial partnership with Volta as we grow our business.
The team at Next Connex have been impressed by the infrastructure, the capability of engineers and the onsite security procedures that Volta provides.
Through this partnership, Next Connex is expertly placed to grow its service offering for the retail, finance, insurance and legal sectors - all of which require extremely reliable, low latency, secure networks.
Next Connex's main reasons for choosing Volta include:
Excellent customer service – from the first engagement, Volta has excelled in the service provided for Next Connex, mirroring its own technical knowledge, drive for business success and company ethos.
Power resilience – since the partnership formed in January 2016, Next Connex has been reassured by Volta's ongoing commitment to providing 100% uptime.
Business growth – Next Connex and Volta have similar growth ambitions and have worked together regularly to provide a very attractive network solution to businesses.