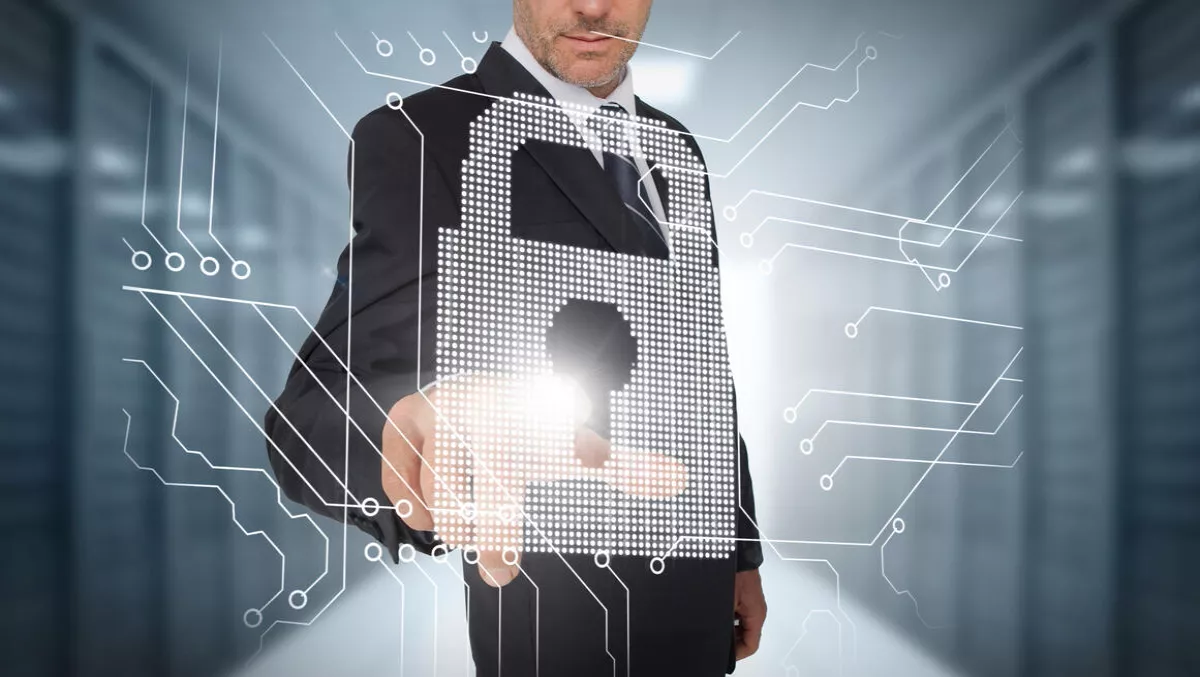 CASE STUDY: Aruba secures Italy's largest commercial data centre with Honeywell
It's no secret that data is now considered among many as more valuable than oil.
Aruba S.p.A (hereafter referred to as just Aruba) was founded in 1994 to provide data center, web hosting, email, certified email (PEC) and domain registration services.
Its European network is capable of hosting around 25,000 racks, providing maximum levels of redundancy and security to some of the biggest private and public companies in Italy and to international Fortune 500 organisations.
Aruba's Global Cloud Data Center (IT3) is located in Ponte San Pietro, Bergamo and represents Italy's largest commercial data center.
All of the centre's systems have been designed and built to meet and exceed the highest levels of resilience set by ANSI/TIA 942-A Rating 4 (formerly Tier 4).
And so, this brings rise to the questions – how can they best protect it? The integrity of a data center is key to its appeal to customers and consequently, its success.
"Safety and security are essential elements of our operation, both for ourselves and for clients who are entrusting us with their data," says Aruba S.p.A CEO, Stefano Cecconi.
Aruba decided to go with Honeywell, who designed, installed and maintains the data center's integrated fire and security system, including access control, intrusion detection and CCTV, alongside fire and smoke detection, suppression and alarms
The data center is now protected 24/7 by armed guards, six levels of security and seven different security perimeters.
"The Honeywell solution plays a major role in providing the protection we require, hence we are delighted to have Honeywell as a key partner in our data centers, where we must provide innovation and security at the highest levels," says Cecconi.
The Honeywell solution comprises of:
A fully integrated security solution utilising Honeywell's DVM600 CCTV system along with Galaxy intruder and access control, a Temaline people management system, Rosslare door readers and 300 Honeywell cameras inside and outside the facility.
A fire and smoke detection and alarm solution utilising a Notifier intelligent fire detection and alarm system alongside a VESDA/FAAST very early warning smoke detection system.
A redundant suppression system, comprising IG-541 inert gas cylinders with silenced nozzles in the underfloor area. The suppression system works alongside a trained firefighting crew, which is available at all times.
An integration of the solutions on Honeywell's Enterprise Buildings Integrator (EBI) R500 platform, providing access from the facility's security reception area and combining with reception management and photoID systems to ensure the data within the premise's security operation is always up-to-date.
The team at Aruba assert the implementation of solutions from Honeywell has had many positive outcomes, including the maintaining of the centre's integrity, the minimisation of risk and maximising both asset safety and operational performance, while the modularity of the solution enables future adaptation to incorporate additional systems.