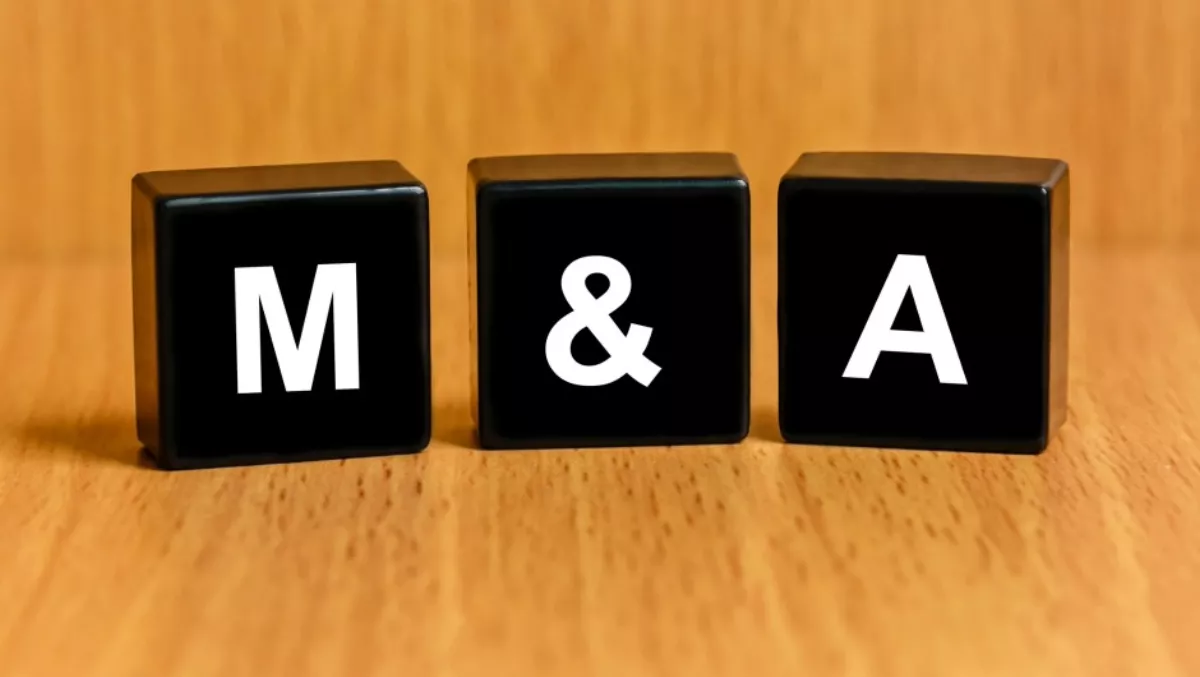 Carbonite ups DRaaS with US$14m acquisition of Seagate's EVault
Carbonite is acquiring Seagate Technology's EVault business continuity and disaster recovery business in an effort to bolster its disaster recovery-as-a-service offerings.
The US$14 million deal will see enable Carbonite to round out its portfolio. The cloud and hybrid business continuity solutions company has a line of data protection and recovery products for small businesses and individuals and says the EVault acquistion will provide it with a full suite of solutions that meet the needs of all SMBs, a market estimated by Carbonite to be worth US$40 billion worldwide.
Mohamad Ali, Carbonite president and chief executive, says the acquisition is a big step forward for Carbonite in meeting the data protection and business continuity needs of the entire SMB market, from home offices to medium-sized businesses.
"EVault's proven technology, which includes a line of highly scalable appliances and advanced disaster recovery-as-a-service (DraaS) capabilities, enables us to round out our portfolio and immediately provide the features and functionality larger businesses require to support their complex environments," Ali says.
The deal sees Carbonite adding EVault's Cloud Resiliency Services DraaS services, which provide failover in the cloud, to its suite of offerings.
EVault was recently named a 'major player' in the DraaS market by industry analysts IDC.
EVault's Cloud Backup and Recovery software-only solution for server backup and EVault's Backup and Recovery Appliance for local backup and restore will also join the Carbonite portfolio.
Anthony Folger, Carbonite chief financial officer, says the acquisition is expected to result in more than 50% of Carbonite's total bookings coming from the sale of SMB products in 2016.
The acquisition is expected to be completed in the first quarter of 2016 subject to applicable laws, compliance requirements and customary closing conditions.