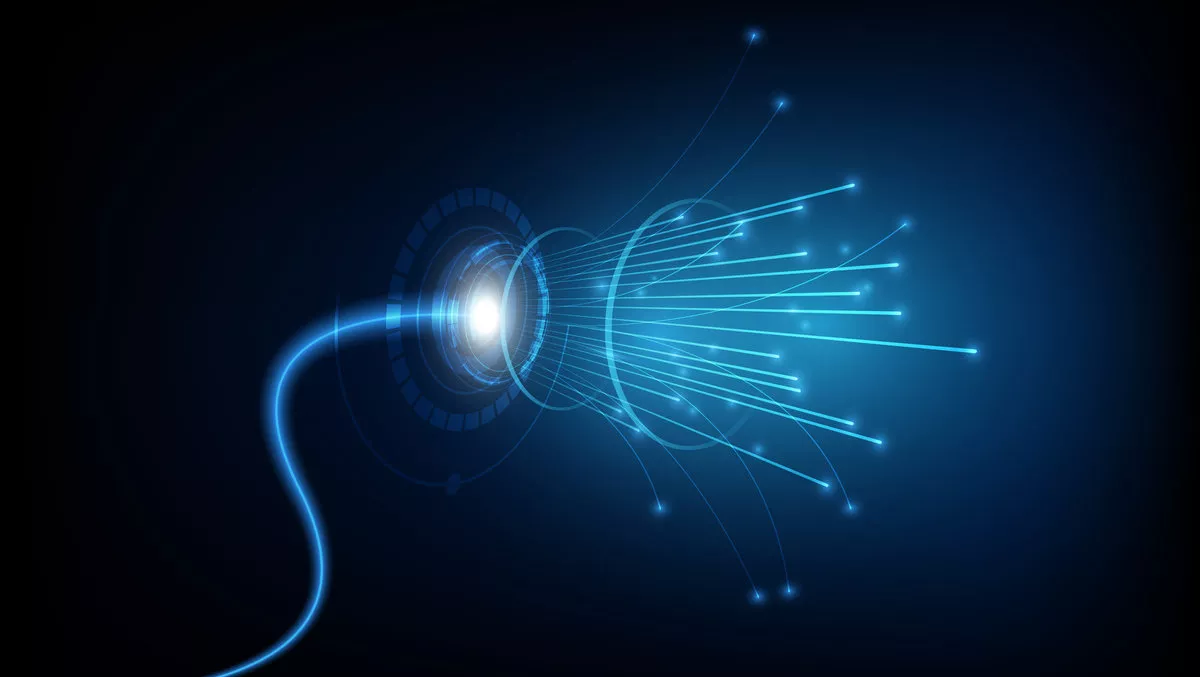 CA telco rolls out FTTH network for South Santa Clara County
By Newsdesk
Tue, 16th Jul 2019
FYI, this story is more than a year old
California-based telecommunications company South Valley Internet (SVI) is on a mission to build its first Fiber-to-the-Home (FTTH) network across South Santa Clara County.
The new fiber construction project will bring high-speed, full-gigabit internet to 150 homes just to the west of Morgan Hill, CA.
The upgrade will consist of more than 12 miles of fibre to residents and business owners alike. While it's the first project of its kind in the county, a few other infrastructure projects are also being rolled out across the state of California.
SVI says the new FTTH network will eliminate traditional chokeholds created by incumbent operators while providing the area with a much-needed upgrade to meet the communication needs for today and into the future.
"This new infrastructure buildout has been a long time coming, and the residents of South Santa Clara County will greatly benefit from this first-of-its-kind FTTH network," says South Valley Internet president and COO Elise Brentnall.

"South Valley's commitment to enhancing communications for local area residents and businesses supports our reputation as a leader in innovation and deployment in the region.
Independently owned operators, such as South Valley Internet, are among a small select group of nation-wide CLECS (Competitive Local Exchange Carriers) building communication infrastructure projects that promise communities access to high-speed broadband solutions that will exceed their broadband needs.
Brentnall adds that SVI doesn't rely on one-size-fits-all solutions.
"Instead, we use wireline (copper), point-to-multipoint wireless (both licensed and unlicensed frequencies) and now Fiber-to-the-Home to ensure our customers are leveraging fast internet that meets broadband needs today and can support future communications requirements.
SVI is taking advantage of the CPUC's CASF Grant Program, which will reimburse SVI for a portion of the costs associated with building the network.
SVI says it is the only locally owned company offering customers along this newly-constructed route access to high-speed network services at competitive prices.
Founded in 1994, SVI was the first to deliver wireless internet services throughout the region in 1996.
The company says it is dedicated to providing outstanding service and investing in building out infrastructure to meet the growing needs of businesses, communities and individuals.
Through its focused investment in upgrading and deploying new network throughout its service market, SVI is well positioned to be the leading telecommunications provider of choice.