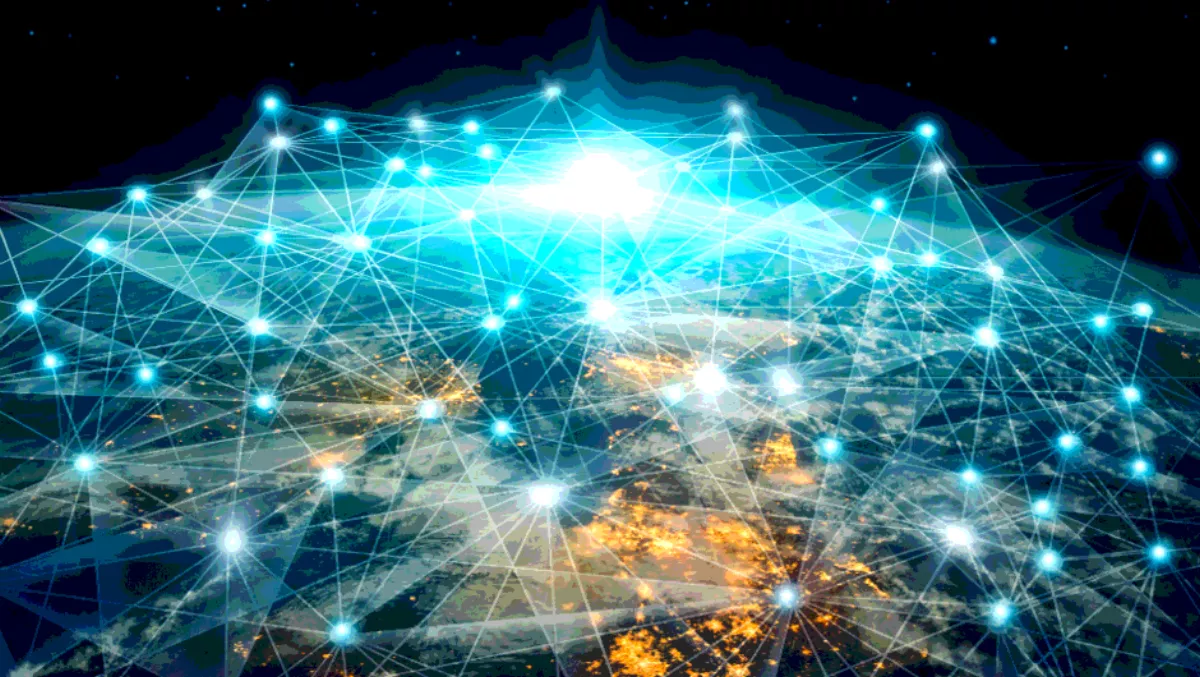 Businesses 'well-served' to look into HCI
FYI, this story is more than a year old
Hyperconverged infrastructure (HCI) is the way of the future.
That's according to enterprise cloud services provider Comport who recently held a discussion sharing the benefits of HCI in offering a more efficient way to organise infrastructures because of its agility and flexibility.
ComportSecure principal cloud architect Eric Young asserts the HCI market growing at a faster rate than traditional converged technologies with no signs of slowing - and decisionmakers are starting to take notice.
"The hyperconverged infrastructure is a vast improvement over traditional architectures, depending on the right usage," says Young.
"Businesses are well served to look into the new ways that hyperconvergence can help a company's process and structure."
Comport says hyperconverged infrastructures have several benefits, with some of the major ones including:
Scalability: A hyperconverged infrastructure allows businesses to grow or consolidate without loss of manageability. With a hyperconverged infrastructure, organisations can utilise software-defined storage and compute to rapidly scale or contract a resource pool for project-based needs. It also saves money that would otherwise need to be placed in the service of updating or modifying a system to coincide with an adaptable level of business.
Agility: Hyperconvergence brings together computing, networking and core storage into a single virtualised solution. This adaptability greatly improves the ability of a company to migrate data between data centers and appliances.
Improved protection: Traditional infrastructure can create holes in the security of your data center if a change needs to be made and the connected infrastructure isn't managed correctly. A hyperconverged infrastructure on the other hand, works as a single entity, changing components in sync to prevent large security holes.
Cost efficiency: Hyperconverged infrastructure allows for automated management of many menial tasks. With hyperconverged infrastructure, your team manages the system less and focuses instead on tackling tough business challenges. In addition, you can better track technology resources based on usage.