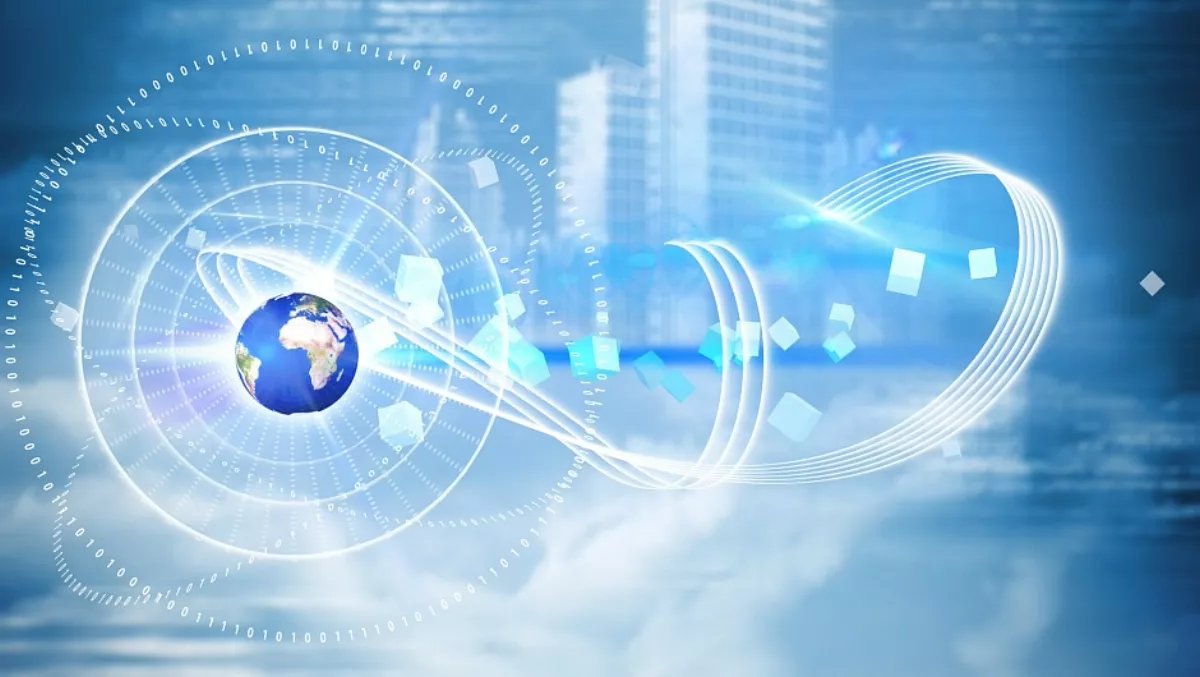 Businesses look to improve data centre performance with All Flash Arrays
Violin Memory, the all-flash storage platform solutions company, has announced it has experienced widespread adoption of its All Flash Arrays (AFAs) in the Asia-Pacific region from February 2015 through to April 2016.
In this time, the company signed 20 new customers in the region from a range of industries - including financial, telecom, electronics and others. This growth demonstrates that the move to AFA solutions is becoming a crucial business requirement, according to Violin Memory.
The vendor has had major customer wins in Australia, Korea, Japan, China and Indonesia. In Korea, C-M Gangdong Cable TV Co chose Violin for a virtual desktop infrastructure (VDI) deployment that allowed the customer to enable virtualisation and consolidation while delivering performance across a mix of workloads and reducing virtual machine storage costs.
In addition to meeting the VDI needs of its new customers in the Asia-Pacific Region, Violin has also given corporations, such as Korean-based global distiller and drink manufacturer Hite Jinro, improved productivity and storage efficiency the all-flash storage platform solutions.
As a significant producer of Soju - and the company responsible for more than half of the beverage's sales worldwide - Hite Jinro was in need of a solution that would optimise business intelligence and performance in the Oracle database environment, Violin Memory says. After migrating to Violin's Flash Storage Platform 7300, Hite Jinro achieved up to 20 times higher I/O performance for its Oracle BI system compared to its previous HDD-based solution, the company reported.
According to Violin Memory, there is a growing demand for database acceleration within the Asia-Pacific region, leading to several companies from various business sectors - including consumer packaged goods, finance and others - choosing Violin's Flash Storage Platform.
New database acceleration customers include New Zealand's Education Payroll Limited, a key part of New Zealand's education sector that manages payments to the people in the country's education system; and Invesco Great Wall, a fund management company based in China.
"The widespread and rapid adoption of Violin's flash storage solutions in the Asia-Pacific marketplace aligns closely with research findings from IDC, confirming that business leaders in the region are confident in the ability of AFAs to enable business agility and accelerate business performance," says Magnus Almquist, Violin Memory vice president APAC Latin America and Emerging Markets.
IDC's survey of 700 organisations across Australia, China, Singapore, India, Korea and Japan - each with more than 100TB of primary storage - found that 89% of respondents believe that by exploiting AFAs, they will have an opportunity to generate significant business innovation today or in the future.
The survey also found that with an increasingly complex business landscape, the top reasons business leaders initiate digital transformation of business processes and business models are to quickly bring to market new products and services (74.9%), build a deeper understanding of customers' buying preferences (74.6%) and improve the quality and response time of post-sales services (61.5%).