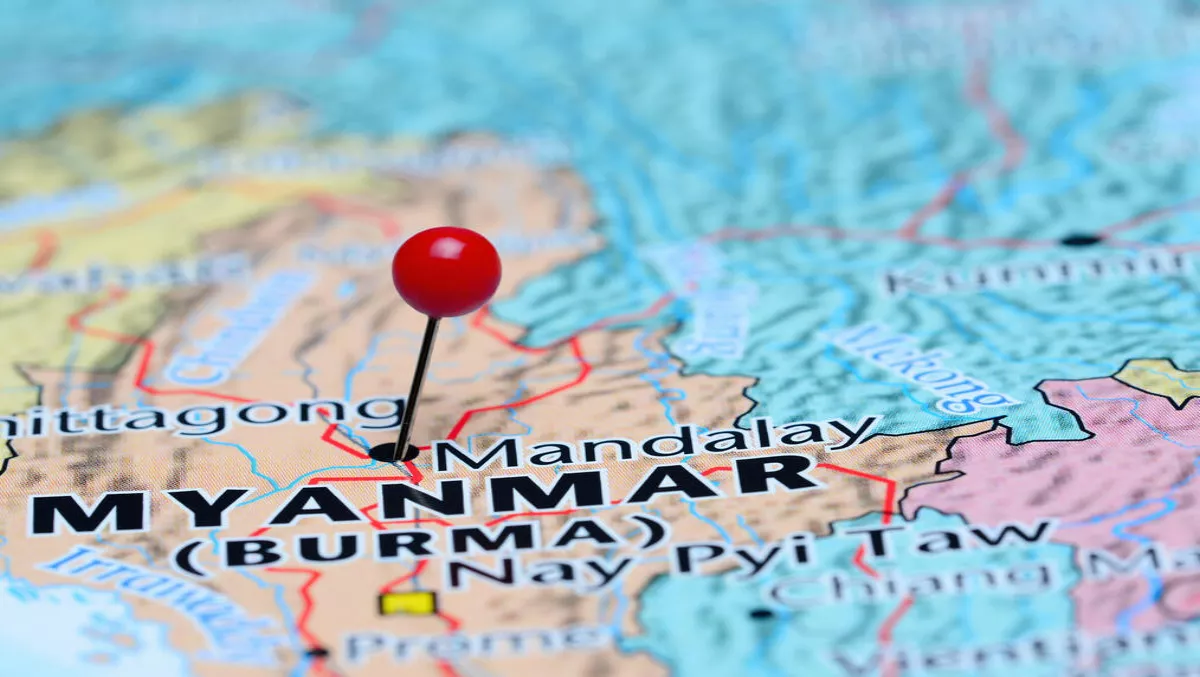 Burst Networks & 1-Net join forces to operate 'world class' Myanmar data center
Telco provider Burst Networks' new Tier IV data center in Myanmar now has additional operational support after the company signed an agreement with data center provider 1-Net.
The two companies signed an agreement last week, which will provide 24x7 security, network best practices and reliability to Burst Networks and its customers.
The Myanmar facility, located in the Thilawa Special Economic Zone in Yangon provides service availability of 99.995%, the company says.
Wong Ka Vin, 1-Net Singapore's managing director, says the collaboration will bring 'immense' potential for the emerging data center market.
"We are confident that we can support Burst Networks to operate this facility with our extensive years of experience in data center operations," Vin says.
Burst Networks CEO Daniel R Michener says that the company will be well served by 1-Net.
"We believe that good data center operations are as critical as the facility's infrastructure, therefore we have chosen 1-Net to support the operation of our world-class facility. With 1-Net, we know we are in very good hands given the team's expertise in the data center industry. As Myanmar is drawing the interest of investors from around the world, we recognize the importance to build up the network infrastructure in the region to benefit our customers in the long run," Michener says.
Telco provider Campana Group is also also working to develop network connections between 1-Net's Singapore data center and Burst's Myanmar data center. The network will consist of two direct submarine and terrestrial routes.
"This high-speed data center corridor is unprecedented and will support many value-added services on this platform. With this seamless connection and one network model both Burst and 1-Net are able to achieve the lowest latency and highest quality link for their customers," says Myo Ohn, CEO of Campana Group.
Burst Networks will also be the point of Myanmar's first internet exchange, called "Burst Connectivity Hub". The exchange will connect networks to local ISPs and operators. It will also support a transmission facility for satellite and cable.