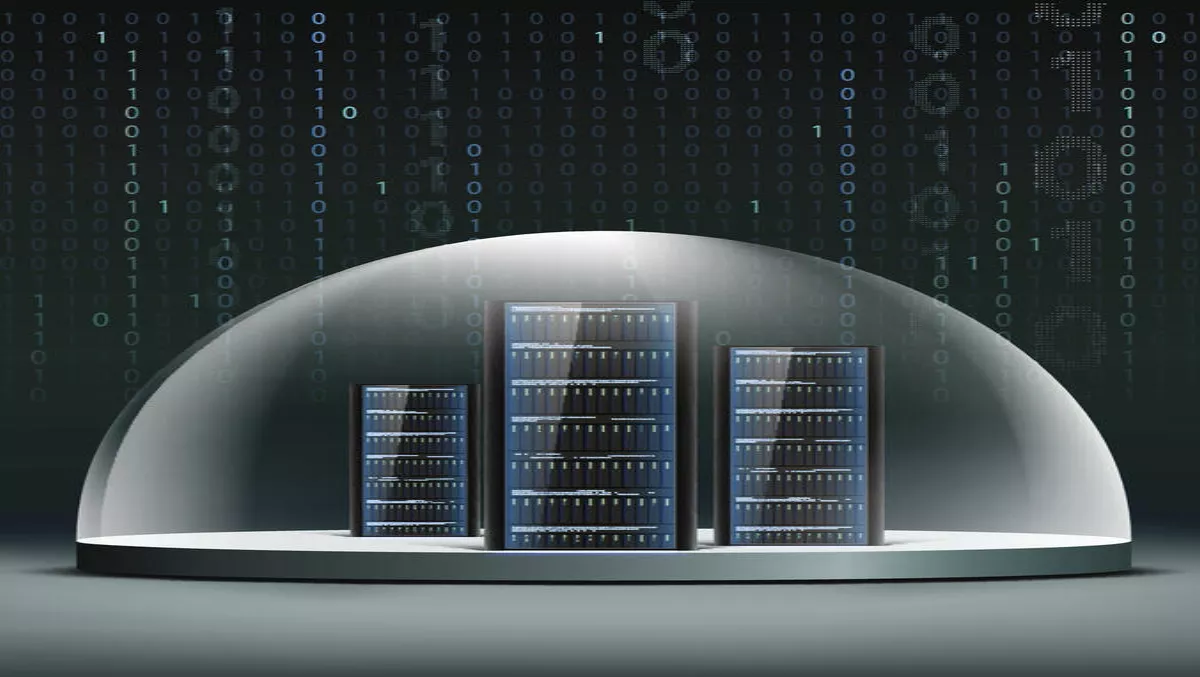 Bullet-proof glass & 24/7 manned security - the Fort Knox of data centers
Today, a data center is defined by the security standards it upholds.
When determining which data center provider to go for, security is often the first and main concern for customers.
Customers demand guaranteed security – it is one of the most important components of running a data center and today it's absolutely crucial to stay ahead of the multitude of security attacks.
In Australia, there is one data center that stands out from the rest.
Polaris is a 14,000 m2, purpose built, high-security facility with 6,993m2 of raised floor over three levels.
Designed to Tier 3+ standards, Polaris' data center is Australia's leading IT facility - It's more secure, more redundant and more advanced than ever before.
More secure
The company is taking security to a new level with 24/7 365 onsite manned security within a defence level intruder resistant building and video surveillance monitors all entries to data center floors.
And if that's not enough – the building's main foyer is secured in bullet-proof glass.
Biometric access control measures are implemented on each data center floor and there are separate security access control zones between data center and plant levels.
But Polaris' focus on security doesn't stop there – the company has implemented an Information Security Management System that has met the requirements of the ISO/ICE 27001:2013 certification standard.
No doubt – Polaris takes security seriously.
More redundant
The facility is unique in delivering a N+2, high availability solution that is reinforced with a Service Level Agreement (SLA), assuring a class leading 99.99% availability.
Polaris data center includes diverse underground 33kV Energex feeders from bulk supply sub-station fed from powerlink 110kV.
This leading facility features N+2 Redundant 11kV/415v distribution transformers, N+2 Redundant 1.7MW UPS modules for data center load and N+2 Redundant 400kW UPS modules for essential mechanical load.
Adding an extra layer of security, each rack includes dual redundant horizontal power supply and 2N final rack power distribution.
In addition, the facility is designed with concurrently maintainable site infrastructure and power and cooling availability of 99.999%.
Service level agreements are required for all tenant contracts when outsourcing, meaning tenants are compensated if a data center outage occurs.
In the event of loss of power to the building, there are 48 hours of onsite supply of diesel for power and water for cooling towers.
If today's data centers are defined by the security standards they have implemented – then Polaris is a clear leader.
Click here to learn more about Polaris.