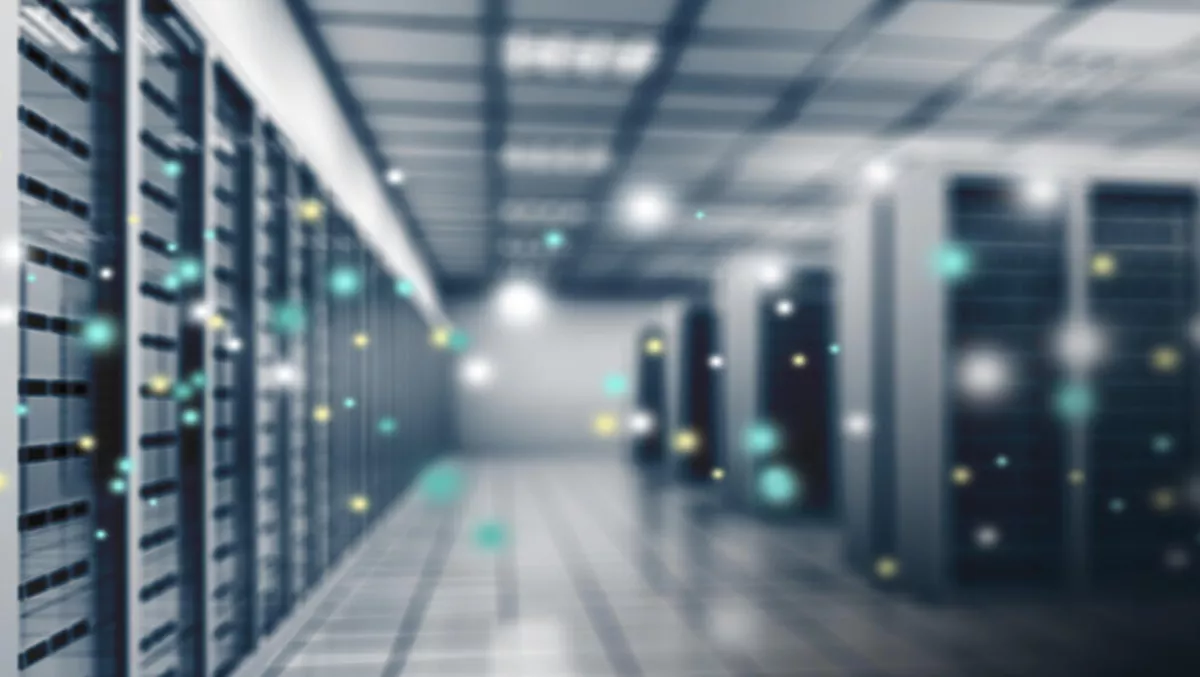 Build your own software-defined data center with Supermicro's new offering
FYI, this story is more than a year old
Supermicro, a global provider of compute, storage, and networking technologies and green computing, has announced the availability of its new Supermicro Rack Scale Design (RSD) at OpenStack Days 2017 which is currently taking place in Japan.
According to Supermicro, the new solution provides support for Intel Xeon Scalable Processor-based X11 generation and all existing X10 generation server and storage systems.
It also supports all Supermicro networking products.
Supermicro RSD, a rack-scale total solution, is designed for cloud service providers and telecoms, and aims to enable them to build their own software defined data centers or expand existing ones.
Traditional servers do not provide sufficient infrastructure for larger data workloads, says Supermicro.
With the new Supermicro RSD, the storage company aims to address this challenge by offering a solution with disaggregated high-density pooled NVMe storage, and multiple application hosts that can share and compose systems to support a larger spectrum of workloads.
"With our new Supermicro RSD solution, we are bringing to market high-performance NVMe pooled storage with unrivaled density that packs 32 hot-swappable NVMe SSDs in just 1U of rack space," comments Charles Liang, president and CEO of Supermicro.
Supermicro RSD is pre-packaged and tightly integrated with other data center management software layers such as OpenStack.
According to Supermicro, the RSD is built on an open standards-based architecture with API-driven Redfish management.
This enables end-to-end cloud infrastructure deployment from bare metal to application by using an integrated Supermicro RSD and OpenStack solution.
The company is planning a series of subsequent Supermicro RSD releases.
Overall, Supermicro's latest release is designed to empower data center operators to programmatically control software-defined data centers from bare metal to cloud-native applications.
"We're seeing a paradigm shift in how businesses store, compute and access data today," continues Liang.
"The rise of emerging, data-dependent technologies across AI, autonomous driving, data analytics and other big data applications has propelled the need for better data storage and connectivity."