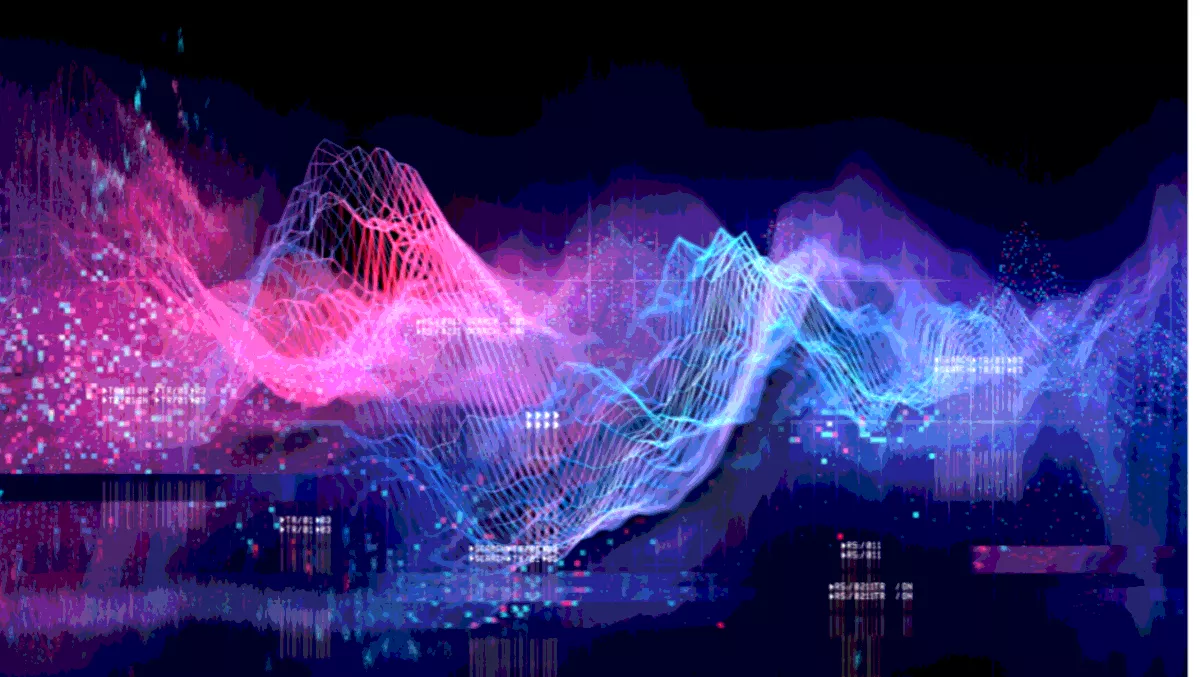 Brekeke announces improved disaster recovery processes
By Newsdesk
Thu, 24th Jan 2019
FYI, this story is more than a year old
Brekeke announced a major software update for the Brekeke SIP Server and Brekeke PBX.
The new version offers improved disaster recovery processes, simplified and intuitive configuration, added support of multi-site location replication, smart failover detection, and more. The new updates are available to download today for free for commercial license holders worldwide.
Brekeke CEO Shin Yamad says, "Our failover system has been good in versions before v3.9, but we wanted to offer the best for our customers. With this improved redundancy feature, we are confident that we offer even better failure detection, failover, and recovery for our customers.
"The quality of the service and customer experience will be examined when such unwanted incidents happen. We want to help our customers to offer high-quality services that their customers deserve and want."
The improved redundancy function supposedly offers a solid disaster recovery. It supposedly also takes care of the common issue raised after a disaster recovery: using v3.9, the system administrator can switch the primary server back as the main server for operation without interrupting service, and comprehensive settings avoid any conflicts during and after recovery.
The configuration of any customised recovery plan can be set through Brekeke software's product admin tool for taking care of both primary and secondary servers, or more servers, if necessary. This simplified configuration system will minimise the error and time of setting up or maintaining the redundancy system.
The smart failover detection of v3.9 learns the behaviour of the system and determines the failure of the system.
For example, the software adapts to the speed of a particular network connection and detects a failure when it observes the situation as abnormal. By having smart failover detection, v3.9 can offer high availability and disaster recovery to fit your custom needs and environment.