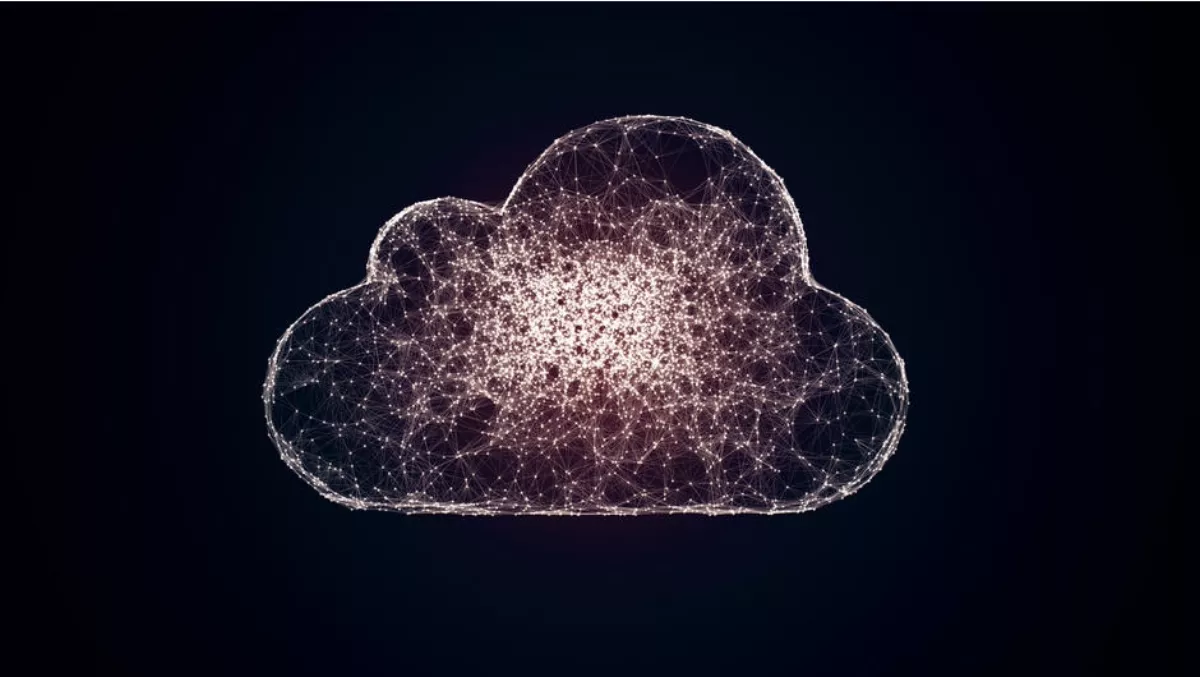 Breaking down the $26 billion global bare metal cloud market
Bare metal cloud solutions are gaining momentum with analysts expecting the market to reach over USD$26 billion by 2025.
Rapid developments in the cloud sector and increased demand for secure storage facilities are driving customers to switch to bare metal cloud from conventional cloud services. Specifically, the increasing significance of data security and the rising adoption of advanced cloud services alongside the need for advanced authentication support is fueling this market growth.
These findings come from a recent Research and Markets report which analyzes the global bare metal cloud industry to identify key players, trends and regions driving market growth.
A number of different industry verticals are being attracted to bare metal cloud solutions, such as bare metal compute and storage network, for its manifold benefits, including efficient data storage, streamlined data center operations, and faster service delivery.
The report names the market's key players which include Oracle, IBM, and Rackspace, among others. Additionally, the hardware segment of the market, which dominated n 2016, is also increasing, driven by an increased use of compute, network, and storage facilities to virtualize data centers.
Moreover, the accelerated use of internet-based technologies and electronic devices is expected to further propel the market growth.
The report expects the maintenance service segment to witness substantial growth owing to the need for regular maintenance post installation.
The demand for these services is expected to increase over the forecasted period as the increasing advancements in cloud services are encouraging providers to introduce new updates in minimal time with better quality, creating a further opportunity for market growth.
The U.S. government is investing considerable amount of monetary and non-monetary resources to encourage the adoption of cloud services across various sectors and carry out initiatives such as smart cities.
Meanwhile, the increasing use of cloud and internet-based technology in Canada has triggered the adoption of bare metal cloud services in businesses of all sizes.