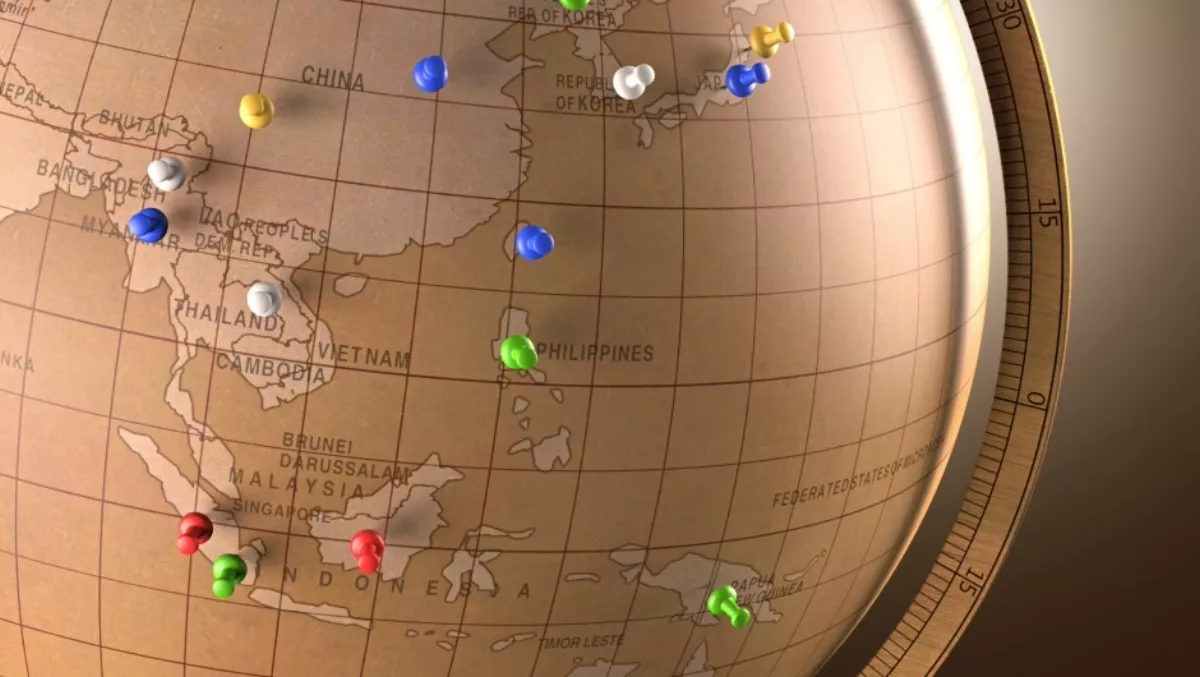 Booming SEA data center market undergoing major shift
FYI, this story is more than a year old
The South East Asia data center market is is undergoing a major shift as geographies outside of Singapore claim an increasing stake in the burgeoning market.
Consulting firm BroadGroup says the region will see substantial growth in data centers over the next 24 months, creating a market conservatively estimated at US$3.4 billion by the end of 2017.
BroadGroup says its research, which covered 131 operators and 236 facilities, suggests at least US$1.2 billion of new investment is planned over the next two years. That figure excludes any future enterprise investments which would further bolster the growth.
However, while Singapore has been the epicenter for cloud and data center activity in SEA, BroadGroup says half of the total market now exists outside of Singapore and areas including Indonesia, Malaysia and Thailand are seeing growth as new alternative data center locations.
"We see the emergence of a changing pattern in the deployment of IT assets in South East Asia and areas such as [Malaysia's] Iskandar – the largest development zone so far – competing with the Pearl River Delta, or Greater China economies, rather than other cities or digital parks in the region and also a possible shift away from the traditional tier one city axis used by enterprise investors so far," BroadGroup says.
The Data Center – South East Asia report, covers Brunei, Indonesia, Malaysia, Singapore, Thailand and newcomer Vietnam, and says based on those countries, the data center market will exceed one million square metres for the first time by the end of this year.
It identifies eight new development zones across South East Asia where data center development is typically supported by government initiatives.
Singapore will continue to be dominant – with a market size exceeding that of the United Kingdom, which is Europe's largest data center market – and still adding more capacity.
However, the report says aggressive growth plans in Indonesia for space and power, and the readiness and early success of Iskandar, across the border from Singapore, propose new alternative data center locations.
Meanwhile to the north, Bangkok and nearby areas will see significant growth from current low bases and has the potential to expand into the economies of the Greater Mekong region.
But while growth is forecast, the report warns that dependencies such as the fulfillment of current investment plans and new initiatives to resolve power and connectivity challenges still remain critical to the success of growth across the region.
The report also suggests opening private investment in dark fibre installation would accelerate development.