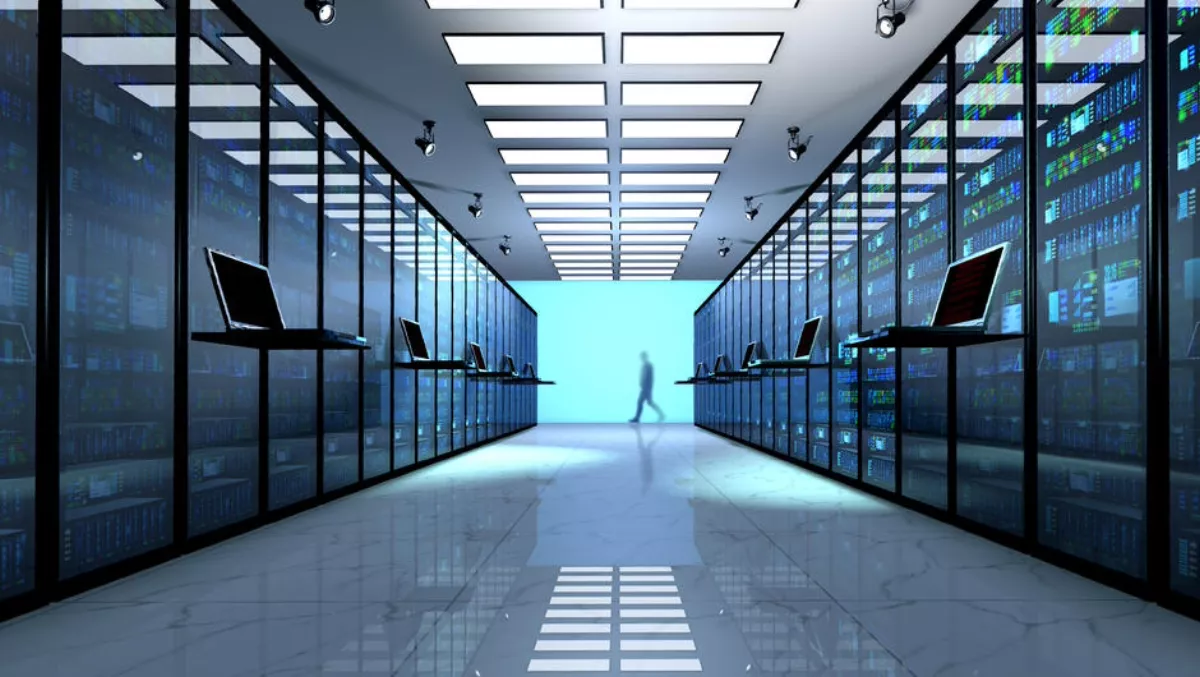 Booming cloud infrastructure market an opportunity for channel partners
FYI, this story is more than a year old
Worldwide spending on cloud infrastructure services is continuing its rampant growth with giants of the industry retaining control.
According to research market analyst Canalys, global spending on cloud infrastructure services reached US$17 billion in the first quarter of 2018, a whopping 47 percent increase on the same period last year.
Amazon Web Services (AWS) held onto its position on top of the market after growing its revenue 49 percent this quarter - but competitors Microsoft and Google are catching up after posting revenue growths of 93 percent and 89 percent respectively. Despite this, AWS's revenue is nearly double that of its nearest competitor, Microsoft.
Canalys affirms cloud adoption has been a key part of businesses' digital transformation due to its many benefits, including elasticity, scalability, on-demand provision of virtualised and container resources, and low upfront costs.
However, businesses are paying for significantly more than what they need. Canalys says this is largely due to complexity and uncontrolled user access to cloud technologies, leading to customers underusing paid-for services and not not fully realising the return on their investment.
"According to a Canalys survey of 146 channel partners around the world, over 80 percent of respondents believe their customers' cloud expenditure is not fully used," says Canalys research analyst Daniel Liu.
"58 percent of partners believe up to 20 percent of their customers' cloud investment is wasted, while 26 percent think the wastage is more than 20 percent."
The end result is a number of opportunities are being created for channel partners, giving them the chance to make the most of an increasing number of organisations that are migrating to public cloud services and opting for multiple providers while integrating them with their existing IT infrastructure.
"The main role for channel partners after migrating and integrating customer workloads to a hybrid environment will be giving them greater visibility into available cloud resources to optimise use," says Liu.
"This will be driven by analytics and, in future, machine learning to identify the optimal cloud package or subscription. But the skills needed for workload cloud migration, consumption monitoring, billing analytics, cloud consultation and integration services are in short supply."