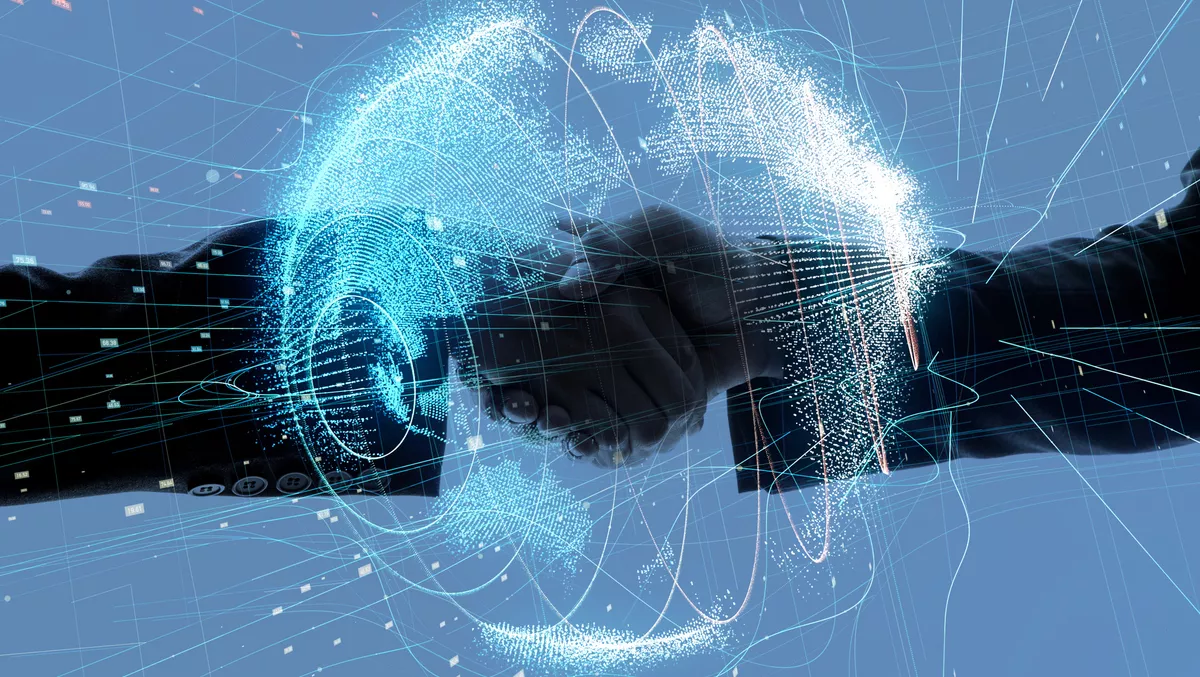 Boomi moves longstanding Solace partnership to next phase
Advanced event broker Solace has had its PubSub+ platform chosen by software company Boomi, advancing an already strong partnership.
The selection of Solace's platform is the latest iteration of an enduring partnership between the two organisations.
It will afford Boomi real-time streaming across applications and cloud services used to manage and differentiate its business by giving the company access to Solace's event streaming and event management technologies through its PubSub+ connector.
PubSub+ will be handling the distribution of real-time data across Boomi's integration platform as a service (iPaaS).
This will facilitate a more significant number of microservices to operate across teams and environments at once and quickly consume and act on the iPaaS.
Moreover, PubSub+ allows Boomi customers to link applications and information sources in an event-driven manner to develop innovative new use cases and customer-facing services.
For example, if retailers were to implement this technology, Solace notes that some of the benefits of using this platform could be to execute tasks such as streaming receipts issued by stores through SAP systems, warehouse management systems, and eCommerce websites.
The decision comes in light of Boomi's move to turn traditional applications into more scalable and distributed ones made up of microservices.
The companies say this allows for more agility and reuse of information while also providing the capacity to stream thousands of messages worldwide at any given time.
Boomi says this enables the company to supply their customers with real-time data offerings such as robust monitoring and data collection.
The company also intends to integrate AI into these offerings in the future.
One of Boomi's top priorities for applying this platform will be for Solace to power Boomi's consumption-based licensing model.
The partnership will see the implementation of a more flexible consumption-based licensing model based on real-time usage statistics.
Both companies say this is vital in the current SaaS market due to its highly dynamic and rapidly evolving nature.
"An event mesh built with PubSub+ Platform empowers Boomi to process data in real-time, leading to greater business and operational efficiencies," Boomi head of product Ed Macosky says.
Macosky explains that the company intends to utilise its access to PubSub+ by establishing a metering service for its AtomSphere Go platform, allowing the company to see customer usage in real-time.
He adds that reinforcing the AtomSphere Go licensing program in this way will provide customers with a unique and personalised experience to meet the demand.
Additionally, Boomi says AtomSphere Go is designed to give organisations the platform's benefits without any commitments to long-term contracts or usage patterns.
However, because the platform is usage-based, Boomi needs to build infrastructure for billing based on usage metrics.
This means every Boomi product requiring usage measurement must disclose and publish data to platforms such as billing systems and dashboards.
"We're excited that Boomi is expanding its use of our technology to make decision-making and internal operations more real-time and agile in addition to helping customers benefit from the combination of event-driven architecture and iPaaS," Solace CEO Denis King says.