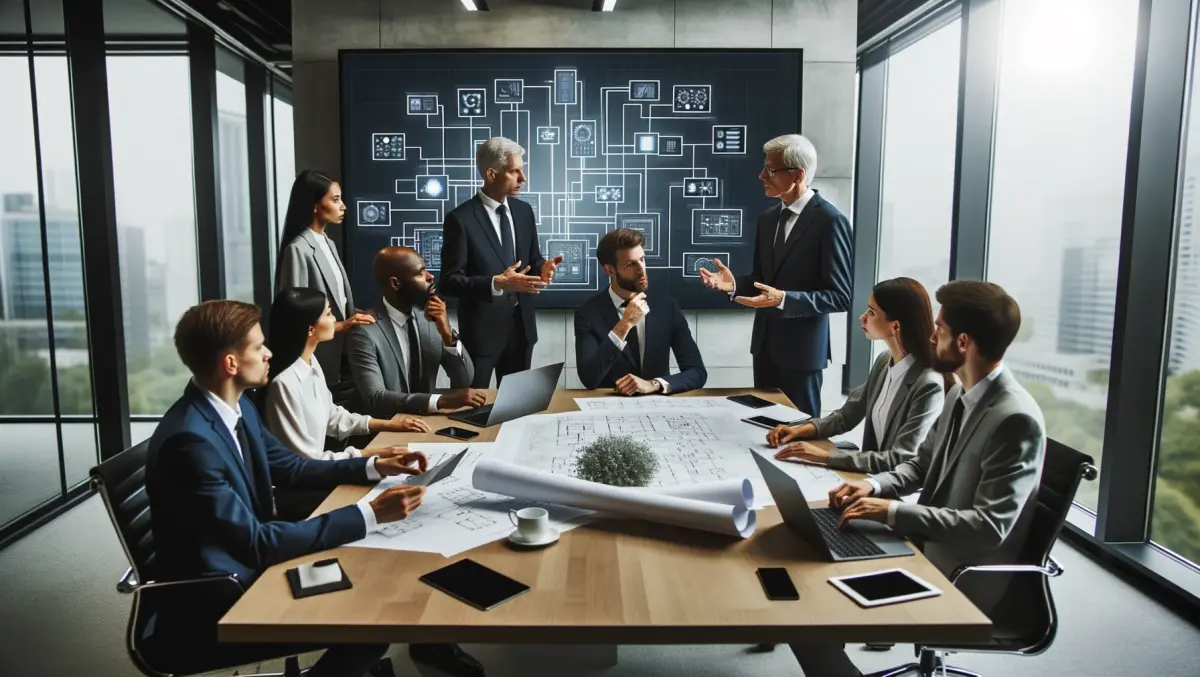 Boom in some areas of data center infrastructure, decay in others
It would seem the steady march of innovation continues, with some technologies riding the wave and others being left in its wake.
Dell'Oro Group has published a series of reports that detail various data center infrastructure markets, with some exhibiting substantial growth and others on a downward spiral.
The sectors mentioned in the report include the server market, the switching market, and the 25 Gbps controller and adaptor port market.
Servers
Dell'Oro Group has forecast the server market to surge US$10 billion higher in 2018 before growth rates taper. Another trend emerging is the vendor landscape moving towards lower cost white box cloud servers.
The skyrocketing growth this year has been attributed to rising average selling prices as a result of vendors passing on higher commodity prices and end-users opting for higher-end server configurations.
"Although we forecast a five-year compounded annual growth rate of only two percent, the growth of the server market in 2018 will be at an unprecedented level," says Dell'Oro Group senior business analysis manager Baron Fung.
"However, the cloud segment, which consists of a high proportion of lower-cost custom designed servers, will continue to gain unit share over the enterprise, putting long-term revenue growth under pressure. Furthermore, the vendor landscape will continue to shift from OEM to white box servers as the market is shifting towards the cloud.
Switching
According to Dell'Oro Group, weakness in campus switching was a major factor in slowing down the entire switching market growth in Q2 2018.
Multi-gigabit switch port shipments fell over 30 percent year over year and primarily responsible was one of the campus switching segments with the steepest decline. Another factor that affected multi-gigabit switch port shipments was delays in 802.11ax WLAN Access Points deployments.
However, Dell'Oro Group expects the campus switching market to recover next quarter, driven by an ongoing refresh cycle led by Cisco.
"Total switching market revenue grew only three percent year-over-year, the slowest growth since 4Q 2016. Softness was attributed to campus switching which declined for the first time since 1Q 2017, while data center switching continued to record robust growth," sasy Dell'Oro Group senior director Sameh Boujelbene.
"Most of the weakness was attributed to Cisco's back-end loaded fiscal quarter as well as some impact from the move to subscription-based model on Cisco's Catalyst 9K.
25 Gbps controller and adaptor ports
Now this is a hot market. Dell'Oro Group has forecast sales of 25 Gbps Controller and adaptor ports to grow at a whopping 45 percent compound annual growth rate (CAGR) over the next five years, with 25 Gbps becoming the mainstream speed in cloud and enterprise servers.
However, growth is much tamer in the total controller and adapter market with a CAGR of just four percent over the next five years, largely driven by 25 Gbps sales.
"25 Gbps has seen a strong initial ramp-up and is now expected to be the dominant speed over the next five years. We have seen Amazon and Facebook as early adopters of 25 Gbps technology, but more end users are transitioning as product availability increases," says Fung.
"There's been a steady wave of 10 Gbps to 25 Gbps migration as other cloud service providers and high-end enterprises renew and upgrade their servers. Shipment of 25 Gbps ports is expected to peak in 2021, when 50 and 100 Gbps products based on 56 Gbps serial lanes start to ramp-up.